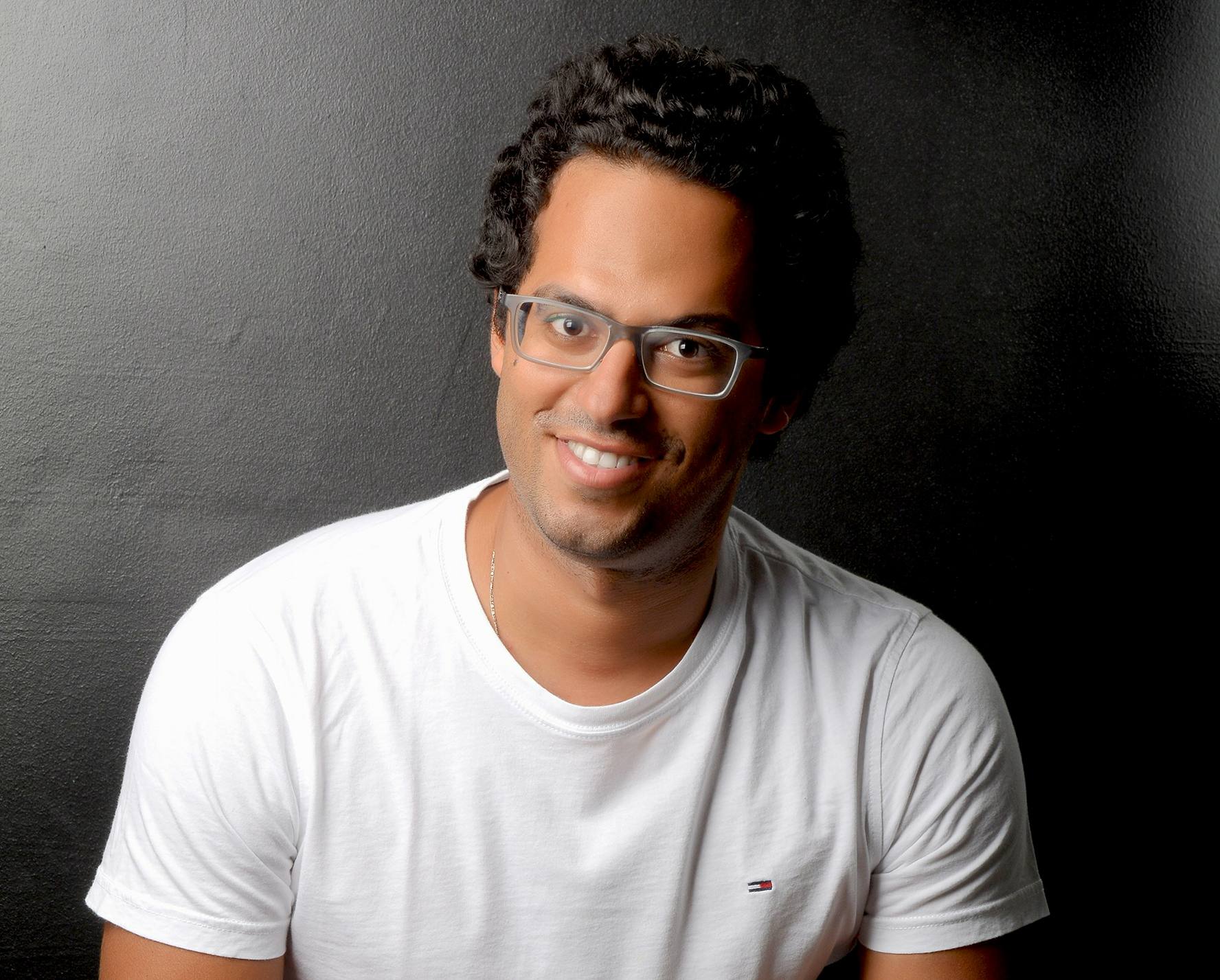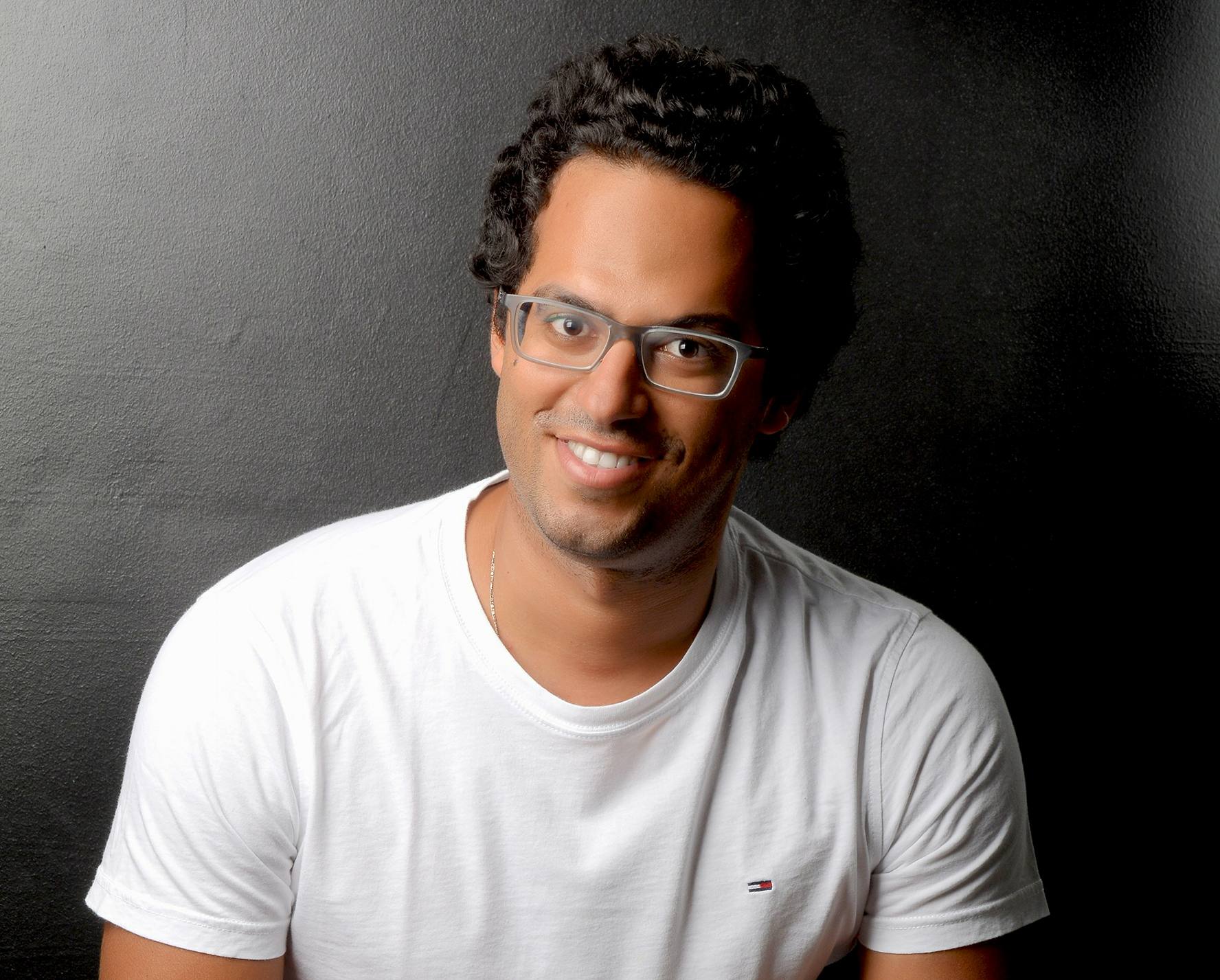 Egyptian Chief Scientist and Technical Manager of the IBM Innovation Exchange in Dublin Haytham Assem has been named in Forbes' annual 30 Under 30 in "Technology" sector.
Assem, IBM Master Inventor, has developed a new technology that he dubs "Temporal Functional Regions". He used Manhattan borough in the United States (US) as his laboratory and machine learning technique to mine massive amounts of social media data, according to IBM.
"I am incredibly honoured to be representing my home country Egypt on the Forbes 30 under 30 prestigious list which includes 30 [people] that are considered the most influential and change-makers in the Technology sector across Europe," Assem tells Egyptian Streets.
The new technology was developed by collecting a huge amount of data from popular applications including Twitter and FourSquare.
"Every region in the city has a dynamic functionality through time, and for the first time, we can show this," Assem tells IBM, "In the morning it might be education, then in the evening, it might be an area rich in restaurants and nightlife. This is a new level of granularity we've achieved in the big data era."
He further adds that Temporal Functional Regions will also be of a major assistance to home buyers. It will help them "understand, compare and contrast investment values for real estate".
The technology also uses social media activity to predict recurrent crowd mobility with various intensities in a large metropolitan area.
"Being able to predict where the crowd normally shifts throughout the day is very useful for public safety, traffic management, disaster management and urban planning," Assem tells IBM.
"My main passion is to develop innovative solutions using Artificial Intelligence for making our cities in the future more efficient and smarter. I believe that without continuously working on novel ways to improve our cities, our future cities will struggle to survive. I hope one day to find the solutions that I have been researching and developing are being utilized in several cities and helping as many citizens across the globe in improving their quality of life," Assem concludes to Egyptian Streets.
Aseem traveled to Ireland at 22 years old to pursue his graduate studies followed by his Ph.D degree in addition to working full-time in one of the biggest tech companies worldwide, IBM in Ireland. At the age of 26, Assem became the youngest person ever to be given a 'Master Inventor' title by IBM. Now, at 29, Assem made it to Forbes 30 Under 30.
"The road to being named as one of the 30 inspirational and disruptors in Europe for the Technology sector has never been easy.
"All of this has been very time demanding. However, I believe that it is is all about figuring out what you are willing to give up in order to do things that you really care about," Assem adds.
Forbes announcement included two more Egyptians in the Media and Marketing category, Mohamed Khairat and Mostafa Amin, the Founders of Egyptian Streets website.
---
Subscribe to our newsletter
---