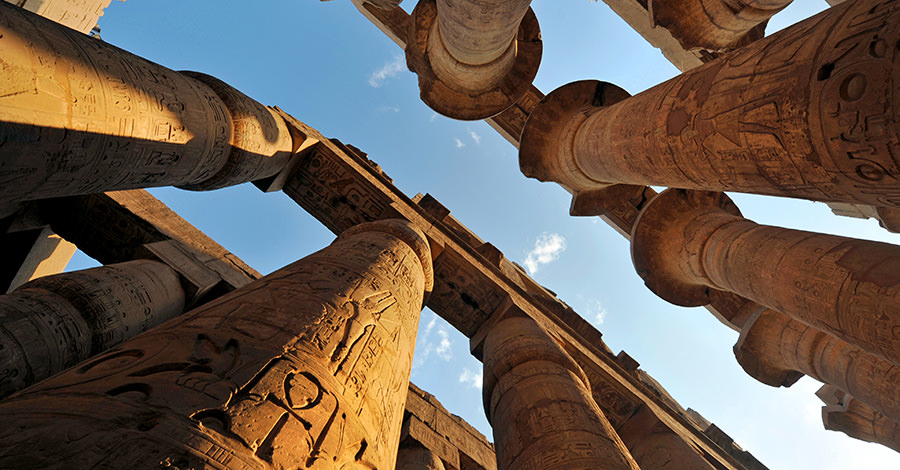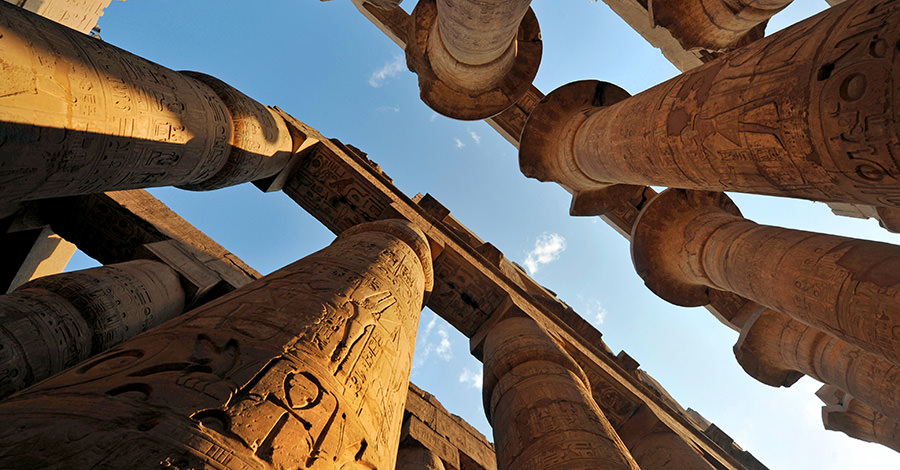 A solution to the long queue lines at Cairo International Airport is about to be proposed through new automated document readers that will enable faster border crossings for millions of travelers, whilst ensuring rigorous security checking of passports and other identity credentials.
Gemalto is an international digital security company providing software applications for digital security that is supplying Cairo International Airport with the technology.
"Cairo International Airport currently welcomes 15 million passengers every year. With global air travel continuing to grow, authorities are under intense pressure to reduce queues at border control and strengthen protection against threats such as illegal immigration," according to the press release.
"A simple scanning of documents at virtually any orientation enables quick operation by staff. The reader automatically detects and checks document security features, including those visible under UV and IR light. The anti-glare technology minimizes the interference that can be caused by materials such as shiny laminates," added the statement.
Tourism is one of the leading sources of income, crucial to Egypt's economy. The tourism sector has been struggling since the 2011 Egyptian revolution affecting the number of coming tourists to the country.
Despite the decline in the overall number of tourists, Egypt has risen up to be one of the world's fastest-growing destinations for international tourists in 2017, according to a report by the United Nations World Tourism Organization (UNWTO).
Despite flight bans by the United Kingdom and Russia starting in 2015, the number of tourists arriving in Egypt saw a boost of 51 percent this year alone.
"Cairo International Airport is Egypt's most important gateway for business visitors, tourists and citizens returning home," Magdy Ishak, Chairman of Cairo Airport Co.
He further added that investment in Gemalto's highly efficient document readers demonstrates a commitment to both enhancing the traveler experience and protecting Egypt against ID fraud.
---
Subscribe to our newsletter
---