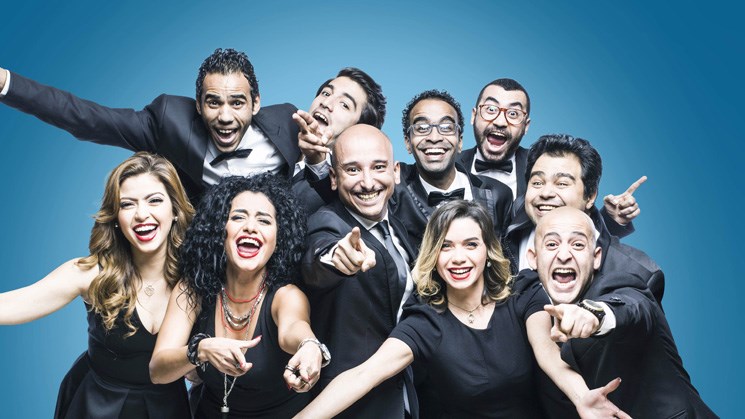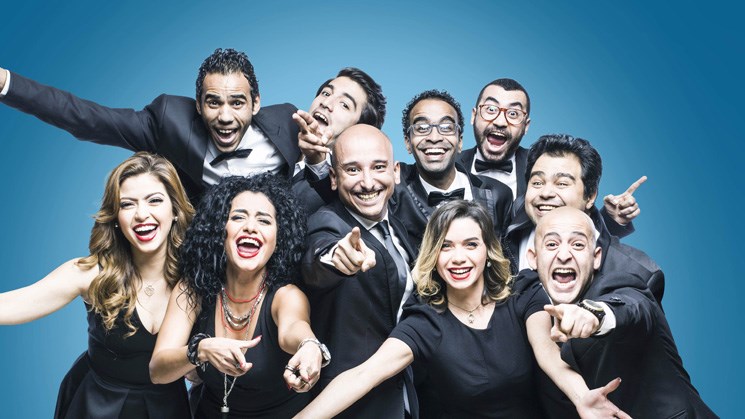 The Supreme Council for Media Regulation has decided to ban Saturday Night Live (SNL) Bel3araby, a comedy TV show aired on ON.E channel, starting Sunday for "violating moral standards and using explicit sexual references".
"The ban is final until the show or the channel tackles the violations mentioned in the show," said Saleh al-Salhi, a member of the Supreme Council for Media Regulation in an interview with TV host Amro Abdel Hamid.
He further added that the show represents provocative gestures, outfits and sexual connotations that violate the morals of the Egyptian society. "The ban decision came following reports by the monitoring committee not based on complaints by the citizens," he added.
The Egyptian comedy duo Khaled Mansour and Shadi Alfons are the main stars of SNL Bel3araby among a young cast whose ages range between 19 years old to their mid-30s.
The show is an attempt to move away from a world of news and look closer at what happens beyond the big events. Alfons said in an interview to CNN that there is "way more to this part of the world than what people see in the news."
Further adding that they are a "couple of bald, idiot comedians who try to get on TV and make people laugh about things we shouldn't make them laugh about."
This is the Arabic version of the hit American sketch comedy show Saturday Night Live featuring some of the best talents from across the Middle East.
Arts and culture and entertainment scenes, among others in Egypt, have been battling against censorship for many years. In recent years, creative works of art starting from music productions, television series or films have faced many legal consequences suffocating the creative process.
---
Subscribe to our newsletter
---