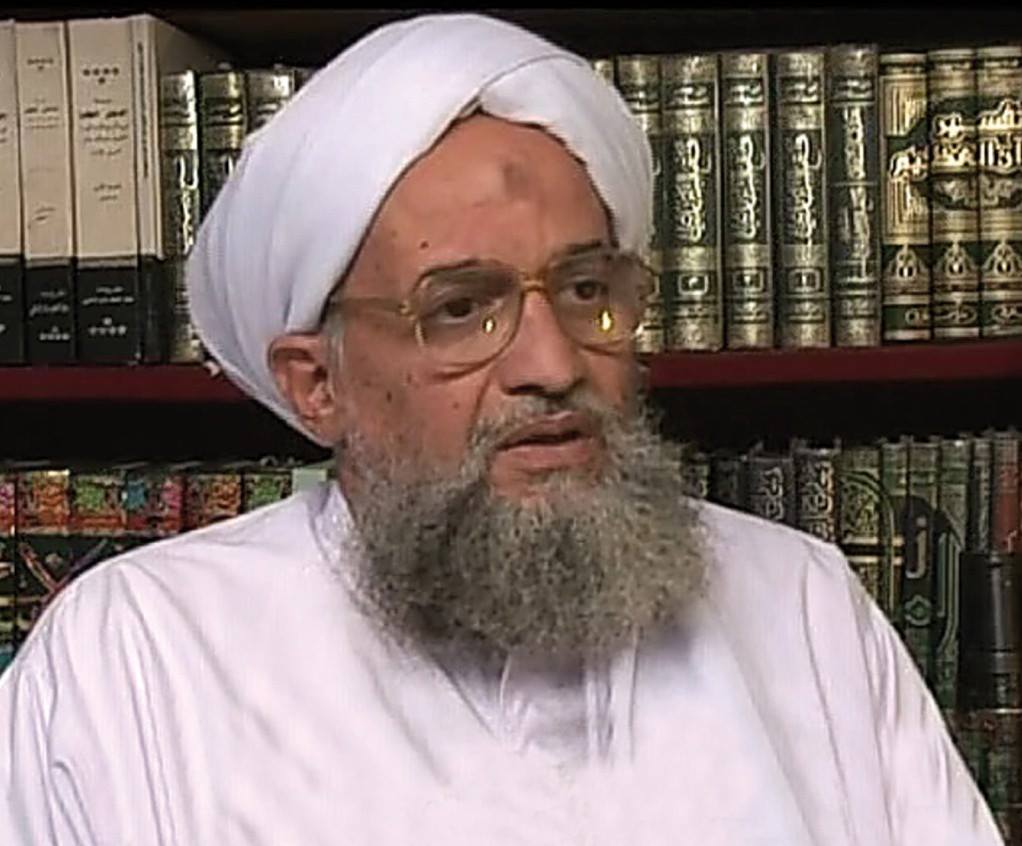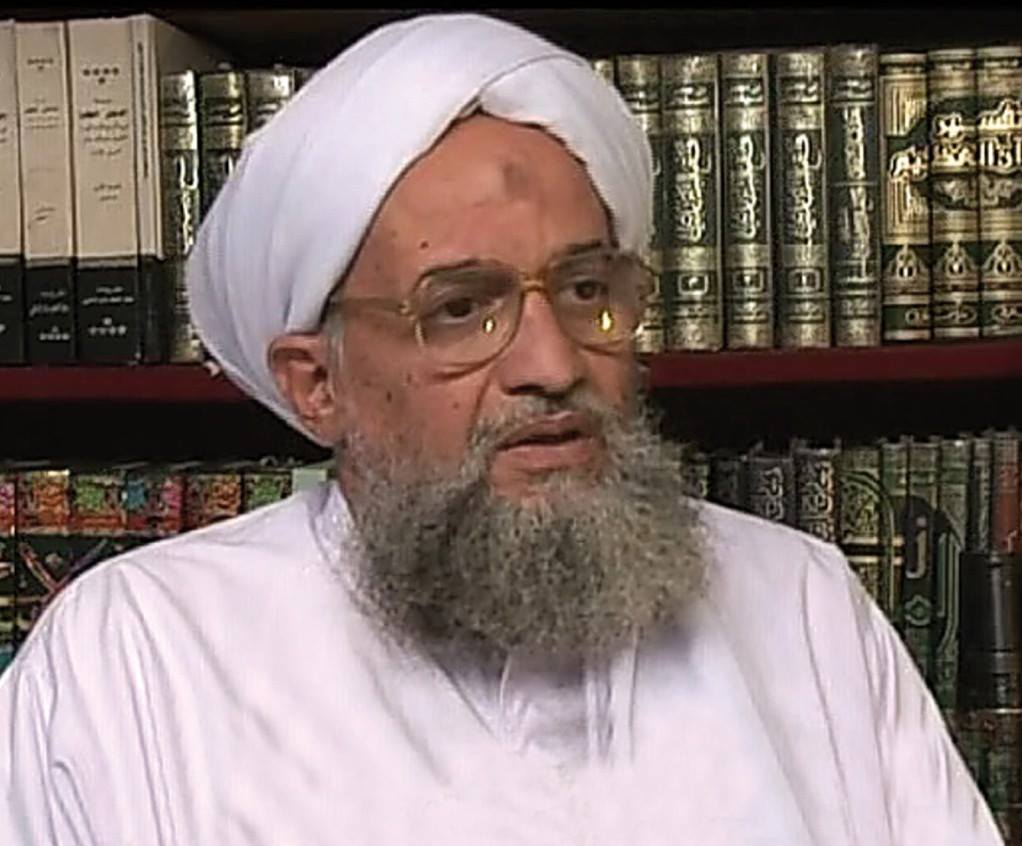 Al Qaeda leader Ayman al-Zawahiri has called on Egyptian people to topple the government a few weeks ahead of Egypt's presidential elections that are scheduled to be held late March, according to Reuters.
The message of al-Zawahiri came a few days following a video of the Islamic State, an enemy of Al Qaeda, warning Egyptians of taking part in the elections, further urging Islamists to attack security forces.
Egypt's police and military forces have been holding massive security operations against militants in North Sinai for a week, which led to the killing some 53 militants, according to a statement by the military. North Sinai has been caught in a crossfire between Egypt's security forces and militants since 2014, which led to hundreds of killings from both sides.
In the audio recording published on Telegram, al-Zawahiri urged everyone to topple the "apostate, criminal, and corrupt" regime. Additionally, he called on everyone to jihad using weapons, money, and ambushes.
Security expert Khaled Okasha told the privately-owned al-Youm al-Sabee that al-Zawahiri's statement is futile, given that he doesn't have an influence on the extremist Islamic movements. Okasha further went on to say that al-Zawahiri is attempting to get back in the scene through his statements and comments on multiple events, but he is no longer an influential figure.
ِAl Qaeda hasn't claimed its responsibility for any of the terrorist attacks that have been recently held in Egypt. However, a movement claiming its affiliation with al Qaeda claimed its responsibility for a security attack in Egypt's Western desert in October 2017.
Al-Zawahiri criticized multiple times the brutality of the Islamic State that includes beheadings.
Al Qaeda is a multi-national militant Sunni Islamist organization that was founded in 1988 by Osama Bin laden.
The current Egyptian regime has been the target of Islamist militants following the toppling of former Islamist president Mohamed Morsi in 2013 by the military.
---
Subscribe to our newsletter
---