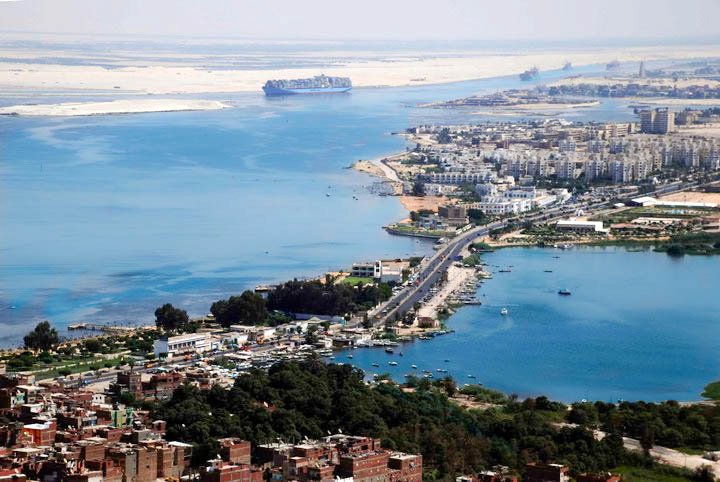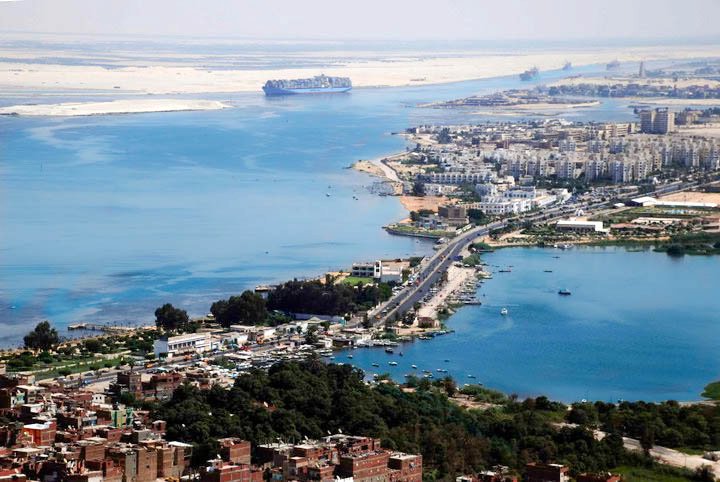 Egypt's Ismailia governorate to lead the state's efforts to turn all governmental institutions' systems from paper-based to online work in a three-year-plan, announced the Minister of Planning Hala Al-Saeed, reported Egypt Independent.
The minister visited Ismailia on Thursday and announced in a press conference the city as the first to implement governmental applications and programs which aim to ease the provision of services for people, after successfully executing the second phase of governmental electronic apps and electronic service stations.
Saeed, along with other ministry figures initiated the second phase to revolutionize the main technology center to serve citizens and government employees. This is expected to be followed by revolutionizing the technology centers in the first and third districts in Ismailia.
Saeed emphasized that the technological move in the city is part of the strategic plan 'Egypt's vision 2030', that was announced by President Abdel Fattah al-Sisi, which aims to make significant changes in the citizens' life by improving services.
Ending bribery between employees and clients will end corruption in governmental institutions by turning paper-based requests into electronic ones, said Hossam Loutfy, a legal advisor at the ministry of communication to Al-Watan newspaper. He described the move as a sign of countries' progress as it will also save the citizens' time in waiting for long queues at governmental institutions.
"Saving the citizen's time in attaining official papers and other daily interactions means the increase of production times, which results in increasing the income of the governorate and the country later on," said Loutfy.
This is considered a crucial step delivering administrative reform in Egypt. In 2016,  Egypt recorded the highest corruption level after Yemen, which pushed 77 percent of its residents to pay bribes in exchange for basic services according to a report by transparency international based on a survey on corruption in the Middle East and North Africa (MENA) region.
---
Subscribe to our newsletter
---