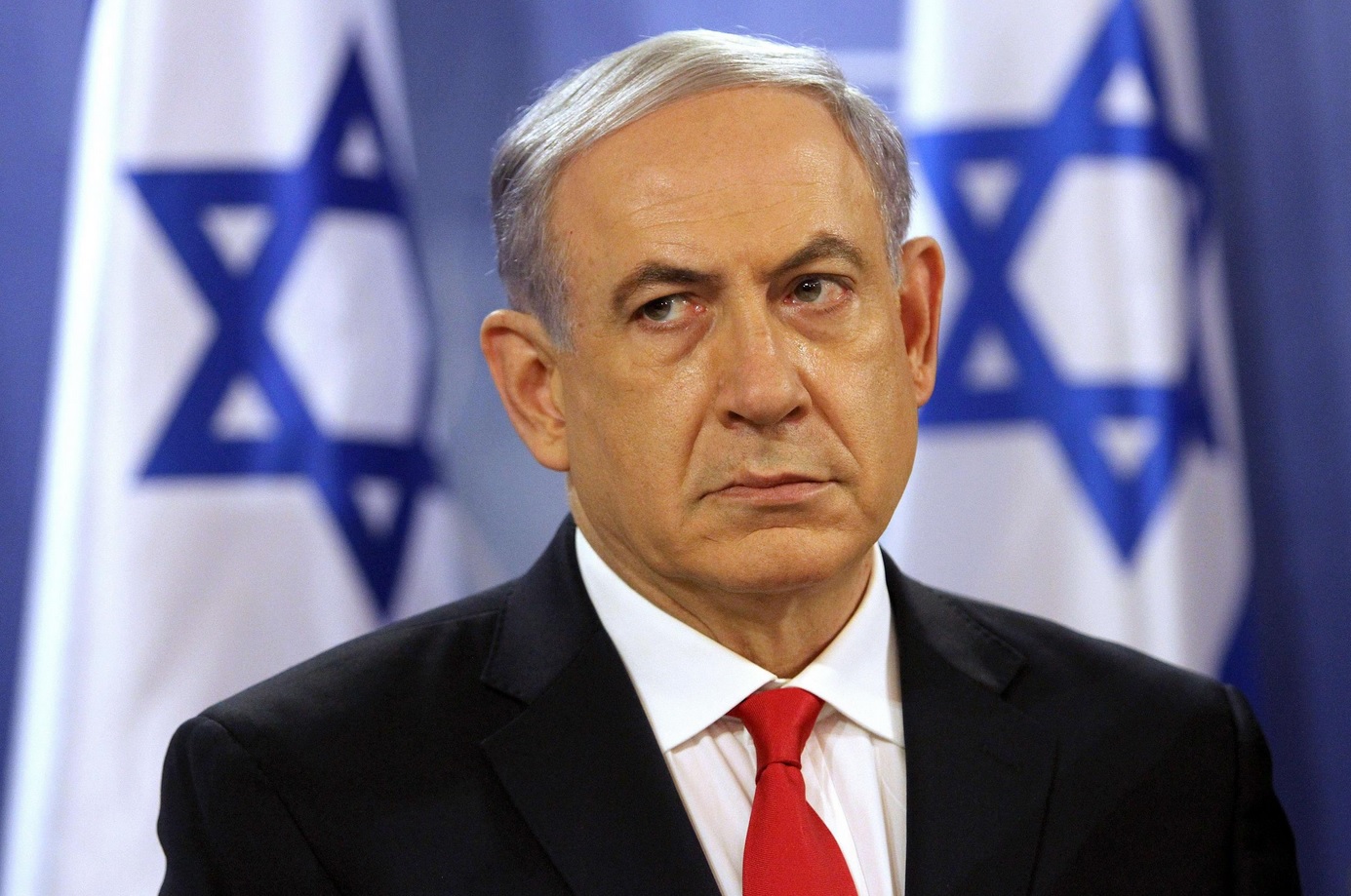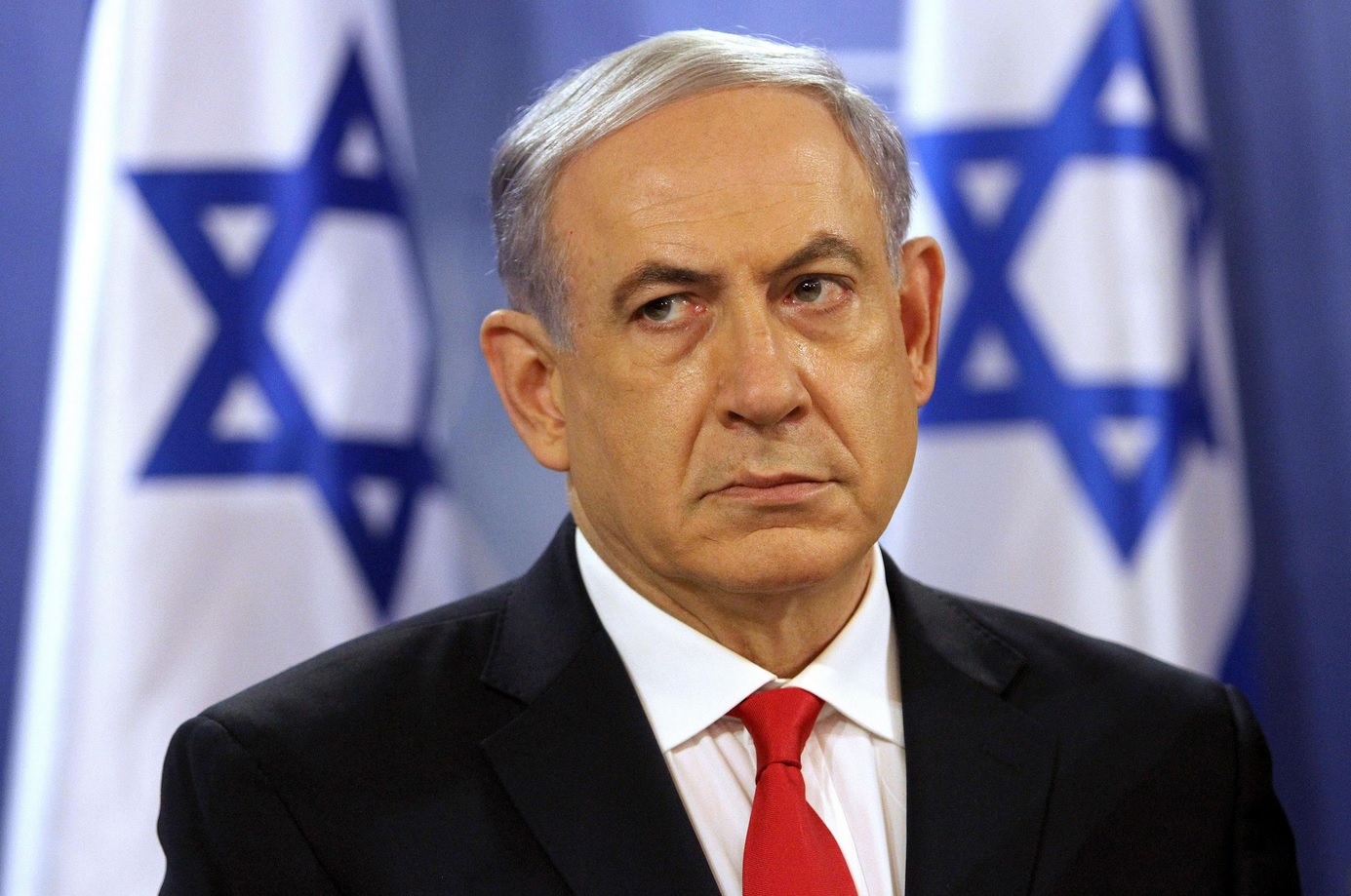 The Israeli government announced on Monday that it signed a "historic deal" with Egypt to export $US 15 billion of natural gas in a decade-long agreement.
The agreement was made public by Israel's Delek Drilling LP; the deal was signed by the operators of the Tamar and Leviathan natural-gas fields in Israel and the Egyptian company of  Dolphinus.
The Israeli Prime Minister Benjamin Netanyahu said that this agreement is not only limited to enhancing the economy and security of Israel, but also it enhances its regional relations.
"I am welcoming this new historical agreement to export Israeli gas to Egypt," Netanyahu added, stressing that it is a "Joyous day" and these billions of dollar will be invested in health, education and the prosperity of the Israeli citizens.
The agreement sparked outrage in Egypt after it had been announced. The spokesperson of the Egyptian Ministry of Petroleum said in a press release that the ministry doesn't have any comments on any negotiations and agreements that are held by the private sector regarding importing or exporting natural gas.
Delek Drilling stated that the means of transferring the natural gas from Israel to Egypt are currently being considered, including the pipeline of East Meditteranean Gas (EMG).
In September 2016, Jordan signed a 15-year-agreement with Israel to import Israeli gas in an agreement worth of $US 1o billion.
Analysts believe that this agreement opposes the promise of Egypt's president Abdel Fattah al-Sisi that Egypt will achieve self-sufficiency of gas, according to the BBC.
The Israeli energy minister hailed this step as the best agreement between Egypt and Israel since the signing of peace accords between the two countries in 1979, according to the Financial Times. 
Prior to 2012, Egypt used to export natural gas to Jordan and Israel. The security cooperation between Egypt and Israel has strengthened since president al-Sisi assumed power in 2014, and the diplomatic cooperation has boosted. However, and on a national level, Egyptians still refuse any forms of normalization with Israel.
In December 2017, The largest gas deposit in the Mediterranean, Egypt's Zohr natural gas field, started its production. Zohr is an offshore natural gas field located in the Egyptian sector that was discovered by the Italian energy giant Eni in 2015.
Minister of Petroleum & Mineral Resources Tarek El Mola said that production of Zohr field will secure natural gas self-sufficiency; however, this does not prevent the importing of gas from other sources, according to an interview with TV show host Lamees el-Hadidi.
He further added that there is a strategy to allow Egypt to become a regional player in the energy field.
Watch the interview below:
---
Subscribe to our newsletter
---