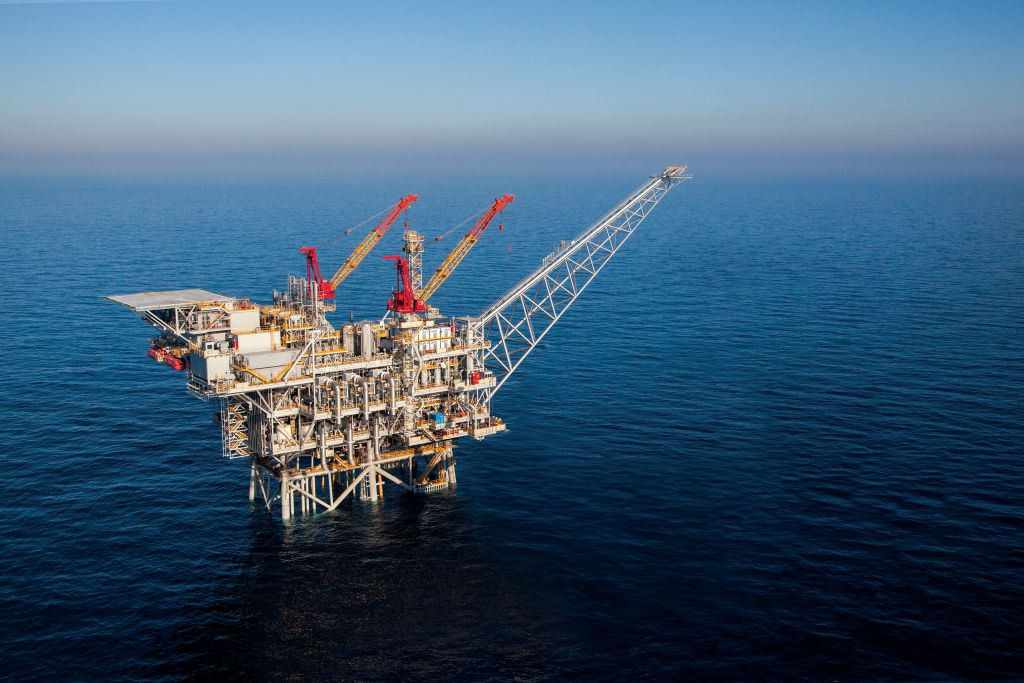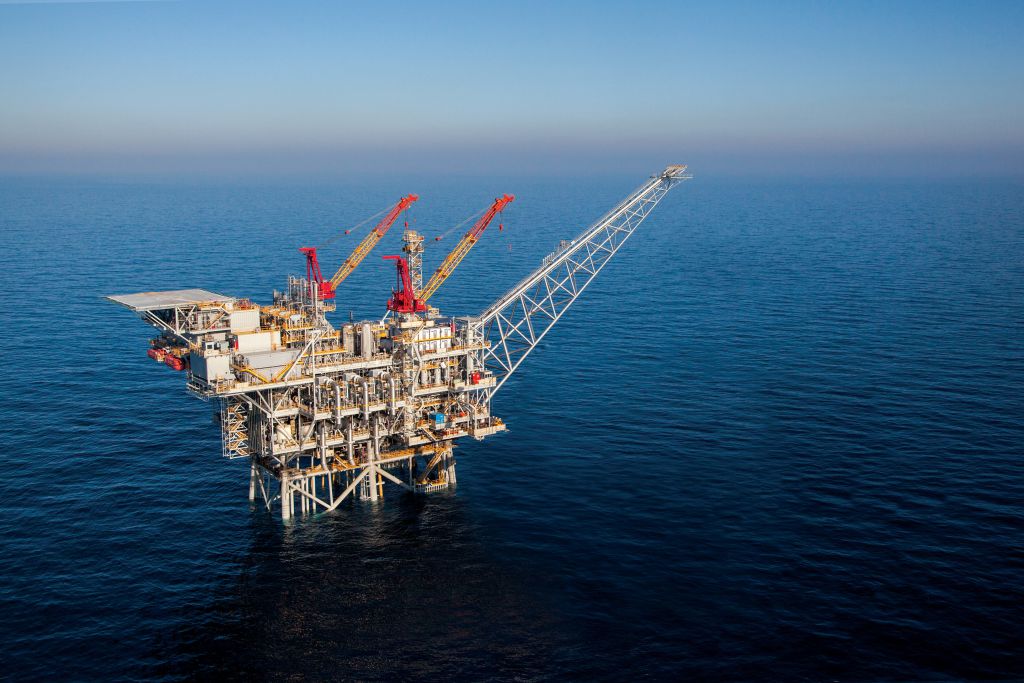 Egypt's President Abdel Fattah al-Sisi has commented Wednesday on the $US 15 billion natural gas deal between Israeli and Egyptian gas companies saying that "the Egyptian government is not part of the natural gas deal with Israel," adding that Egypt has "nothing to hide".
In a statement on Wednesday during the opening of investor service center, al-Sisi said that Egypt is stepping a foot into becoming a regional center for gas production marking this deal. He added that Egypt has taken advantage of this opportunity noting that the country has gas facilities and laboratories that are not available in other countries in the Middle East.
The imported gas will be liquefied in Egypt to be exported or used by manufacturers in Egypt, according to al-Sisi statements. He further commented saying that Egypt "scored a goal" with the gas deal with Israel.
Earlier on Tuesday, The Israeli Prime Minister Benjamin Netanyahu said that this deal is not only limited to enhancing the economy and security of Israel, but also it enhances its regional relations.
"I am welcoming this new historical agreement to export Israeli gas to Egypt," Netanyahu added, stressing that it is a "Joyous day" and these billions of dollar will be invested in health, education and the prosperity of the Israeli citizens.
Egypt's has the largest gas deposits in the Mediterranian, Zohr natural gas field, which started production in December 2017 bringing the country closer to its goal of energy self-sufficiency. Zohr gas field produces an initial 350 million cubic feet per day.
Al-Sisi commented on this point saying that the gas deal is working according to "market mechanisms".
Minister of Petroleum and Mineral Resources Tarek El Mola said earlier, in an interview with TV show host Lamees el-Hadidi, that the fact that the production of Zohr field will secure natural gas self-sufficiency does not prevent the importing of gas from other sources. He further added that there is a strategy to allow Egypt to become a regional player in the energy field.
The production of Zohr natural gas field was described as 'unprecedented' for marking a milestone in the history of international gas production in general and Egyptian gas production in particular.
The Egyptian Parliament passed a new law to regulate the activities of the gas market which aims to attract the private sector to invest in storing and selling natural gas.
---
Subscribe to our newsletter
---