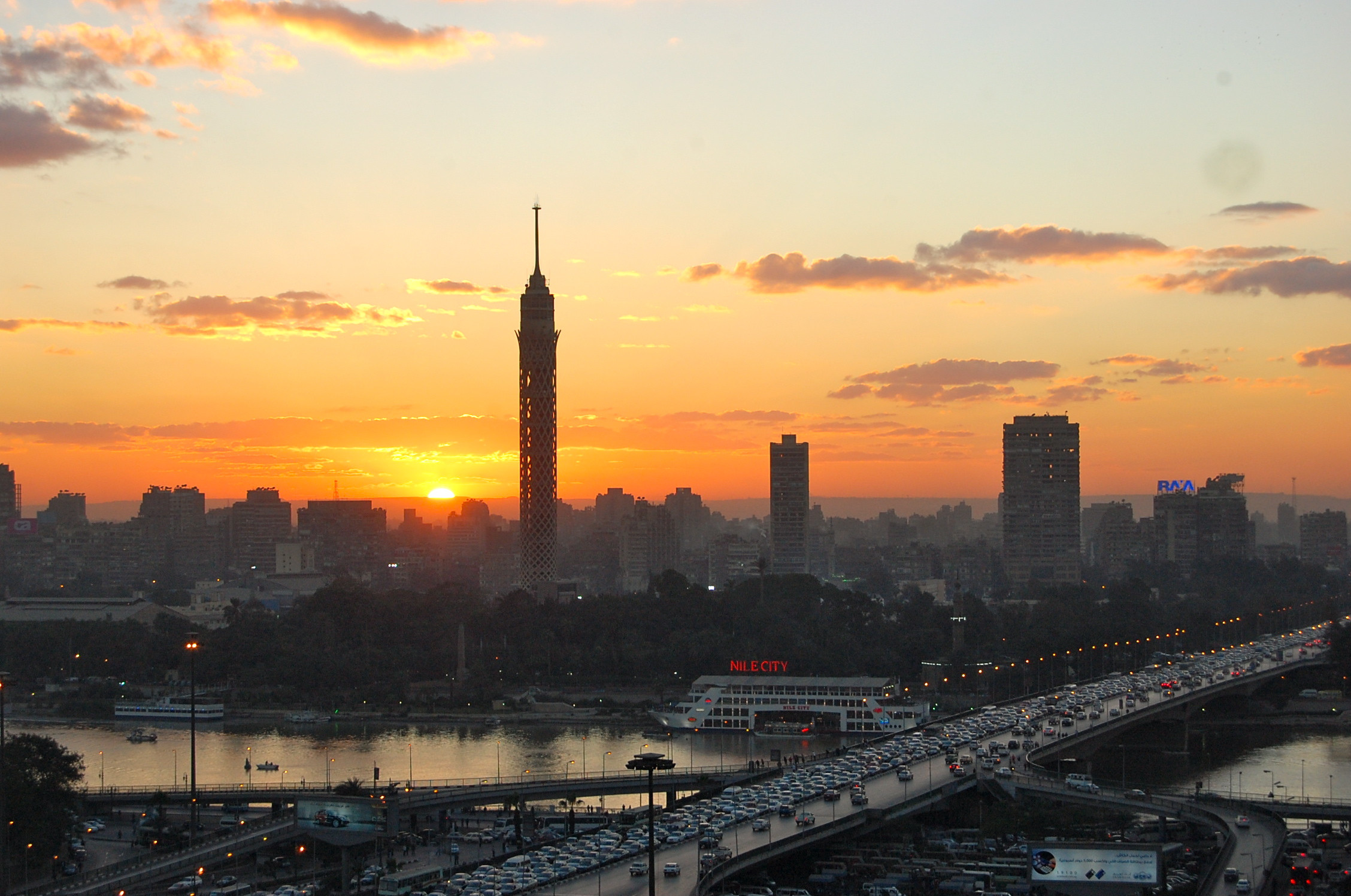 The Argentinian Barcelona player Lionel Messi has praised Egypt for "leading the world in the fight against hepatitis C" as part of Tour N' Cure, a medical tourism campaign launched by the Egyptian government in 2017, according to a video he posted on his Facebook page on Friday.
"Having cured more than one million patients, Egypt is leading the world in the fight against hepatitis C. Finally there is an effective and affordable cure, what are you waiting for to join us to eradicate the disease?" the video stated.
Messi had a one day visit to Egypt during February last year to promote the program. The visit raised some criticism on social media as the entire area of pyramids where he held a press conference was closed off.
While the Tour N' Cure program offers hepatitis C patients a low-cost treatment for the disease, it faced criticism in regards to its efficiency delivering medical treatment.
Charles Gore, president of the world hepatitis alliance said, "Tour n' Cure is a bit weird in that it's 'come see the sites and get cured…Egypt is not the safest place, to be honest, at the moment. It's an extremely illiberal regime," according to a report by France 24.
The program still reaped positive results as the foreigners who took part in it last year had a successful outcome. "It's such a success story. The whole thing is something the Egyptians can be really proud of," said Tim Coleman, a documentary filmmaker and photographer who had an experience of failed treatments in the UK and a sole option of paying £120,000 to the national health service.
He then had a successful treatment in Egypt and was reported virus-free. He described the visit as "miraculous."
Egyptian president Abdelfattah El Sisi had announced an initiative to declare Egypt free of hepatitis C by 2020 in cooperation with the Tahya Misr fund and al-Azhar. The Egyptian Health Minister Ahmed Emad announced on Saturday the launch of the second phase which will begin in 10 governorates.
The campaign aims to survey and treat 15 million people every year over a period of three years, so that Egypt will be free of the virus by the end of 2020, according to Khaled Megahed, the spokesperson for the Health Ministry.
Hepatitis C is considered one of the most vicious health problems in Egypt. The world health organization found that the country has the highest prevalence of hepatitis C in the world in 2015, with 22 percent of Egyptian blood donors tested positive for the disease. The use of unsterilized injections first caused the virus to surface in Egypt in the 1950s.