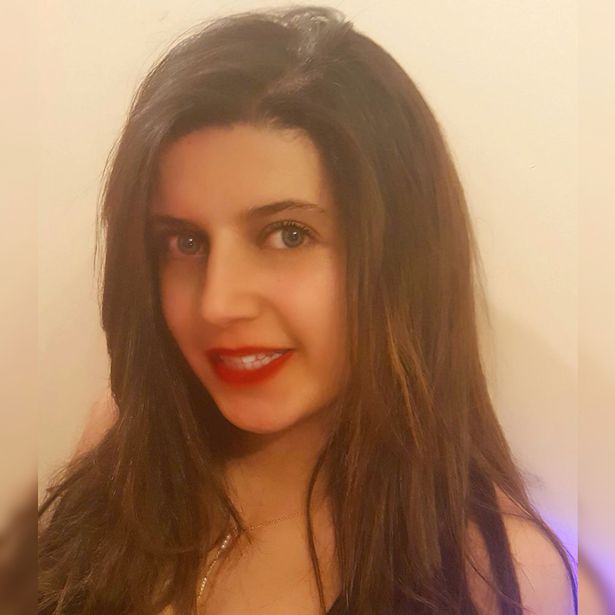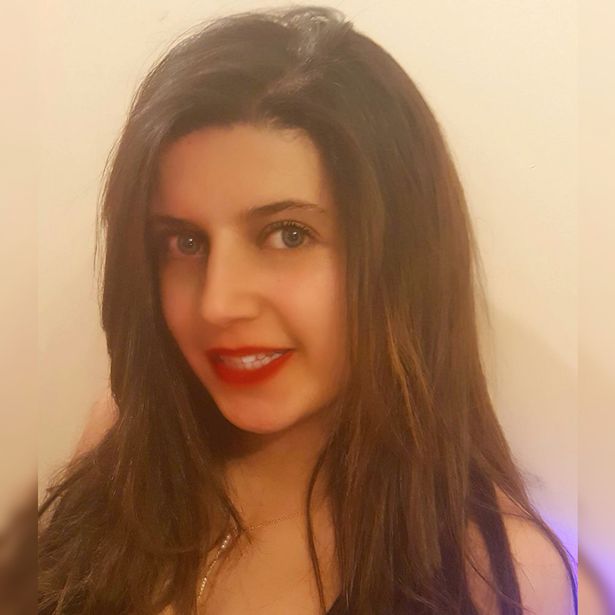 Egyptian teenager Mariam Mustafa has been attacked on Tuesday outside the Intu Victoria Centre, located in Nottingham, Uk, leaving her in critical condition after receiving multiple kicks and punches.
The 18-year-old Mustafa has just come out of a coma, but is currently in the Intensive Care Unit (ICU), according to reports by officers from Nottinghamshire Police.
According to international media reports, 'a group of women' have attacked Mustafa outside the shopping center causing her critical injuries. Police have arrested a 17-year-old girl has been arrested on March 2 for being a suspect in the attack.
Mallak, 15, who is Mustafa's sister said: "We are very upset about what has happened, she is such a kind, ambitious person and one who was running after her dreams of being an engineer. We don't understand who would do this to her, she is very quiet and never gets involved in any problems. She was originally released from the hospital on the same day and once we got her home she started to deteriorate and so she was rushed back to the hospital," according to quotes from Nottingham Post.
The Egyptian Foreign Ministry released a statement saying that they are following the incident.
The spokesperson for the Egyptian Ministry of Foreign Affairs Ahmed Abu Zeid has coordinated with the Egyptian Consulate in London and sent the Egyptian Consul and the Medical Advisor of the embassy to closely follow Mustafa's condition and provide her with the needed medical care.
Abu Zeid further added that the Egyptian embassy has contacted the British Foreign Ministry to stress the importance of having the British police carry on further investigations into the assault case to hold those responsible of these actions accountable.
---
Subscribe to our newsletter
---