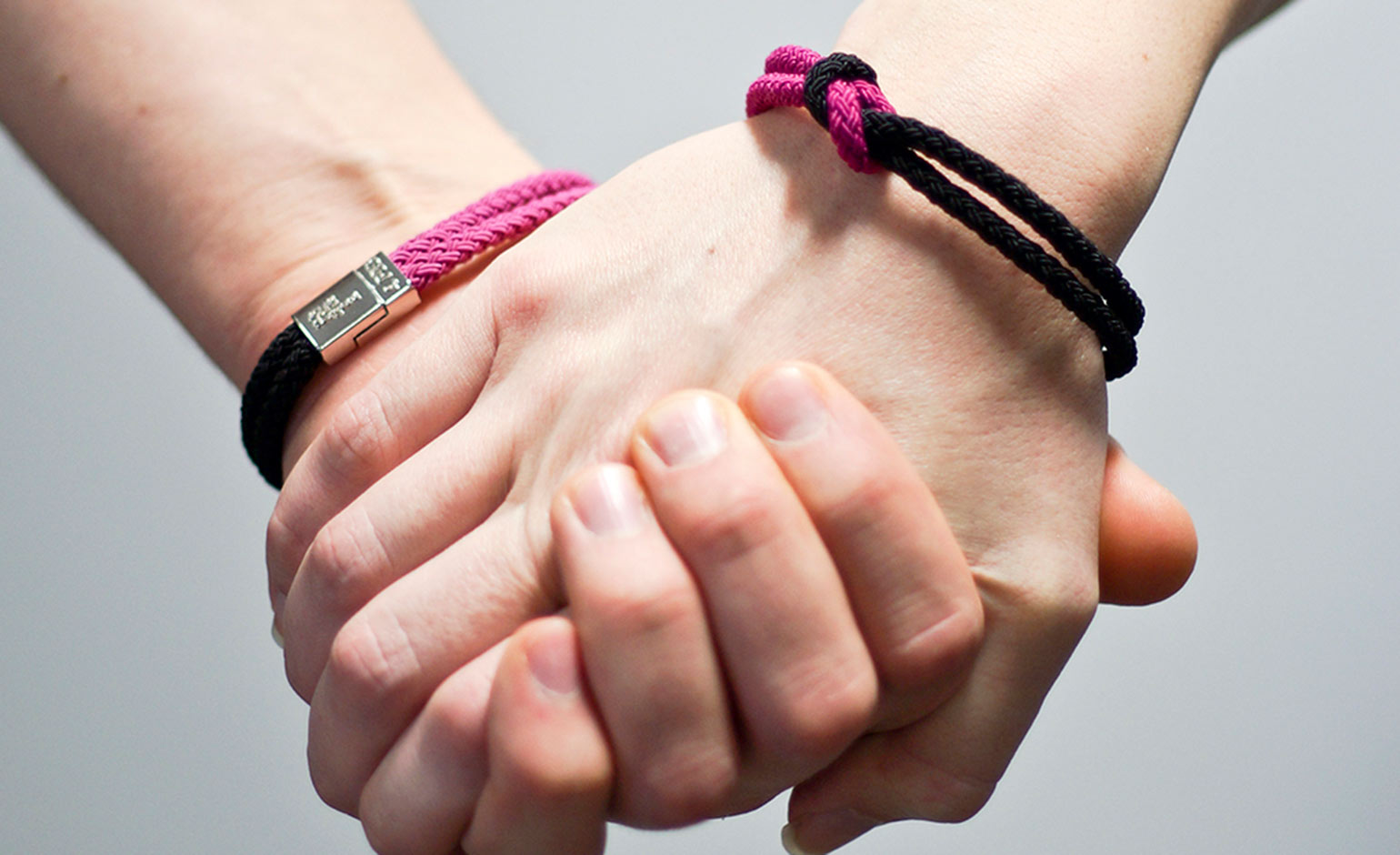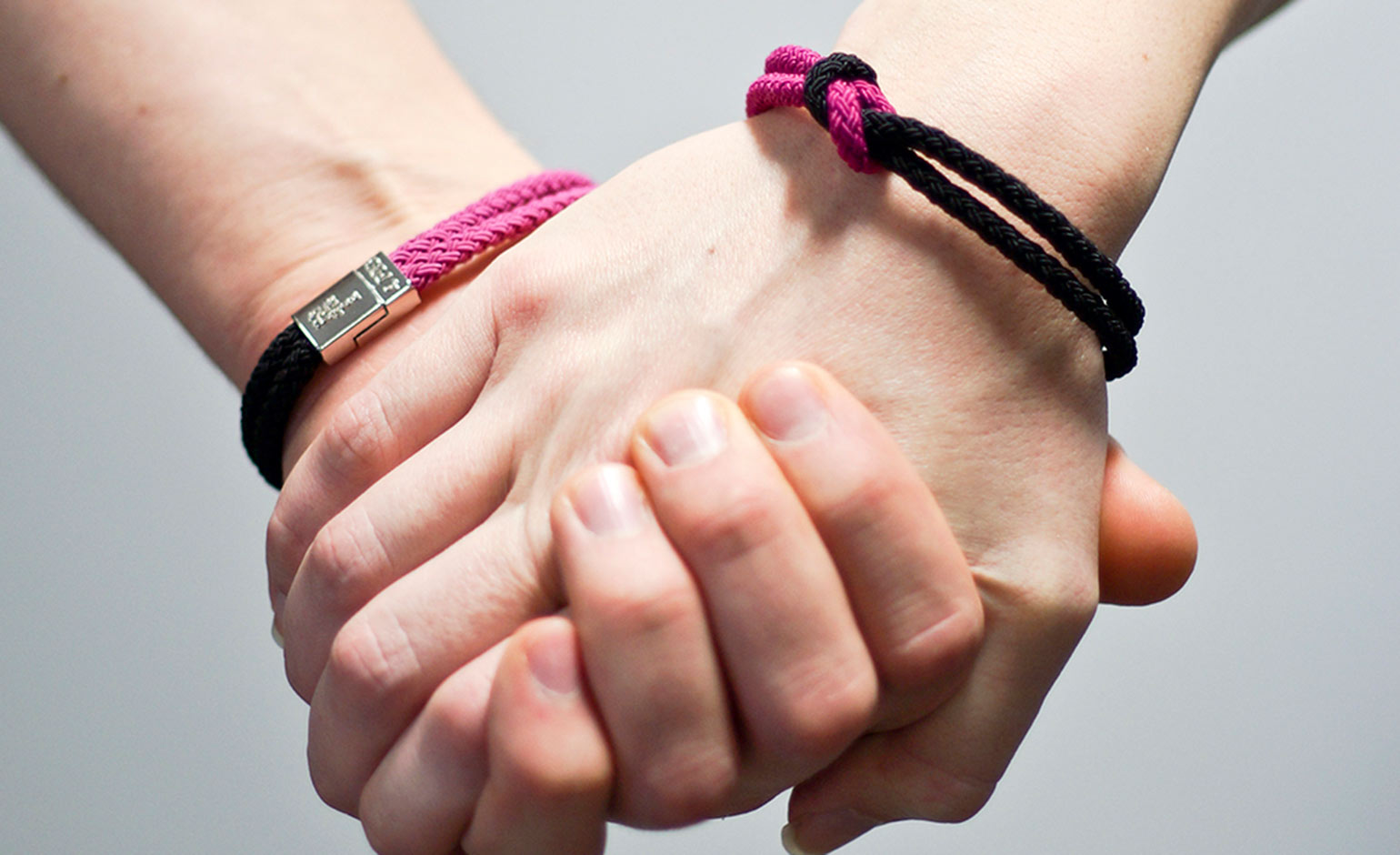 An Egyptian journalist launched a new campaign titled 'My Arm is A Red Line' in attempts to raises awareness about the risks of some medical consequences that might occur in breast cancer patients.
Inspired by her personal experience, Journalist Maha Nour, who is a breast cancer patient, narrated her story when she was undergoing a surgery putting her life at risk for not going through a proper medical clearance, a check-up done before a surgery to evaluate a patient's state.
Surgeons were about to insert an injection in her arm, which according to Nour 'would have led to a disaster'.
Following axillary lymph node clearance in patients with breast cancer and to reduce the complications that might happen after the operations, it is not favorable to take blood samples from the arms in the operated side.
Nour said, "The arm cannot be subject to injuries or burns. It is also prohibited to lift heavy objects because lymphoedema and recurrent infections might happen."
#My_Arm_Is_Red_Line is hashtag launched as part of the campaign encouraging all breast cancer patients across Egypt to wear a pink bracelet in their wrists so that people would avoid harsh contact with them that could cause injuries.
In November 2017, Director of Baheyya Foundation for Early Detection and Treatment of Breast Cancer said that 34 percent of Egyptian women suffer from breast cancer in Egypt.
---
Subscribe to our newsletter
---