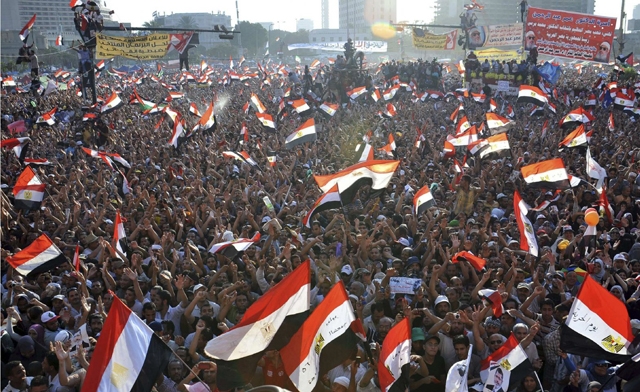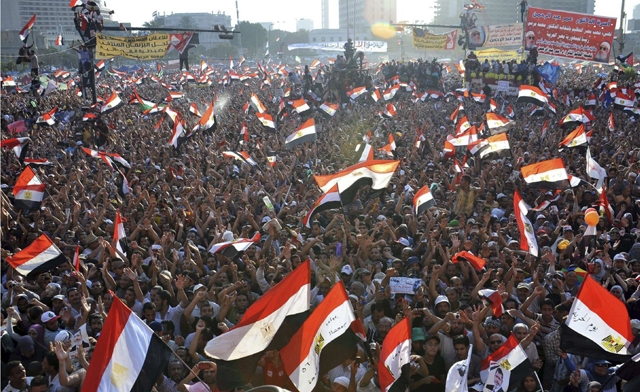 The archive of at least four programs of Egypt's privately-owned channel ONTV, currently known as OnE, have been removed from OnE YouTube channel.
Among the programs are the two prominent and critical shows "Akher Kalam" (Last to be said) presented by Yosri Fouda and "Al-Soura el-Kamla" (The Full Picture) presented by Lilliane Daoud. Both television hosts are known for being critical of the government.
No official statements have been released by the channel until now to clarify further information about the removal of the archive.
Having been removed on Friday night, the deleted archive contained a sizable amount of data on the 25 January 2011 revolution and the events that followed. Following the revolution, ONTV had a set of TV presenters who were considered diverse including Reem Maged, Yosri Fouda and Ibrahim Eissa.
Fouda currently has his own TV show on the German Deutsche Welle and Daoud has her TV show on the London-based TV channel of Al-Araby.
In 2016, OnE was acquired by business tycoon Ahmed Abou Hashima, after it had been owned by Egyptian businessman Naguib Sawiris since its launch in 2007.
Abou Hashima introduced significant new editorial policies to the TV channel, triggering all the critical voices to leave after a short period of time following the acquisition. Moreover, Daoud was forcibly deported from Egypt a few weeks following the acquisition, and only half an hour after her contract with OnE had expired.
In December, Eagle Capital For Financial Investment acquired the shares of Egyptian businessman Ahmed Abu Hashima in Egyptian Media group that owned OnE. Later on, an investigative report by the privately-owned Mada Masr revealed that Eagle Capital firm is owned by the Egyptian intelligence apparatus.
The crackdown on freedom of speech has reached a number of social media platforms, news websites, Twitter accounts of activists and journalists and VPN sites among others.
Since 2017, the Egyptian authorities have blocked over 500 websites, including news websites such as Mada Masr, Daily News Egypt and Human Rights Watch citing promoting terrorism.
Additionally, the Twitter account of political activist Wael Abbas and Reuters' journalist Amina Ismail have been suspended.
Earlier this month, Minister of Communications and Information Technology Yasser el-Kady announced that Egypt will soon have its own Facebook-like platform to protect the data and information online. "We should be able to protect data and our citizens to help achieve stability in the country," el-kady said during a workshop held at the Ministry of Justice," said el-Kady.
---
Subscribe to our newsletter
---