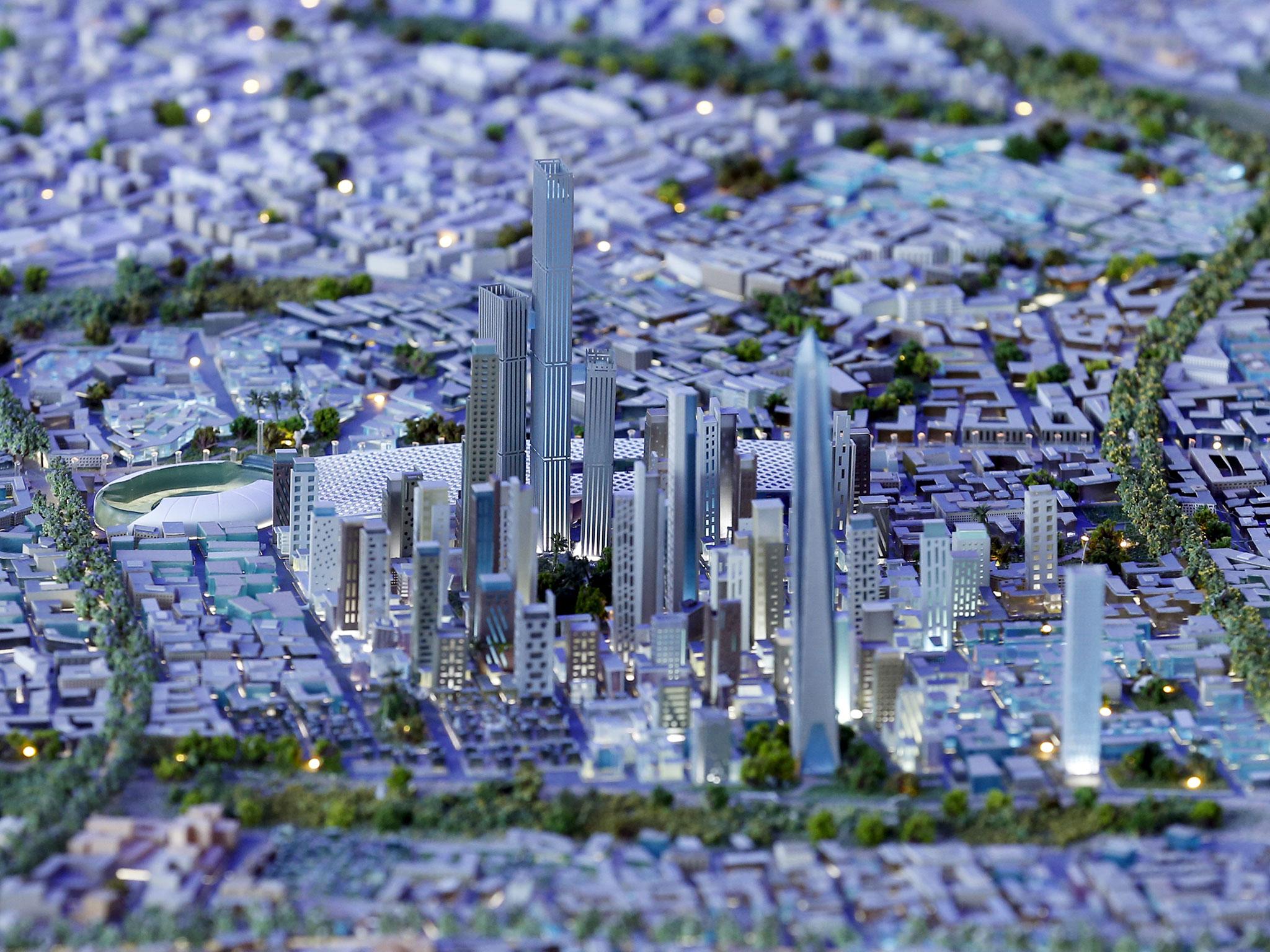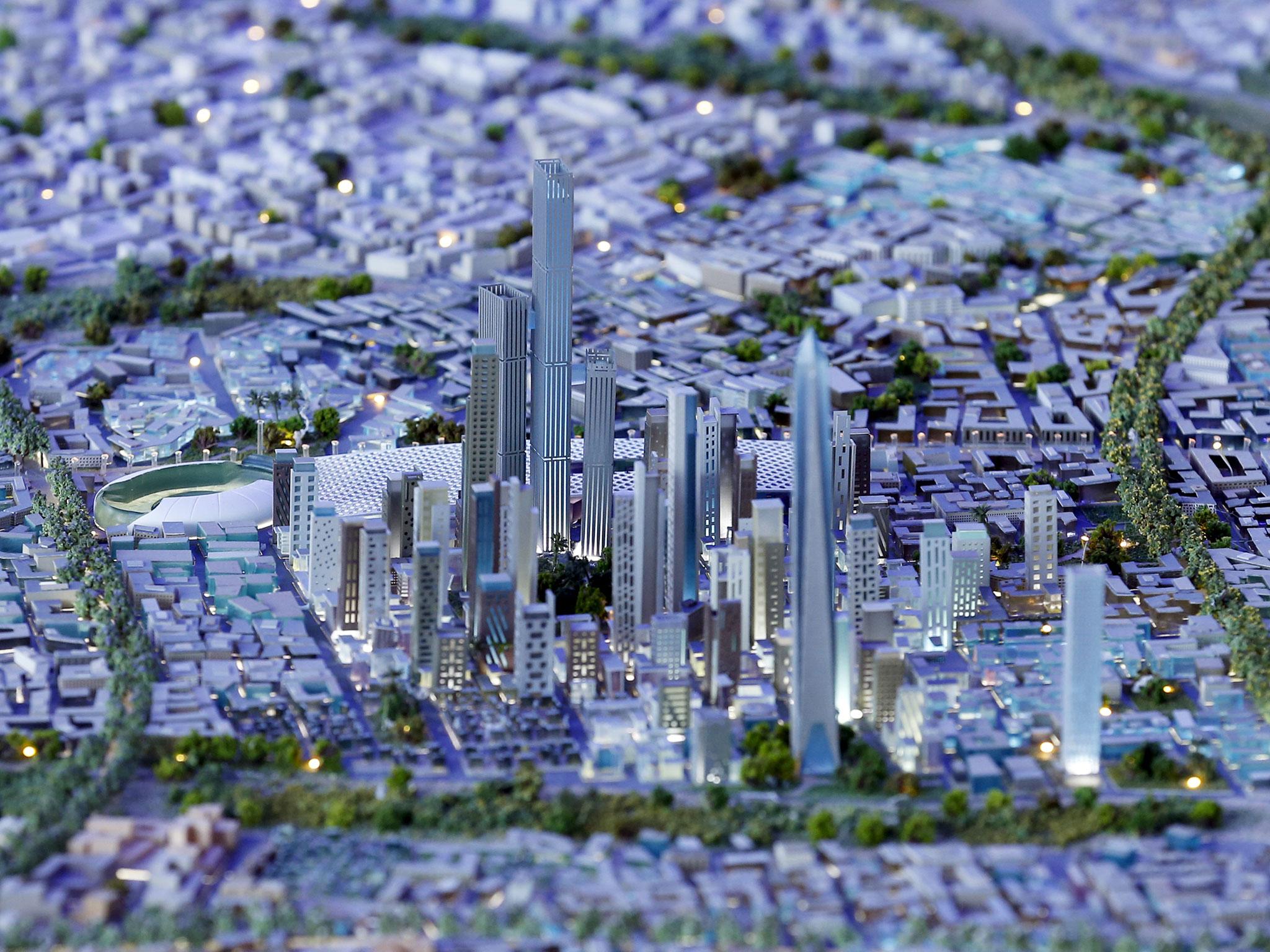 Chinese banks are set to finance New Egypt Capital's Tower District that is being developed by the China State Construction Engineering Corporation (CSCEC) as part of Egypt's new administrative capital mega project.
The banks to finance about 85 percent – or $US 3 billion – to cover the expenses of the tower district while Egypt's Housing Ministry to cover the rest of the costs. The tower district is expected to include 20 high rise buildings and a 385-meter-tower which is expected to be the tallest in Africa, according to Chinese newspaper Xinhua.
In October 2017, Egypt's president Abdel Fattah al-Sisi inaugurated the first phase of Egypt's new capital in a ceremony where al-Sisi said that the mega-project "will be remembered by history".
The mega-project is part of the government's plan to expand urban areas; it also functions as a tool to stand against the country's rapid population growth rate.
However, urban planners have criticised the mega-project. They have said that Egypt does not need new cities, but it needs to solve problems related to basic rights of housing and infrastructure. The poor continue to suffer from the lack of access to water, stable and safe infrastructure among many others.
China and Egypt have signed more agreements as a sign of growing economic tied between both countries.
In August 2017, the countries signed an agreement worth around $US 1.2 billion to construct a fast tram transit system connecting Greater Cairo with the new Administrative Capital.
The proposed light rail train is due to cover 66 kilometers and consist of 11 stations. The fast tram is expected to be able to reach 120 kilometers per hour, and connect the region's upcoming Administrative Capital with other districts around Greater Cairo, such as Shorouk City, Obour City, Al-Salam, 10th Ramadan City, and Badr City.
In addition, the railway system will have a connection to the city's general metro line through the Adly Mansour station located in Al-Salam City.
---
Subscribe to our newsletter
---