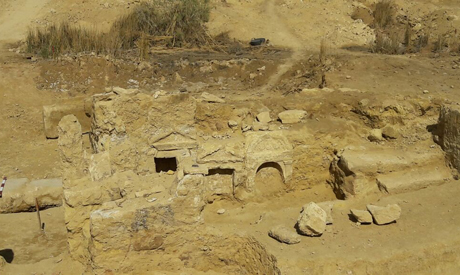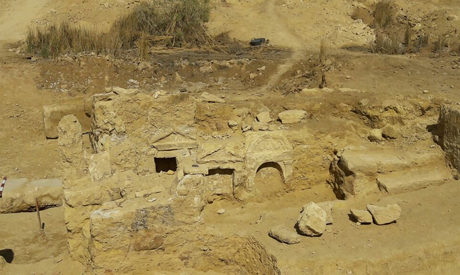 An Egyptian archaeological team from the Supreme Council of Antiquities has unearthed a temple at the Al-Salam archaeological site which dates to the Graeco-Roman period (c.332 BC – 395 AD).
The site, which is around 50 km east of the Siwa Oasis, has yielded the front of the temple, some of its foundations, its entrance, and stones from its outer walls, according to the head of the Ancient Egyptian Antiquities Department, Aymen Ashmawi. The rest of the temple is expected to be excavated this year.
Abdel-Aziz El-Demery, the head of the archaeological mission, explained how the architectural elements uncovered during the removal of debris at the site marked the building out as being from the Graeco-Roman period. Such elements included upper lintels decorated with scenes and fragments of corner pillars decorated with the egg-and-dart architectural device.
In addition, he revealed that remains of pots, coins, and a statue of a man with Greek facial features were found, alongside two limestone lion statues.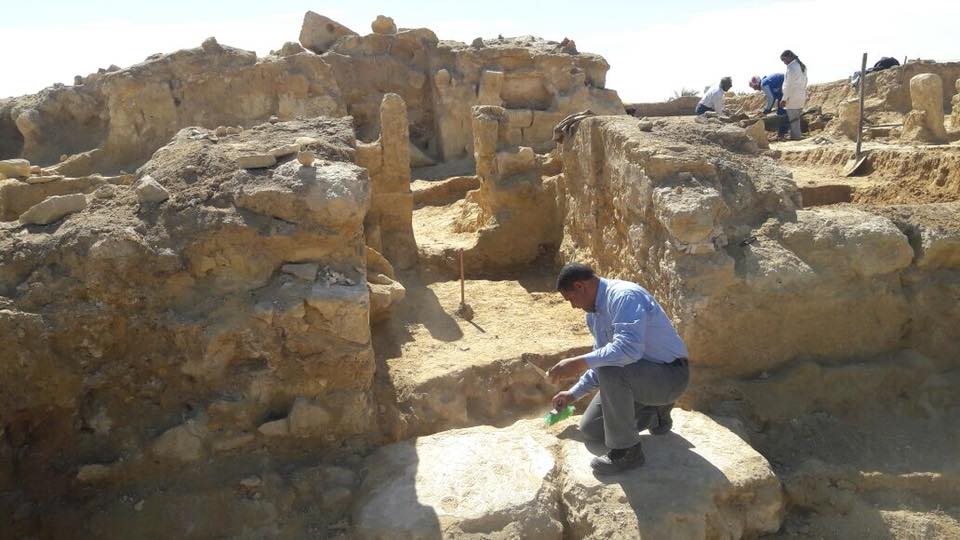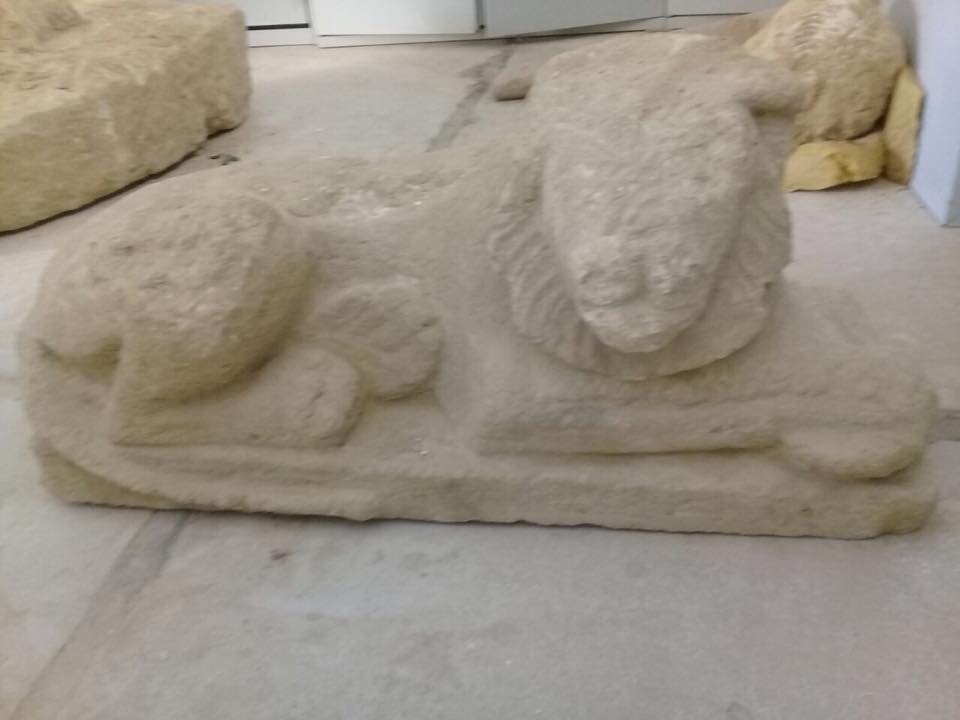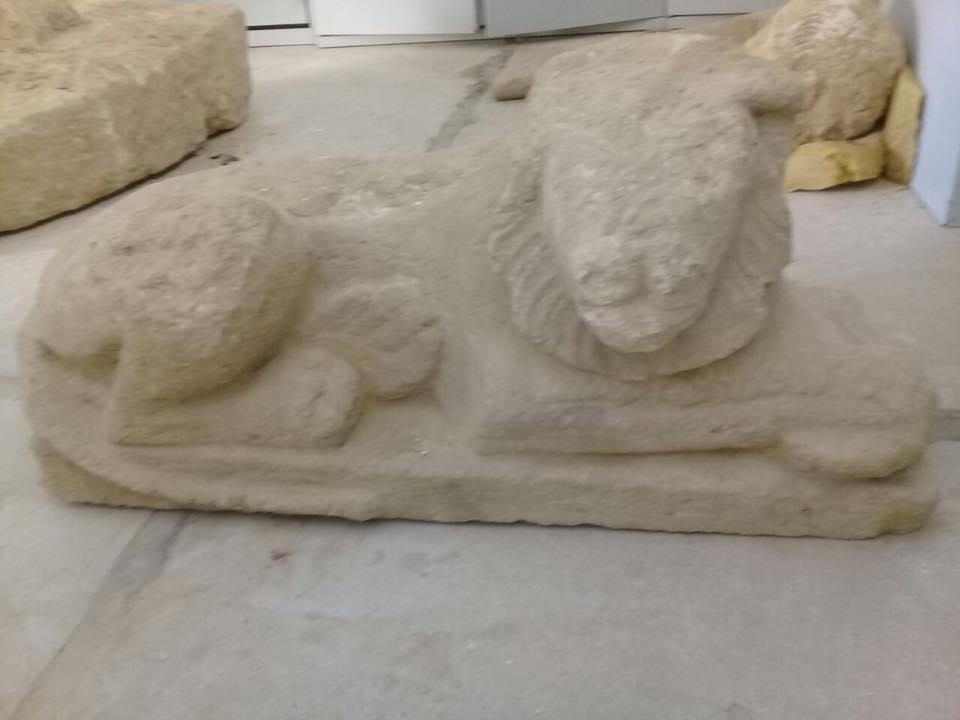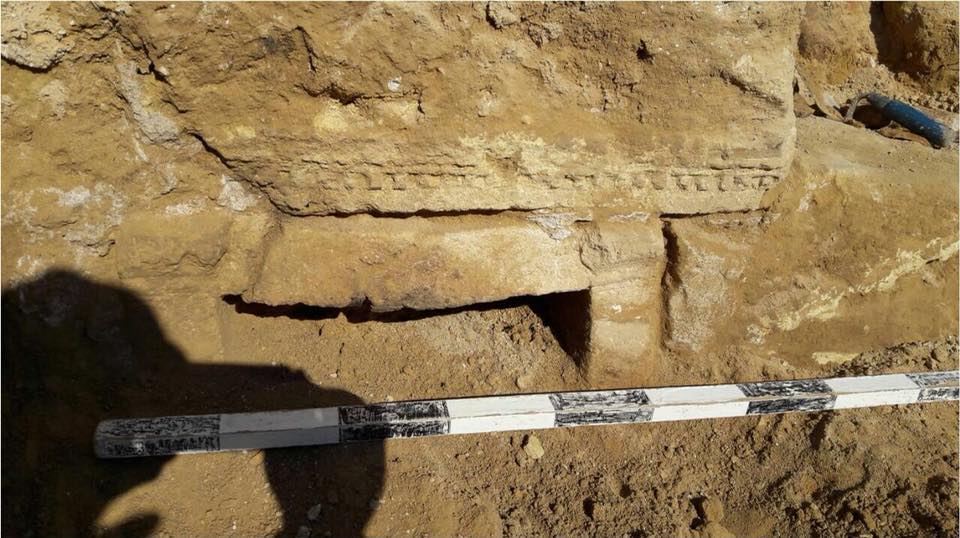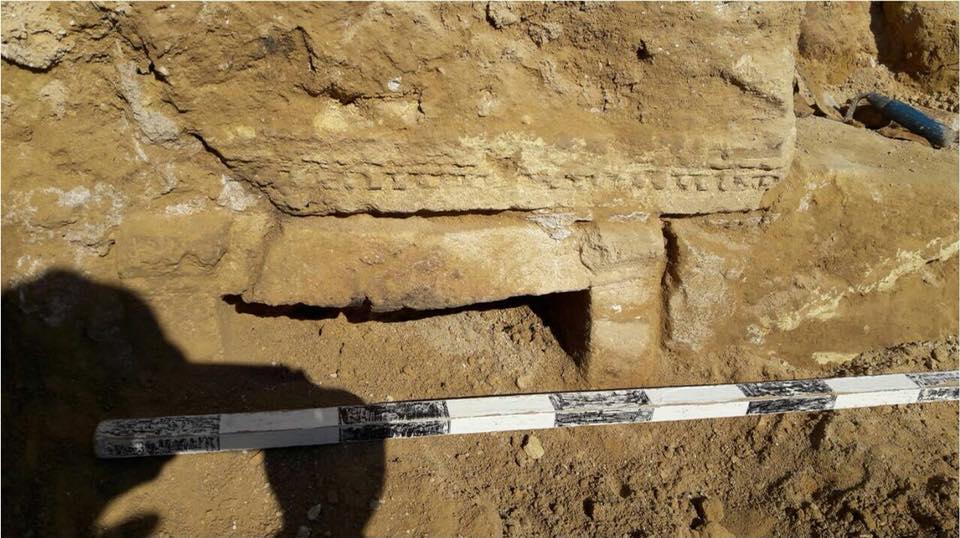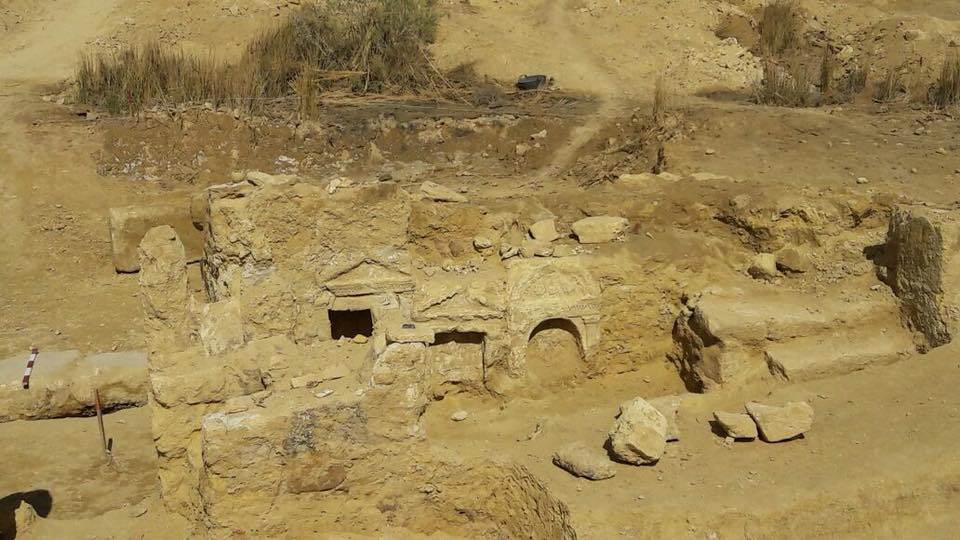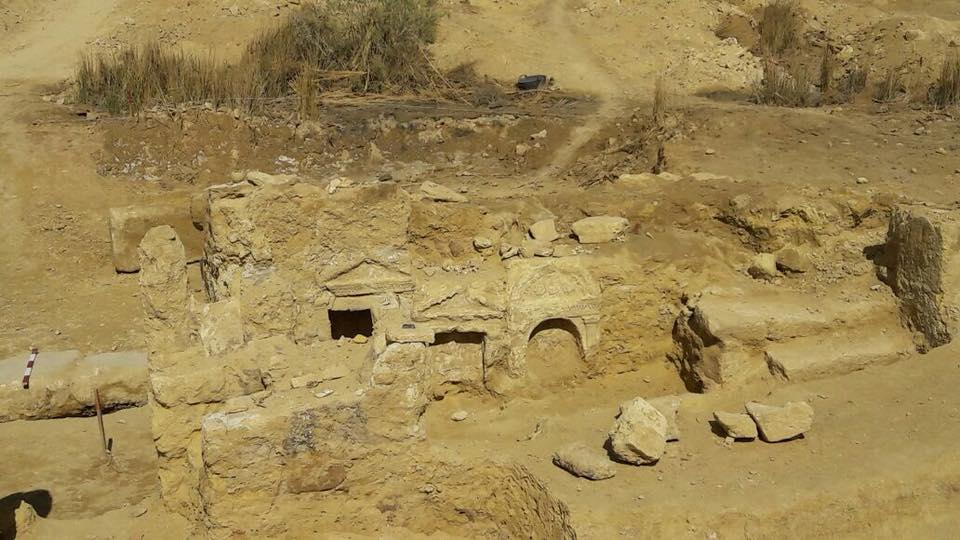 ---
Subscribe to our newsletter
---