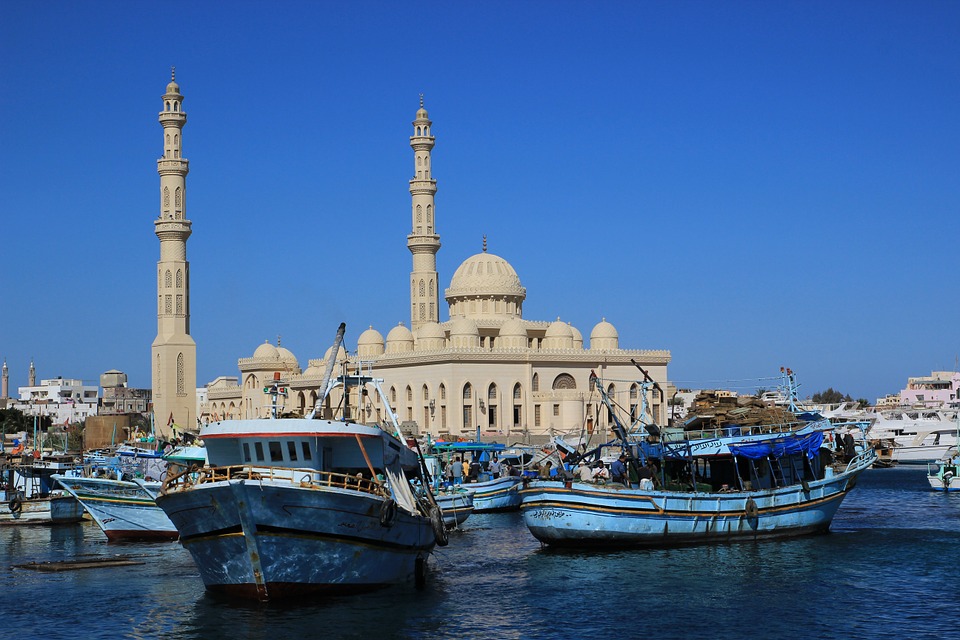 Thomas Cook Airlines has launched a new weekly flight from Bristol to Hurghada with the first flight carrying 200 passengers, announced the British Embassy in an official statement on Tuesday.
"With over 40 UK flights a week, Egypt is once again a dream destination for hundreds of thousands of British tourists," stated British Ambassador to Egypt, John Casson, in the statement.
The popular airline released its annual holiday report last week where it was revealed that bookings for holidays have increased to 89% compared to 2017. The number of Thomas Cook tourists for this year is currently approaching its 2015 figures.
"That's good news for Egypt's economy – with British tourists' nights up 90% last year and spending double. And it's good for the Bristol's holidaymakers who this morning left behind cold and rainy skies and a sea temperature of 11 degrees in Bristol, to find sunny skies and 26 degree water in Hurghada," said Casson.
Egyptian tourism has seen slow but steady improvement as of 2017. The deadly Russian airliner crash over Sinai in 2015 and past political instabilities had affected Egyptian tourism, a key sector to the Egyptian economy. Egypt has upgraded all security measures at its international airports as well as in Sinai and popular touristic spots.
Christoph Debus, Chief Airlines Officer at Thomas Cook Group also stated his pleasure at the expansion of the Bristol programme.
"We are delighted to introduce flights to Hurghada – we have increased the number of seats on sale to Egypt by 14 per cent across the UK this year, flying to both Hurghada and Marsa Alam," stated Debus.
The Thomas Cook official website features popular attractions in Marsa Alam and Sham El Sheikh with recommendations of activities, 10 facts about the popular sea resorts and ideal visiting times. However, the UK has not yet lifted its travel ban to the latter.
---
Subscribe to our newsletter
---