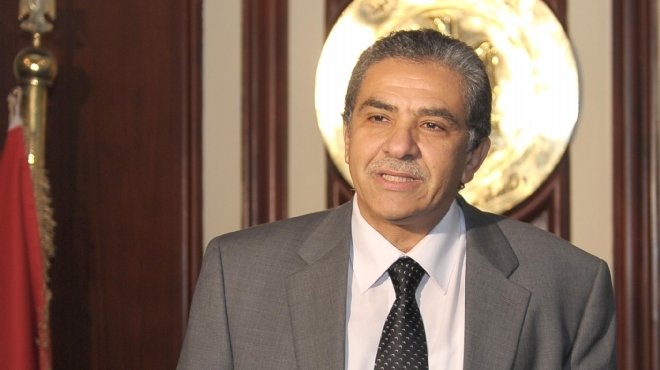 In line with the activities of the  "Enough Plastic Bags"  initiative by the Ministry of environment, 4,500 eco-friendly bags were distributed on Friday, according to news sources.
Egyptian Minister of Environment Khaled Fahmy participated in the iniative which aims to gradually limit the use non recycled plastic bags in Egypt,  by giving biodegradable bags out in a number of social clubs such as Maadi Club and Al Jazira Youth Center.
The Ministry of Environment has inaugurated the initiative in June 2017; this is part of global efforts undertaken to reduce the consumption of plastic bags for representing dangers to sanitation, environment and economy. The EU-funded project is being executed in partnership with the United Nations and Center for Environment and Development for the Arab Regions and Europe (CEDARE).
According to Egypt Today, as part of the initiative, the Ministry of Environment has launched a public advertisement campaign to raise awareness on the hazard of plastic bags. The news outlet also reported that 50 percent of plastic garbage is not sorted and instead incinerated, which is harmful to the environment.
"The campaign aims to educate women in particular, as they play an important role in the use of bags on a daily basis, and play an important role as mentors of generations can pass on the message of the dangers of plastic bags to other generations,'' said Mohamed Shehab, head of the Environmental Affairs Agency of the Ministry of the Environment to Youm 7.
It seems that Egyptian is gradually following the example of various African countries which have adopted the practice. In 2008, Rwanda imposed a complete ban of thin plastic bags with Uganda following suit. Ethiopia and Tanzania are debating over the cause while Morocco has banned it as well; Tunisia launched a ban on plastic bag distribution namely in supermarkets in 2017.
---
Subscribe to our newsletter
---