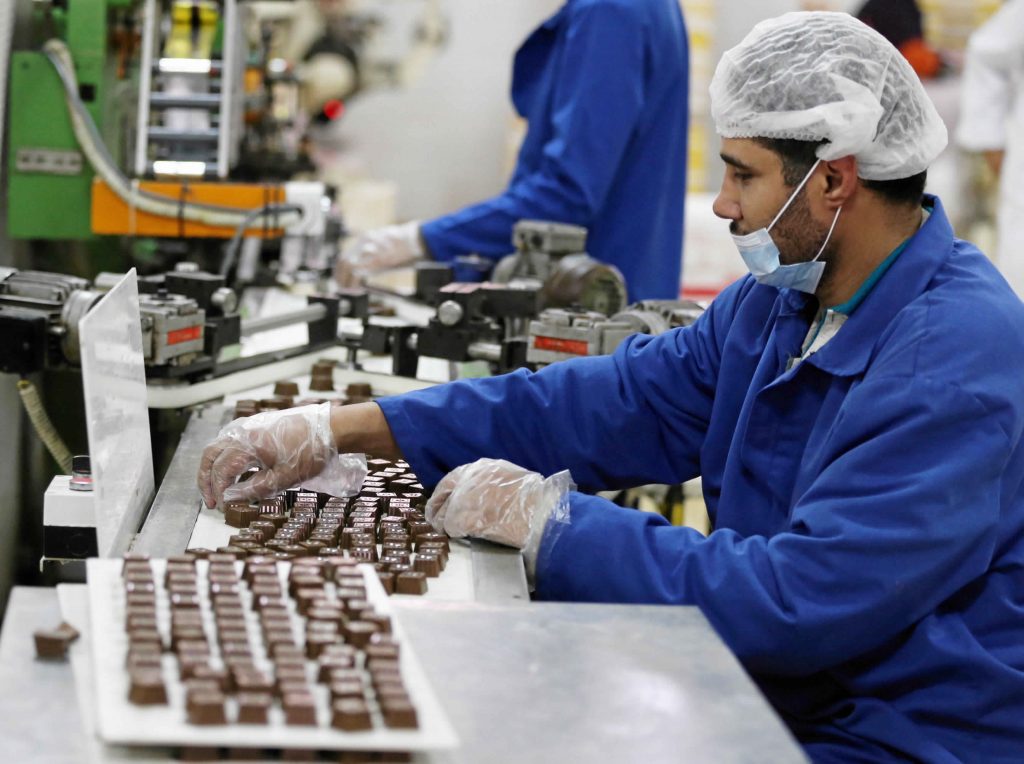 By 2028, the working age population in Egypt will have increased by 20%  to a labor force of 80 million Egyptians who will all be needing jobs, said a statement by the IMF on Saturday.
"Egypt needs to build on its recent economic success by deepening reforms. The bottom line is a focus on job creation," says David Lipton, First Deputy Managing Director of the IMF who also explained that creating jobs will be Egypt's biggest economic challenge.
In the last years, Egypt's economy was suffering largely due to political instability which led its main sector, tourism, to be affected. In 2016, the economy was hit by rising inflation, growing government and instability. However, recently, the Fund-supported reform programs implemented by the government resulted in overall economic improvement with inflation declining to 11 percent.
A recent report by Harvard recorded that Egypt was the 3rd fasted developing economy in the coming decade.
"But at the same time, your biggest challenge, employing the youth, is also your biggest opportunity. If this country can tap the potential of its young people—by bringing unemployment and labor force participation to the level of many other emerging market countries—their absorption into the economy could boost growth into the range of 6 to 8 percent," said Lipton in his statement, adding that the transformation "would mean improving living standards for large segments of the population."
Lipton has also commended the governmental subsidy reforms which were a condition set by the IMF in order to approve a $12 billion loan to Egypt. According to Lipton, the reduction of the subsidy has enabled the resources across the economy to be better allocated.
The removal of subsidies was met with criticism by the general Egyptian population. The floating of the EGP caused prices to double and triple while salaries generally stayed the same.
Nevertheless, recent statistics show that tourists have started to pour back into Egypt due to the aggressive campaigning emphasizing's Egypt's security, a major concern for foreigners who worry about terrorist attacks.
---
Subscribe to our newsletter
---