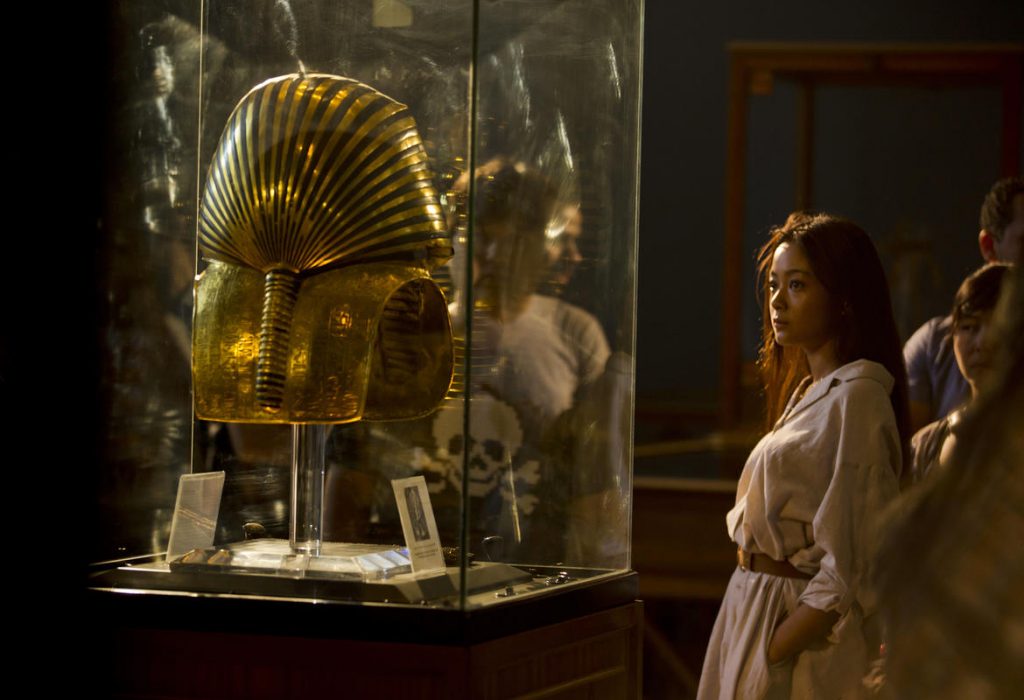 Noticing an improvement in security conditions in Egypt, the Japanese embassy in Cairo stated that it would be easing its travel warning about the country.
The decision was reported in a press statement on Tuesday in which Japanese nationals were permitted to visit, with caution, areas outside Alexandria, Greater Cairo, Hurghada, Luxor, Aswan, and Abu Simbel.
The only areas that remain within the 'level 1' travel warning are the Western desert, North Sinai and the border with Libya.
In 2011, Japan had assigned a Level 2 travel warning which meant that no trips to Egypt were preferably planned and full responsibility of tourist companies  during organized trips.
It is not the only country that has expressed its concern with the three areas; indeed, the U.S, the UK and several countries have also strongly advised citizens not to travel to the same locations, even recommending that Sharm El-Sheikh be accessed only by air.
Currently EgyptAir offers directs flights between Cairo and Japan's Tokyo as well as Tokyo and Luxor.
Egypt's tourism industry has been struggling in recent years due to the instability that followed the 2011 uprising. According to Egyptian Prime Minister Sherif Islmail, Egypt's tourism revenues have dropped by approximately USD 1.3 billion since the Russian plane crash. However, it has recently improved due to an aggressive campaign by Egyptian authorities to revive it. As such, the revenues of Egypt's tourism sector have pivotally jumped 83.3 percent in the first quarter of 2018 to $US2.2 billion. In 2010, at its peak, around 14.7 million visitors were entering Egypt, providing nearly $12.5 billion in revenue.
The tourism industry is one of the main sectors of income for the Egyptian economy and is a crucial foreign exchange earner for the country.
---
Subscribe to our newsletter
---