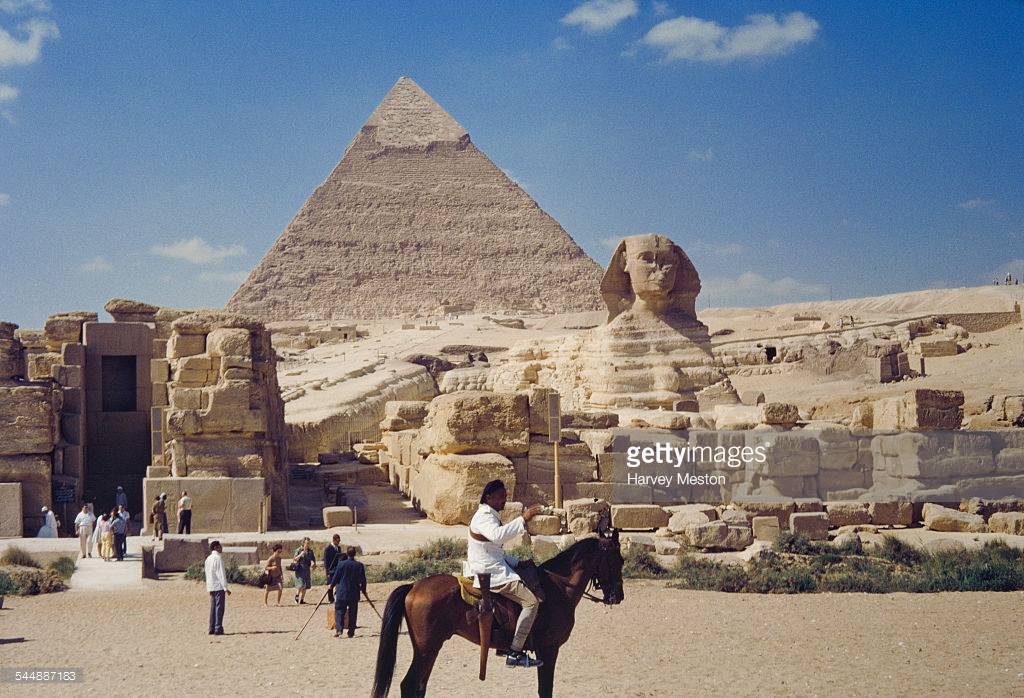 Egypt's tourism revenues have dropped by approximately USD 1.3 billion since the crash of the Russian Metrojet airliner in the Sinai Peninsula last year, Reuters quoted Prime Minister Sherif Ismail as saying in a television interview on Monday.
"After the plane crash, over the past three or four months, we lost around $1.2 billion or $1.3 billion in revenues," said the Prime Minister.
On Wednesday last week, President Abdel Fattah al-Sisi for the first time said that the Russian plane was brought down by terrorists "attempting to damage" Egypt's tourism industry as well as its relations with Moscow.
"Has terrorism ended? No, it has not, but it will if we unite. Whoever downed the Russian plane, what did he mean? He meant to hit tourism, and to hit relations with Russia," al-Sisi said in the televised speech.
Following the plane crash, which killed all 224 passengers aboard, Russia halted all civilian flights to Egypt, saying that a bomb had been responsible for the downing.
Although the Egyptian investigation is not finalized, an EgyptAir mechanic, whose cousin has gone to Syria to join the so-called Islamic State, is suspected of having planted a bomb on the Russian airliner.
The tourism industry is one of the main sectors of income for the Egyptian economy and is a crucial foreign exchange earner for the country.
"Tourism is one of the major sectors, not just as a driver of growth and one of the biggest sources of current-account receipts but because it has a higher multiplier impact on other industries," Finance Minister Hany Kadry Dimian recently said.
In 2015, Egypt's tourism revenues fell by 15 percent and the number of incoming tourists declined by 6 percent, Egypt's Ministry of Tourism proclaimed in January.
The drop is largely attributed to a series of security-related incidents, including the "accidental" killing of 12 Mexican tourists and their Egyptian guides in the Western Desert in September 2015, as well as the downing of a Russian passenger plane over Sinai in October of the same year.
To tackle these hurdles, Egypt's Minister of Tourism Hisham Zaazou recently announced that the government will allocate USD 32 million (EGP 250 million) to improve security at tourist resorts across Egypt.
Last month, the Ministry of Tourism also announced that it has signed a cooperation protocol with the United Nations World Tourism Organization (UNWTO) in hopes of strengthening and developing Egypt's tourism sector.
Roughly four million Egyptians work in the tourism sector, which accounts for 12.6 percent of the country's total employment and about 12 percent of the economy.
---
Subscribe to our newsletter
---