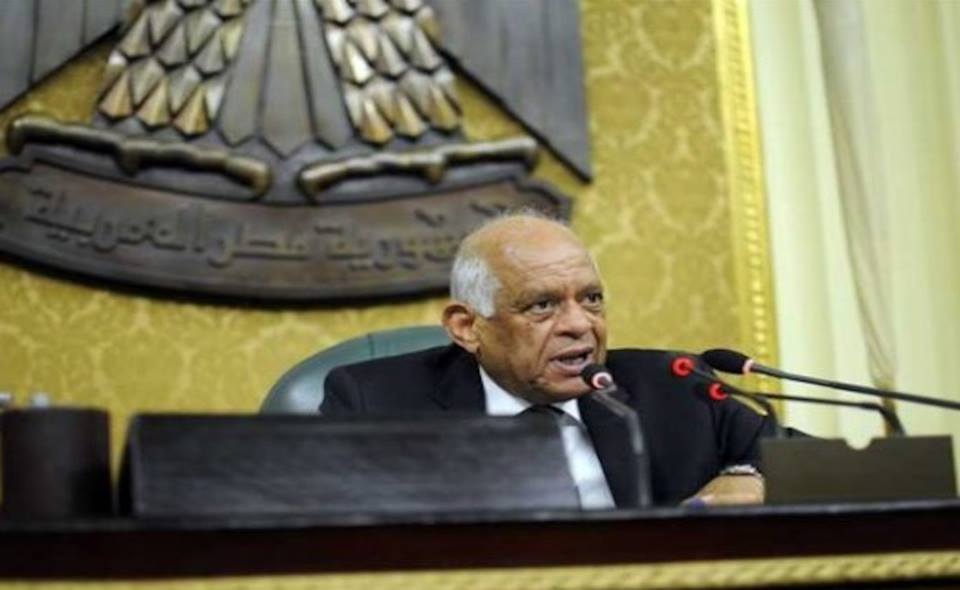 Egypt's House of Representatives approved a bill on Sunday that grants Egyptian nationality to foreign residents in return for a bank deposit of 7 million pounds over 5 years, Egypt Independent reports.
MP Kamal Amer pointed out that the cash deposit in foreign currency is merely a regulation of the procedures for residency, and added that it is an indirect investment that would encourage further investment projects in Egypt.
In agreement, MP Mohammed al-Sewidy said the draft law helps improve the investment climate in Egypt.
However, the draft law was also met with intense opposition, as MP Haitham Al- Hariri accused the government's decisions as an attempt to bring money into the company, even if it meant selling the Egyptian nationality with a deposit.
"Investors are asking to facilitate residency and visa procedures, not nationality, because investors are not eager to stay in Egypt because Egypt has no education, health or services to be coveted, but they have other ambitions," Hariri said in a statement.
However, parliament speaker Ali Abdel Aal rejected his speech and stated that many countries all over the world offer nationality to their residents, yet this must be accompanied with set conditions to secure the seriousness of the request.
---
Subscribe to our newsletter
---