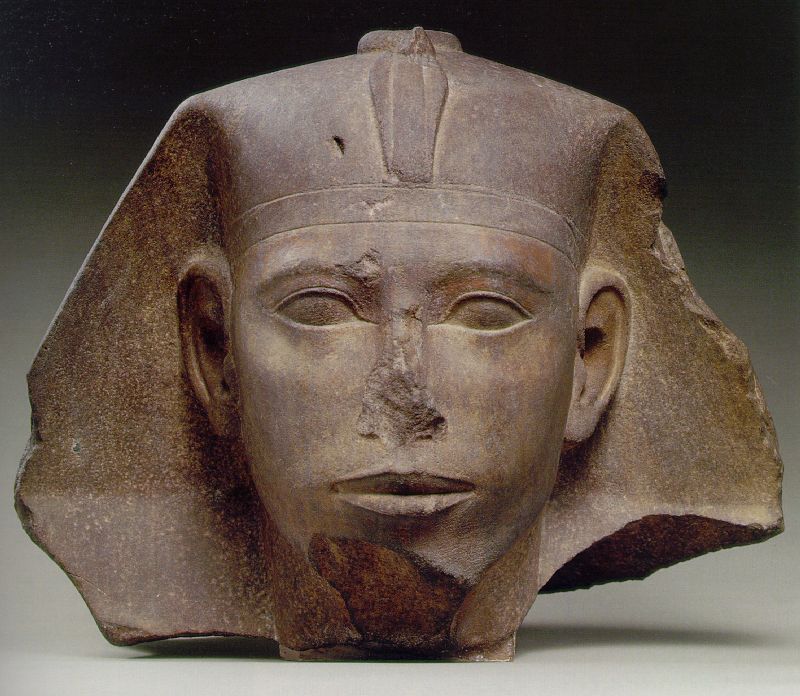 The Swiss Federal Criminal Court ruled on Friday that the storage company based at Geneva Free Port should hand over the documents of the statue of King Djedefre to the Egyptian government.
The statue was illegally transferred from a site near the Great Sphinx.
The court's decision is in support of the Egyptian authorities' previous request in 2017, as Egypt ordered for the statue to be returned back home due to its illegal sourcing.
While Swiss media affirmed that the verdict was fair, the Swiss warehousing firm claimed that the statue had been in Switzerland since 1958 and not from the Giza site, further adding that the Egyptian authorities are trying "exploit" the situation.
Nevertheless, Egypt Independent reports that the company's lawyer confirmed that the company will most probably not appeal the decision.
Alain Decrausaz, general manager of the Geneva Free Port, told Geneva daily that new checks and controls have been introduced since 2016, stating, "We do not want any illegal goods in our walls…we must clean up the sector."
Geneva is renowned to be an important site for illegal trade in antiquities, but the legal framework has been strengthened over the years.
King Djedefre was an ancient Egyptian king of the 4th dynasty during the old kingdom and the son of King Khufu, who built the largest Giza pyramid.
---
Subscribe to our newsletter
---