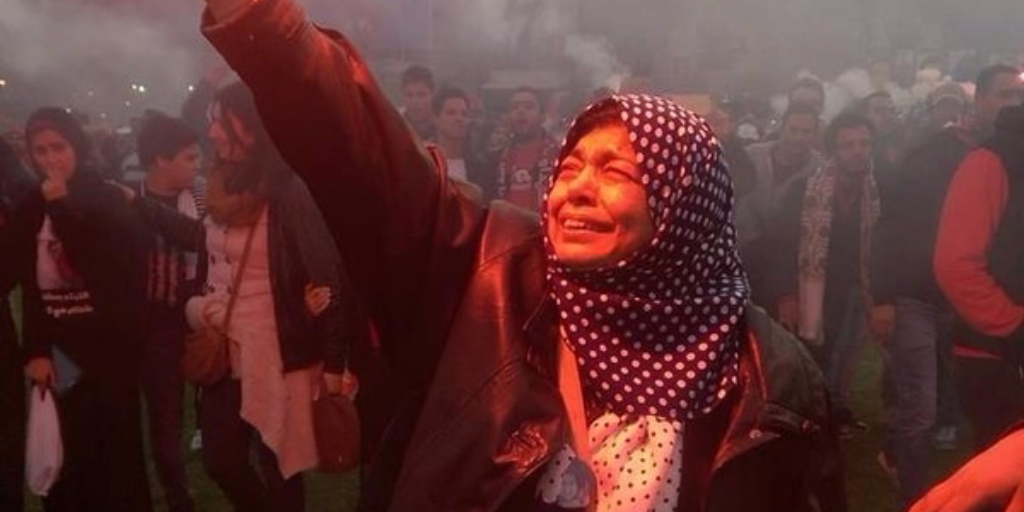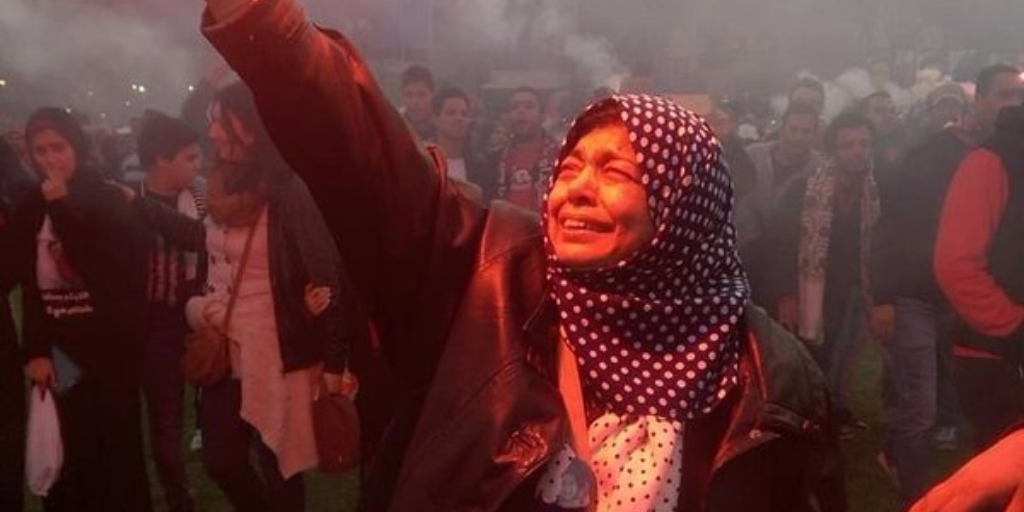 As hundreds of Al-Ahly Sporting Club supporters, Ultras Ahlawy, gathered at a stadium to mark the fourth anniversary of the 2012 Port Said Massacre that left 73 people dead, President Sisi promised to commence an investigation into the incident.
"I call on the Ultras [Ahlawy] to choose 10 of their members whom they can trust to be part of an [investigative] committee…and determine what more can be done," said President Sisi in a telephone call to popular television show Al-Qahera Al-Youm.
The Port Said Massacre saw the deaths of 73 football fans, mostly from Al-Ahly football club. The violence started after Masry supporters reportedly attacked Al-Ahly supporters with numerous weapons while security personnel stood by.
The incident saw the suspension of football matches across Egypt and has had longstanding impacts of Egypt's football scene since then, with many matches closed to the public.
For the tragedy, 11 people were handed death sentences. The Court also sentenced 10 defendants to 15 years in maximum security prison, 15 defendants to 10 years in maximum security prison, and 11 defendants to five years in prison. Four more defendants were sentenced to five years' labour, including Port Said's former security director and the chairman of Port Said's Masry club. Nine police personnel are among the defendants.
However, Ultras Ahlawy maintains that the real culprits and the police who stood by and watched remain unpunished.
"In such events with large crowds, it's always difficult to determine the truth behind what happened," said President Sisi addressing the discontent, adding that he promises to work with the youth to reach a more desirable outcome.
---
Subscribe to our newsletter
---