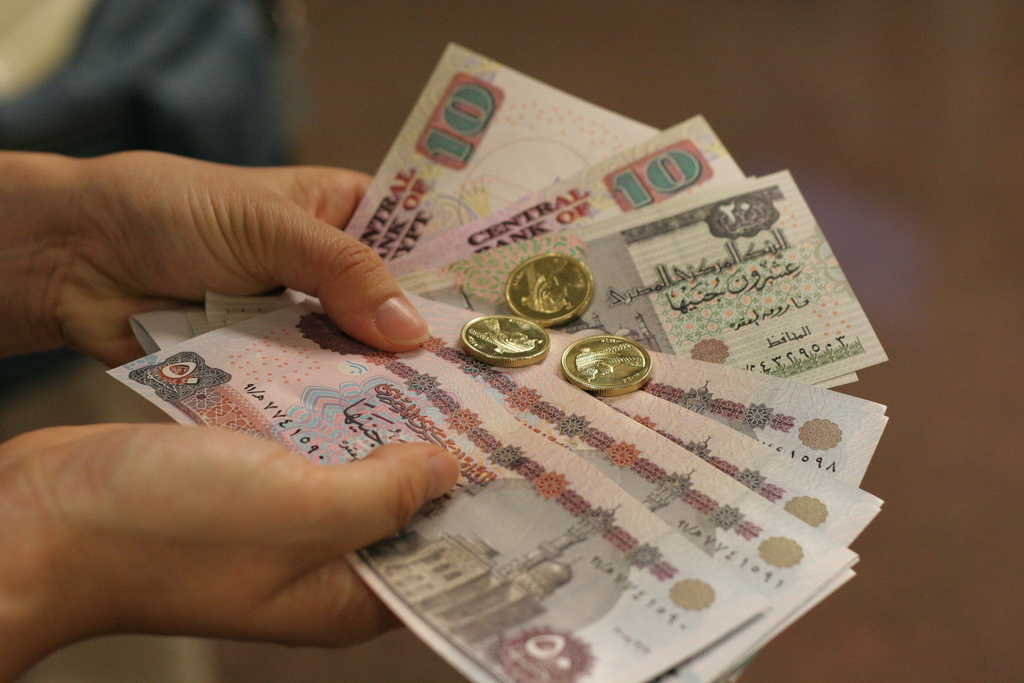 Egypt's Ministry of Finance announced in a press release on 21 August that it is considering issuing a two Egyptian Pound coin.
The statement released by the Ministry of Finance also declared that the number of coins in the market will increase over the next few years. Chairman of the Ministry of Finance Abdel Raouf al-Ahmady said that the ministry has released a large number of coins into the market for Eid Al Adha and has already witnessed an increase in trade.
According to Hossam Khedr, Chairman of the Public Treasury Authority, there are at least EGP 7 million worth of 25 piasters, 50 piasters and one pound coins allocated across all administrative offices every month.
On a daily basis, the Public Treasury Authority distributes EGP 250,000 worth of coins to metro stations. This amount translates to 40 percent of the coin market.
Khedr also said that governorates, aside from the capital Cairo, take 30 percent of the coins distributed in the market, and 17 percent are distributed amongst the Egyptian Postal Authority.
In 2005, the Central Bank of Egypt (CBE) introduced the one pound coin into the market and a year later the 50 piasters coin was introduced. The most recent coin to be issued was the 25 piasters coin in 2008.
Egypt's history with coins dates back to 19th century, with the introduction of the para and piasters. This was followed with the introduction of the millieme in the 20th century.
As of 2008, CBE has ceased the circulation of many smaller piasters including the five piasters, 10 piasters, and 20 piasters.
---
Subscribe to our newsletter
---