A video which starts off by capturing laughter and a child running suddenly captures a performative and violent display of a man hanging a dog from a tree, cheered on by his friends.
The video which was shared by a man called Ahmed Shehata along with Abobakr Alshiref, was posted on the Facebook Group 'Save an Innocent Animal Soul' where it accumulated hundreds of views.
The camera-man repeats "Make sure to keep a strong grip" to the person holding the rope from which the dog is brutally executed.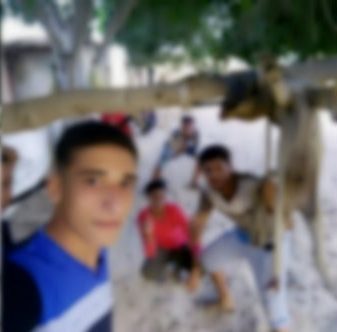 On his profile, the man called Shehata states that the dog is rabid; this is echoed verbally in the video as well.
Although there is no cure for rabies in animals, there are various alternative ways to put an animal down.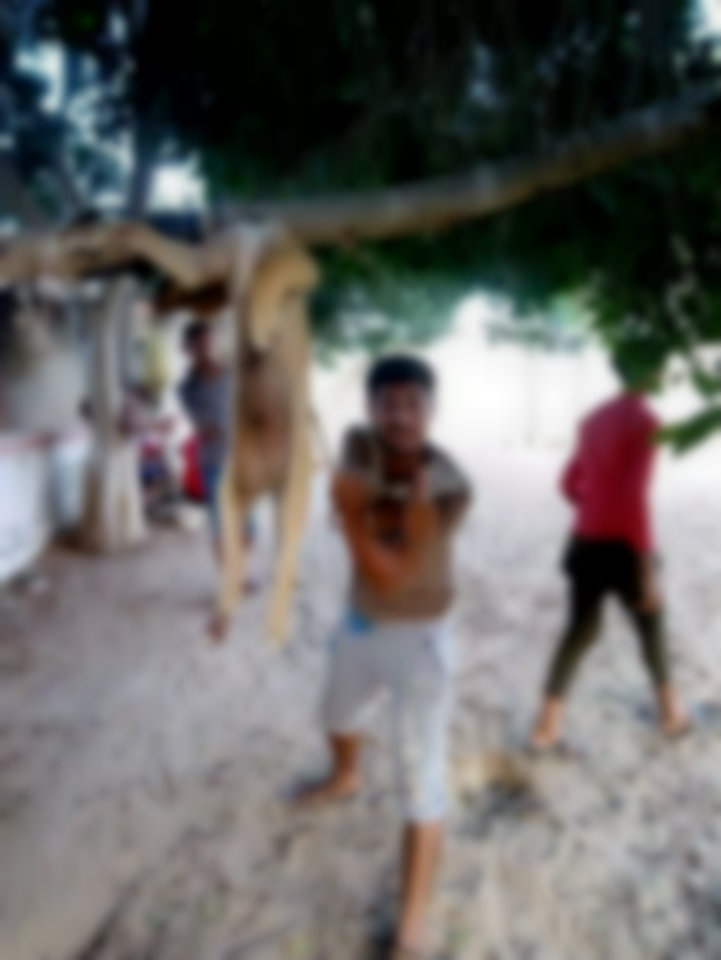 The location in the video indicates that the incident could have occurred outside of an Egyptian city.
At risk of perpetual violence
While keeping dogs as pets in Egypt has resulted in increasing compassion for the canines, many Egyptians still harbor a disdain towards dogs and cats, particularly those in the streets.
Mid-August, the deaths of four dogs who were found tied together and burned alive in the middle of a street in Cairo sparked social media outrage.
Although the Society for the Protection of Animal Rights in Egypt (SPARE) is one of the largest organizations dedicated to animals in Egypt, protection of animal rights is insignificant in Egypt. SPARE'S services only run from free healthcare to education on animal care and rescues.
"Many children find their pleasure by drowning little puppies, burying little kittens alive, or banging their head into a wall (this is a classical game)," said SPARE founder Amina Abaza to Global Animal.
Abaza explained that most cruelty inflicted on animals is done out of ignorance.
Even in big cities like Cairo, and in some affluent residential districts, pet shops can also be a source of abuse and neglect to animals. One group in particular, Pet Watch Egypt, carries out raids to make sure animals are well-taken care of, but it has encountered many pet stores rife with neglect.
Egypt's Penal Code states that the punishment for killing a domesticated animal or "gravely harming it" is imprisonment for up to a year or a fine of no more than 200 Egyptian pounds. However, animals in the streets are also in constant risk of violence with no seeming, applied law to protect them.
---
Subscribe to our newsletter
---