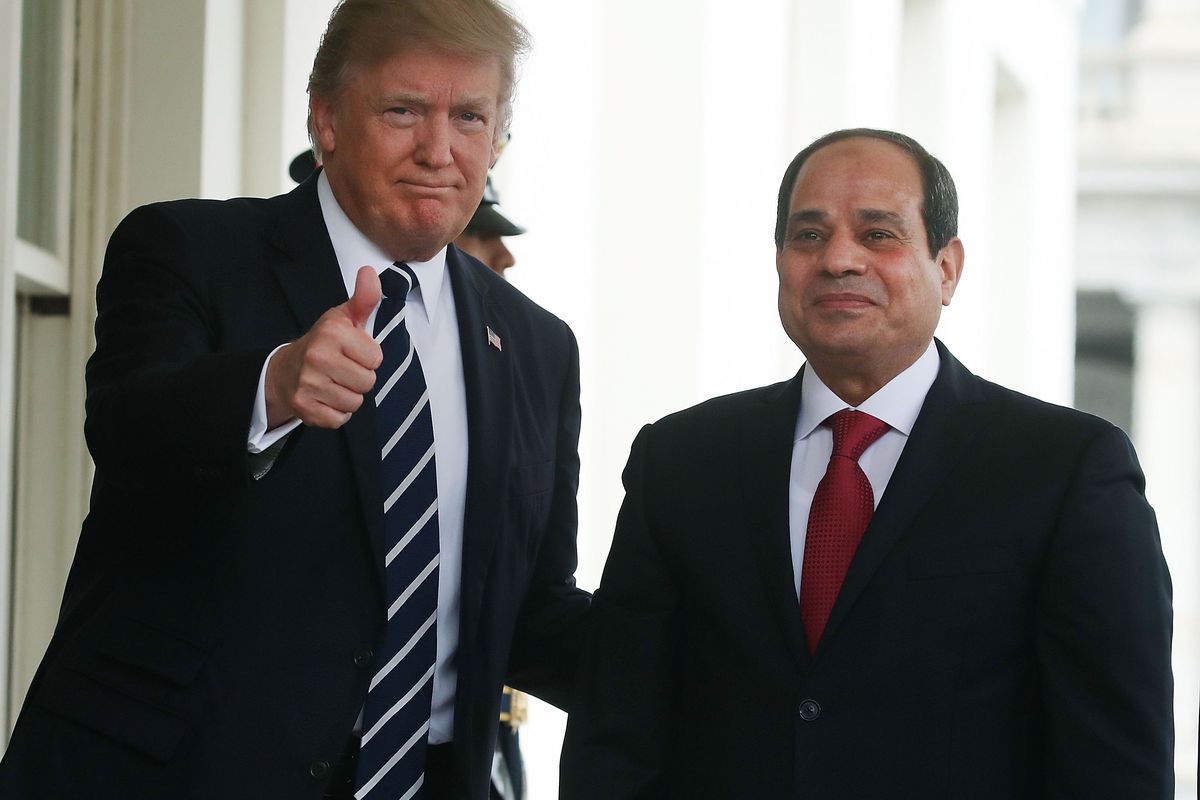 United States Secretary of State Mike Pompeo signed off on the release of $US 1.2 billion in foreign military financing to Egypt, reported the Associated Press citing the State Department.
According to a statement provided to the Associated Press, the State Department announced that Pompeo authorized the release by signing the necessary national security waivers allowing the money to be spent. The US Congress now has 15 days to provide its comments on Pompeo's authorization before steps will be taken to send the money to Egypt.
State Department has 'Serious Concerns about Human Rights in Egypt'
Pompeo's authorization, the announcement for which was delayed by three weeks for undisclosed reasons, comes months after the US announced it would be releasing $US 195 million in military had that had been frozen in 2017 by the US State Department over human rights concerns.
The $US 1.2 billion which Pompeo authorized the release of includes that $US 195 million. However, in its announcement of the authorization, the State Department said that the US still had "serious concerns about the human rights situation in Egypt".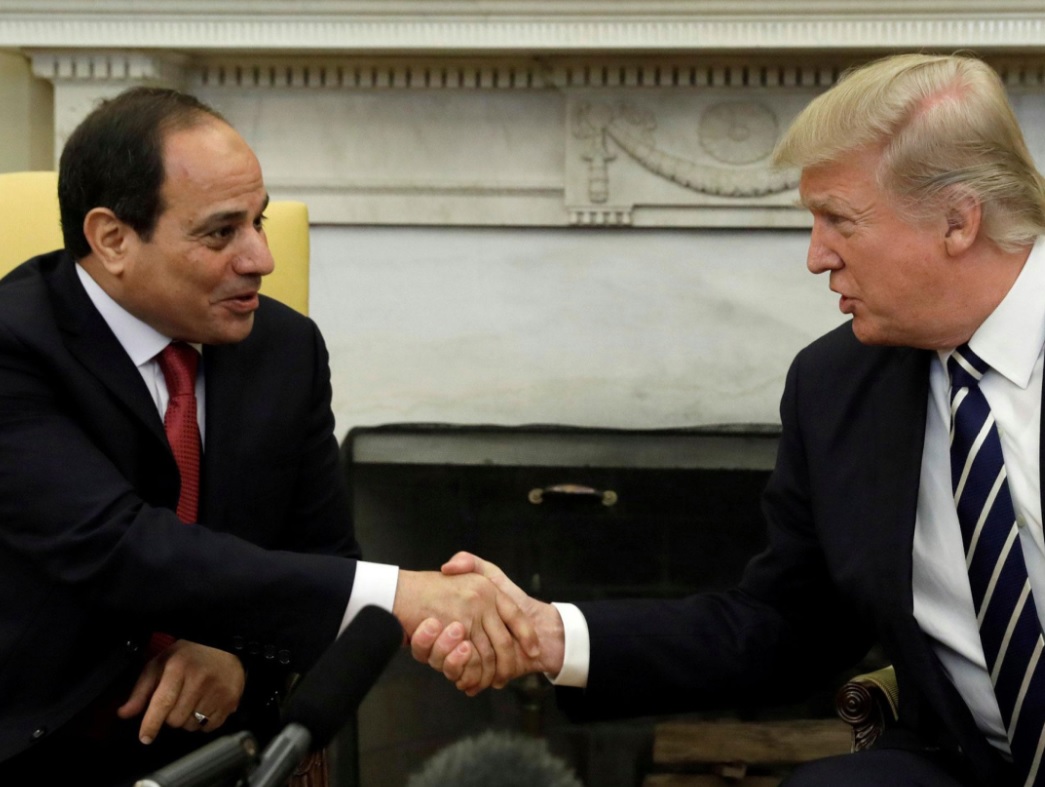 "At the same time, strengthened security cooperation with Egypt is important to U.S. national security," stated the State Department according to the Associated Press.
"Secretary Pompeo determined that continuing with the obligation and expenditure of these FMF funds is important to strengthening our security cooperation with Egypt."
The statement shows that there continues to be tensions between the State Department and other US government agencies regarding whether military aid sent to Egypt.
A former US official told Al-Monitor this month that US Defense Secretary Jim Mattis has been aggressively pushing for normalization of relations between Egypt and the US.
"Mattis was one of the major proponents for lifting the hold on assistance [of $US 195 million] and was fairly aggressive on getting Pompeo to lift the hold," said the former US official to Al-Monitor, adding that Pompeo does not seem to prioritize building a relationship with Egypt.
US President Donald Trump, however, has been vocal in his support of Egypt. Trump and Sisi are in regular contact, particularly over matters in the Middle East, with the latter being the first to congratulate Trump on his Presidency victory in 2016.
US military aid to Egypt stems from the Camp David Accords, the peace treaty Israel and Egypt signed in 1978.
Egypt has repeatedly refuted the claim that the government or the military has facilitated the breach of human rights and has defended its actions as necessary in the face of a terror threat which reached its peak following the ouster of former President Mohamed Morsi and the Muslim Brotherhood in 2013.