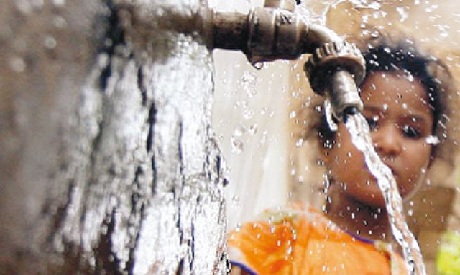 According to Egypt Today, Egyptian authorities are attempting to curb water misuse by drafting a law on water resources and irrigation.
The drafted law, which was announced by Hisham Al-Hoshary, Deputy of the Committee on Agriculture and Irrigation, will be discussed during the fourth session of the House of Representatives in the beginning of October.
The law also attempts to maximize water security by ensuring that water is well utilized, that there are no previous or future encroachments on the Nile River as well as preserving ground and rain water. It will also be concerned with firm regulations for the protection of Egypt's coasts.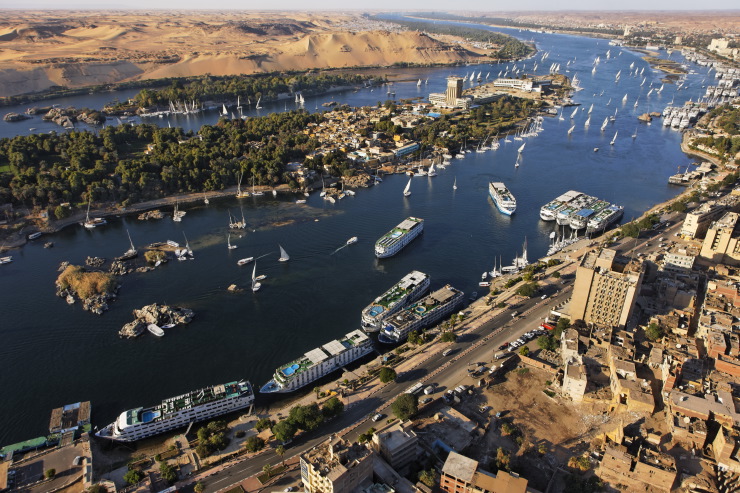 The encroachments will be met with more aggressive penalties that can reach imprisonment.
Al-Hoshary also added that he hoped that the draft law will permit the feasibility of an irrigation system all over the country. The deputy did not explicitly say how, especially considering that Egypt's agricultural land is severely limited in the desert-dominant nation.
Egypt has been increasingly concerned with its population's use and access of water. In June,  Egypt's Minister of Agriculture and Land Reclamation Ezz Eddin Abo Setit stated that Egypt's standing is below the level of water poverty and the country is suffering from water scarcity.
For the last couple of years, Egypt has been the focus of climate various reports which have adamantly secured Egypt's placement as a country in high-risk of water problems in the near future due to water scarcity.  According to the Guardian, the UN predicts that Egypt will be approaching a state of "absolute water crisis" by 2025 and that the nation is already below the United Nations' water poverty threshold.
Egyptians are not usually made aware of sustainable water consumption practices, with luxury fountains continuously built in shopping malls and artificial gardens set up in the outskirts of Cairo where the Nile doesn't reach.
---
Subscribe to our newsletter
---