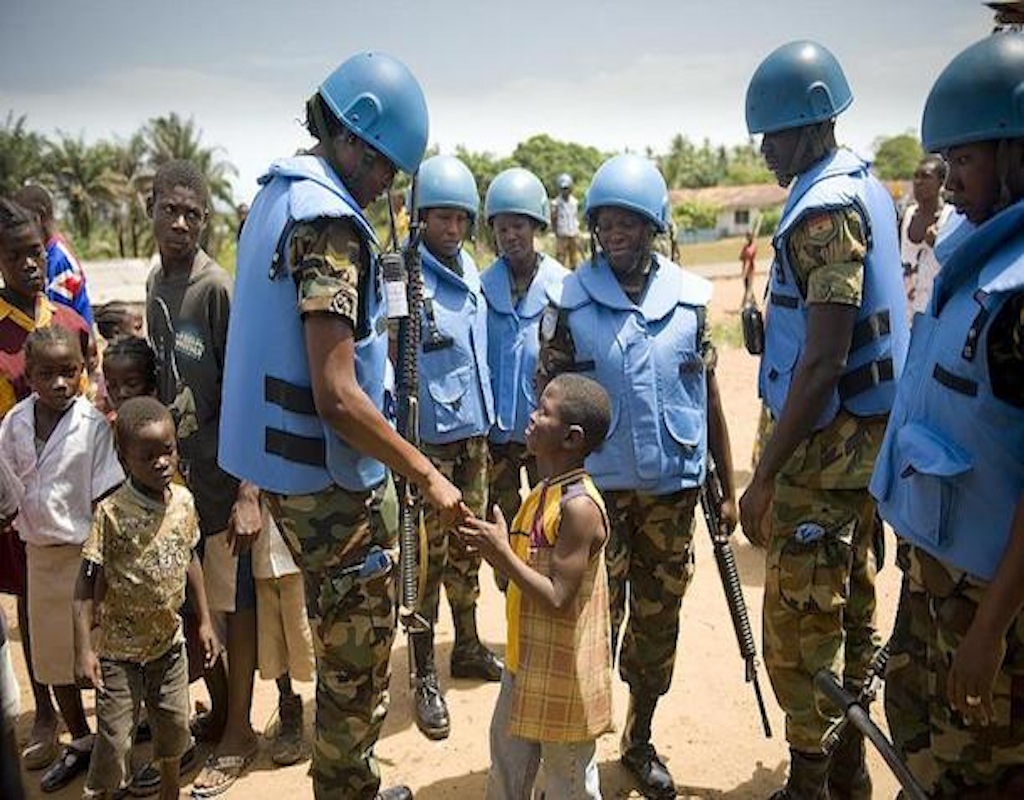 In an official statement on Saturday, Egypt's Foreign Ministry said that the United Nations General Assembly adopted an Egyptian resolution on preventing sexual abuse and exploitation during the UN peace-keeping missions.
The resolution themed "Sexual abuse and exploitation: implementing zero-tolerance policy" was drafted to prevent all kinds of sexual abuse and to implement it throughout the United Nations systems, including the funds, agencies and programs.
It also requested that the Secretary-General to report on special measures for protection from sexual abuse and on the progress of the implementation of the zero-tolerance policy within the United Nations.
The draft resolution also called for the title of "Sexual exploitation and abuse: implementing a zero-tolerance policy," to be included in the provisional agenda of its seventy-third session.
Egypt's Permanent Representative to the United Nations Ambassador Mohamed Idris delivered a speech before the General Assembly stating that Egypt is fully committed in implementing the zero-tolerance policy and supporting the UN's efforts.
He added that Egypt's commitment is proved by the participation of President Abdel Fattah Al Sisi in a high-level meeting on preventing sexual abuse and joining the Circle of Leadership initiative in 2017.
In addition, he highlighted that the Egyptian government had received a certificate of recognition for its implementation of the zero-tolerance policy.
The inclusion of the issue on the General Assembly's agenda will also allow other member states' to share their strategies and vision in combatting sexual assault, he noted.
In 2017, an Associated Press investigation revealed that more than 100 United Nations peacekeepers ran a child sex ring in Haiti over a 10-year period and none were ever jailed.
Earlier this year in July, UN Deputy Spokesperson Farhan Haq announced that the United Nations received 70 allegations of sexual exploitation between April to end of June this year.
---
Subscribe to our newsletter
---