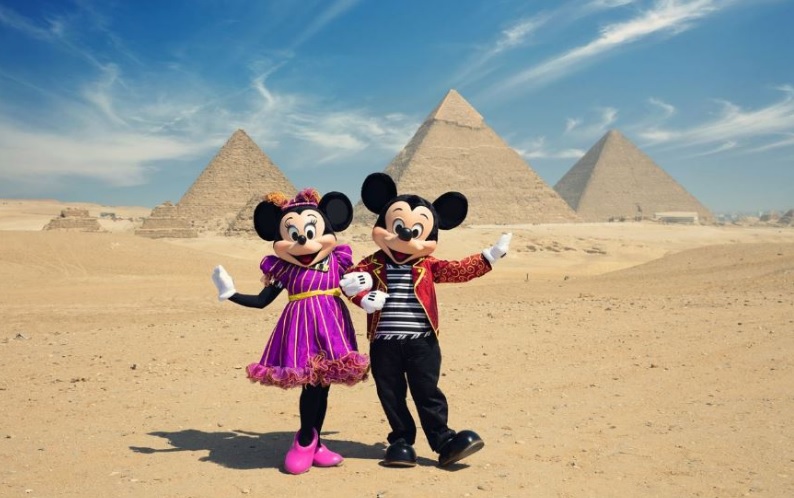 According to the foreign and local Egyptian media outlets, the govenor of Qalyubia decreed that images of Mickey Mouse and accompanying cartoon characters are to be replaced by military heroes on the walls of pre-schools.
"We need to replace pictures of Mickey Mouse and Donald Duck with images of famous Egyptians and military martyrs, so that children will look up to them as role models. These characters are US-made, whereas we have our own noble figures,"  said Govenror Alaa Abdul-Halim Mohammed Marzouk to Youm7.
"These [Egyptian] models can deepen children's patriotism and love of country," he added.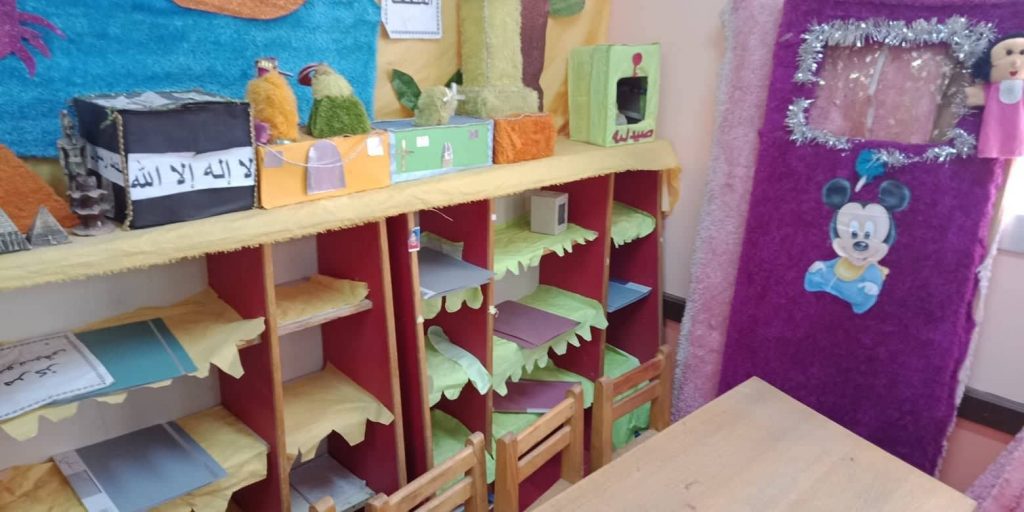 The governor's orders are currently being revised by a committee would we oversee how it would be implemented in the province of Qalyubia, a province situated north of Cairo in the Nile Delta.
There has been mixed reaction on social media. Users have taken to express that the act was a gross injustice against young children who would be exposed to pictures of martyrs and that the new educational reforms should focus on more pressing matters. Other users have said that the children could be made aware about Egypt's national heroes and martyrs without necessarily needing to remove the Disney figures.
The news comes as a stark contrast with recent Egyptian efforts to revive tourism through Disney entertainment.
At the end of August, Dr. Rania Al Mashat, Minister of Tourism and Dr Sahar Nasr, Minister of Investment and International Cooperation announced the return of 'Disney Live' performances in Egypt in a bid to diversify the options for tourists and to create more demand for Egyptian tourism.
Most Egyptians have grown up reading the adventures of Mickey Mouse and Donald Duck in Arabic, and affectionately consider the figures as part of their childhood memories.
Egyptian authorities, with the help of numerous figures in the media industry, have made efforts to put the image of the Egyptian military forward to the population. As such, there are various songs, TV campaigns, school visits and posters highlighting Egyptian soldiers fighting in 2018  Sinai Operations or generally combating terrorism.
The portrayals have particularly struck a chord with families of martyrs, namely mothers, whose offspring are honored on occasions such as on October 6.
---
Subscribe to our newsletter
---