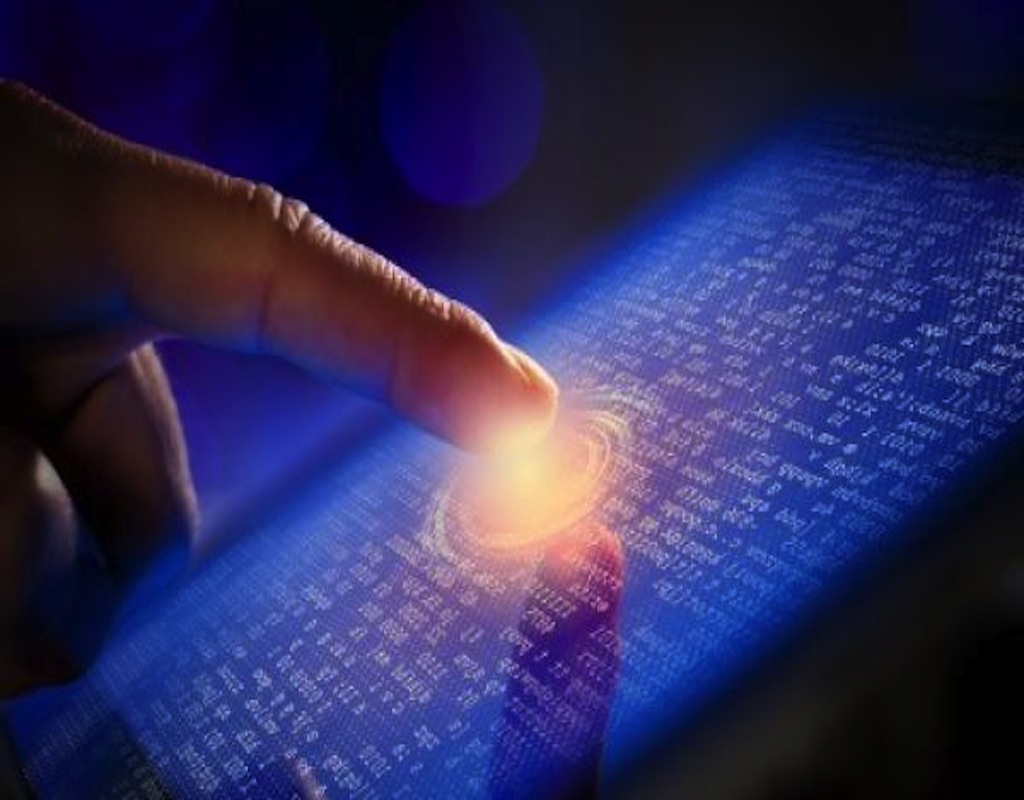 During the 'Techne Summit' 2018 conference held at the Bibliotheca Alexandria, Minister of Communications and Information Technology Amr Talaat announced on Saturday that there will be over 20 government services available on mobile applications by mid-2019.
Talaat added that these government services include health insurance, vehicle licensing, taxation documents, and notary offices, stressing that the documents would be immediately received through the application without having to go to the service offices.
The initiative is considered to be one of the steps taken to transform Egypt into a digital country, which President Abdel Fattah Al Sisi eagerly called for at the National Youth Conference recently held on July 29.
According to the Statistics Portal, the number of internet users in Egypt reached 47.4 million citizens in 2018, and is expected to rise to 50.7 million in 2019.
With this rapid increase in the use of technology, it is essential that the relationship between the citizen and the government is strengthened by using different ways to provide services more efficiently.
The increasing urbanisation trend in the 21st century left many countries, including Egypt, with new challenges including sustainable development, rising levels of inequality, security and overpopulation.
This introduced a shift from the idea of 'government' to  'governance', putting extra pressure and focus on the decision-making of the government regarding distribution of resources, inclusivity and providing public services in a quick and organised way.
The Techne Summit 2018, which will take place for two days from 29th to 30th September, is an international entrepreneurship and technology event that creates a platform every year for individuals in the tech industry to grow and connect with important investors.
On the first day, it was announced that the summit would launch 5 new competitions for entrepreneurs in Egypt to encourage and support young startups, entrepreneurs and innovations, as reported by the Egyptian Gazette.
---
Subscribe to our newsletter
---