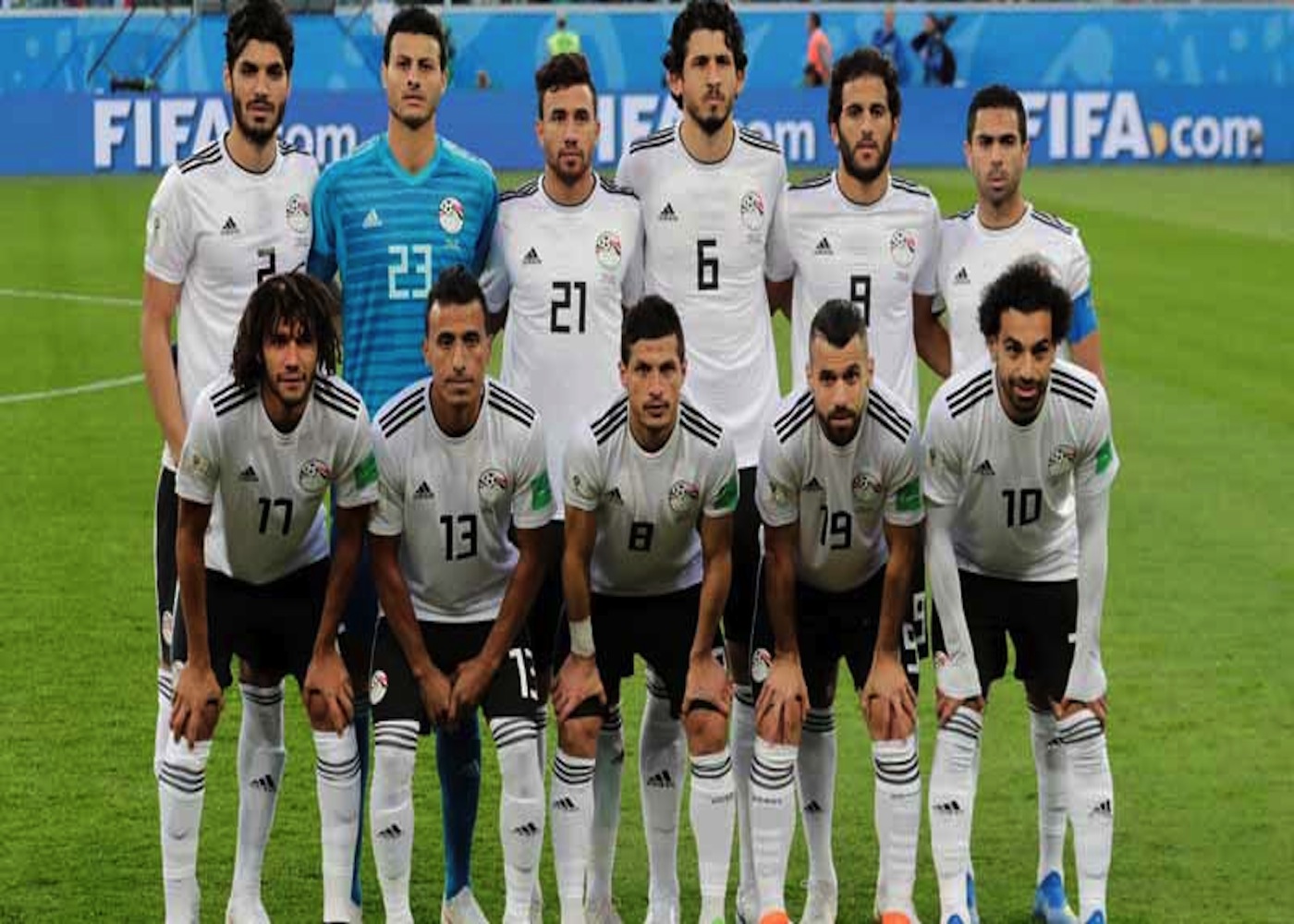 Egypt secured a place in the 2019 African Cup of Nations after beating Swaziland 2-0 on Tuesday in the fourth round of the 2019 African Cup of Nations Qualifiers.
The Egyptian team now has nine points from four games, and after Tunisia beat Niger 2-1 on the same day, the team were officially qualified regardless of the results of the last 2 rounds.
Egypt now joins Madagascar, who qualified for the first time in its history, along with Senegal and Tunisia.
Though Mohamed Salah was absent, Egypt was in the lead in just after the first 19 minutes of the game on Tuesday, following Ahmed Hegazy's brilliant score.
After the break, coach Javier Aguirre replaced Hussein El Shahat with striker Ahmed "Kouka" Hassan to add more strength, which proved successful as Kouka managed to set up Marwan Mohsen to score the second goal of the match.
Last Saturday, Egypt had a stunning victory against Swaziland in the first leg, scoring 4-0.
Mohamed Salah scored an excellent goal after a corner kick, yet was injured shortly afterwards and was substituted off.
Earlier in September, Egypt started off the African Cup of Nations splendidly, smashing Niger 6-0 under the new Mexican coach.
The match was mostly one-sided as the team adopted an offensive style of play, which contrasts the defensive strategy adopted by previous coach Cuper.
---
Subscribe to our newsletter
---