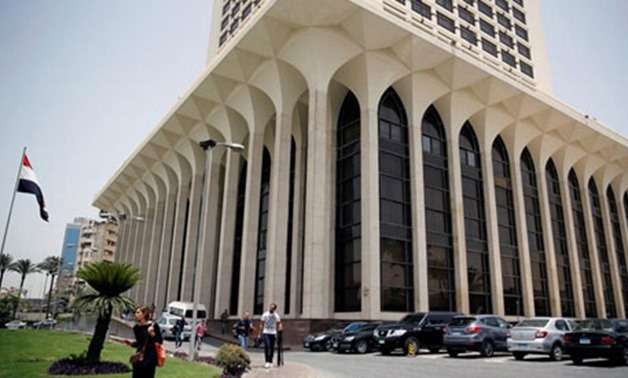 Following Wednesday's events in which Egyptian Coptic monks were assaulted and arrested by Israeli forces in Jerusalem, official Ministry of Foreign Affairs Spokesperson Ahmed Hafez expressed Egypt's condemnation of the Israeli police' assault.
The statement, which was issued on the Ministry of Foreign Affairs' official website on Thursday morning, said that Egypt rejected "any assault on the clergy, while stressing the need to respect religious shrines."
As per Hafez, Israeli authorities were contacted to verify the facts and escalation of the incident which led to the swift release of the detained monk.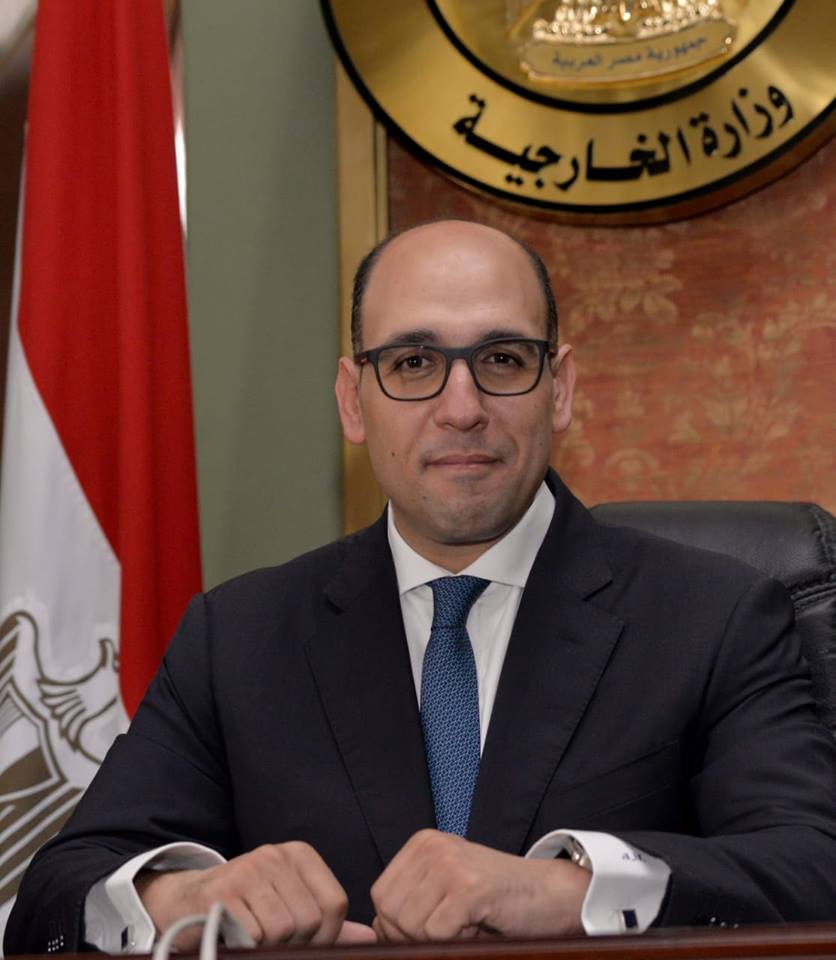 During the incident, Israeli forces assaulted two Egyptian Coptic monks and detained one as they were demonstrating the restoration done at the Deir es-Sultan monastery in Jerusalem.
The mastery is located on the roof of the Church of the Holy Sepulchre in Jerusalem.
Coptic monks were protesting the restoration work which was to be done on Deir es-Sultan by the Israeli government as it would be carried out without the Coptic church's permission. The monks were assaulted in a bid to clear the way for restoraters to carry out their work on the monastery.
Spokesperson Hafez also stated that the Foreign Ministry was  following the developments closely  while the Egyptian Embassy in Tel Aviv was in communication with church leaders at the monastery.
Although its is one of several holy sites in the area which are contested by various Christian denominations, the monastery has been ruled by an Israeli high court in the 1970s to belong to the Coptic church although it is now run by an Ethiopian christian denomination.  Despite the court ruling, the locks of the monastery were changed with the new keys given solely to the Ethiopians, under the supervision of the Israeli police.
More recent court rulings have tried to establish more control for the Egyptian Coptic church, but have tried to be unfruitful so far.
Moreover, reports in the last decades have established that the monastery is in need of restoration work and its current state could result in a danger to inhabitants within.
---
Subscribe to our newsletter
---