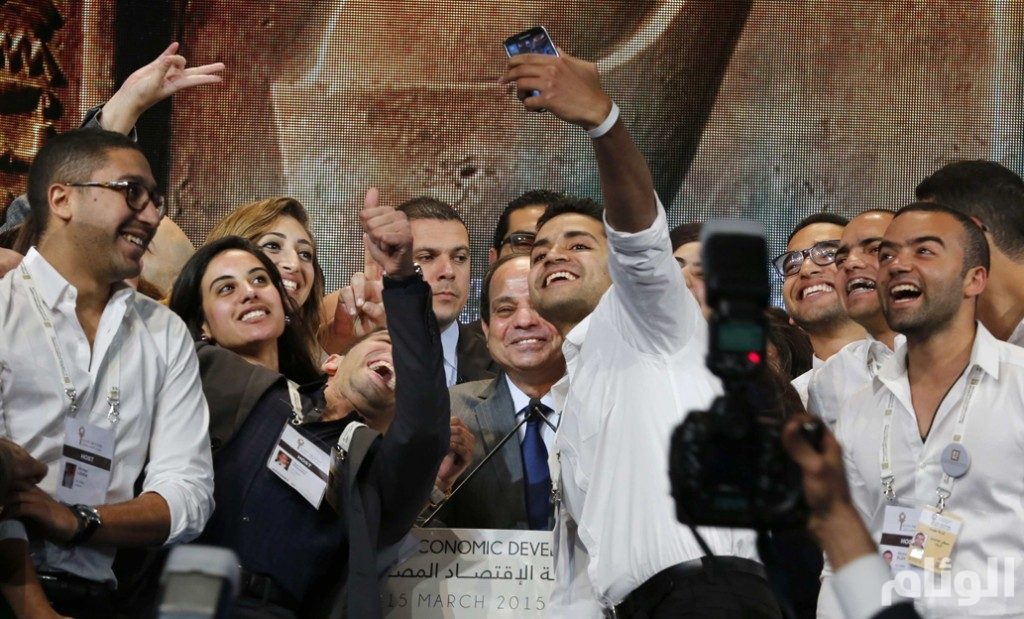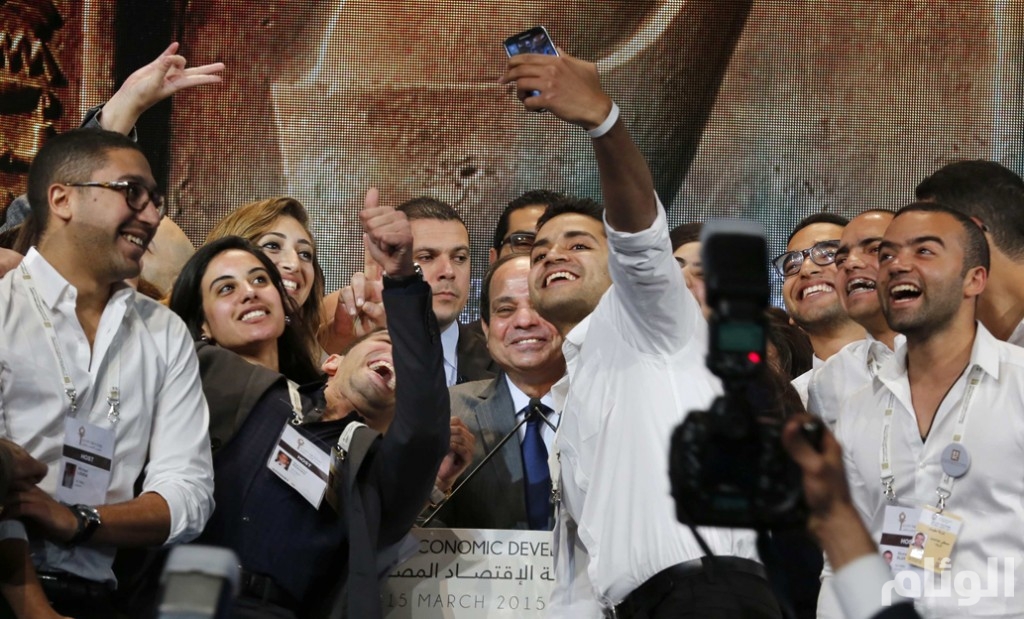 International delegations from around the world are pouring into Egypt as the World Youth Forum (WYF) gears up to kick off on Saturday.
The annual forum, held from 3 to 6 November under the auspices of President Abdel Fattah Al-Sisi, will be taking place in Egypt's Red Sea resort town of Sharm El-Sheikh.
This year, around 5,000 Egyptian and foreign youths will be participating, as well as experts, journalists, public figures and officials from more than 50 countries. The forum is expected to tackle topics such as e-sports, empowering those with disabilities, entrepreneurship and gender with a special focus on development, peace and creativity.
The forum 'engages youth from around the globe in an enriching set-up, allowing them to exchange views and recommend initiatives to decision-makers and influential figures' as per its official website. It does so through plenary sessions, workshops and round table discussions.
It also aims at engaging its participants with policymakers and providing networking opportunities for youth aiming at bringing about positive change.
In 2017, the WYF took place in November and spanned over six days.
In particular, this year's theme revolves around the Egyptian identity and envisioning a better Africa in accordance with the African Union's Agenda 2063.
Take a dive into the 7 pillars of the Egyptian identity, our theme for this year and our proud commitment to diversity. #WorldYouthForum pic.twitter.com/eJMPPAc6aU

— World Youth Forum (@wyfegypt) October 26, 2018
Since 2016, four national youth conferences have been held by the Egyptian government. The four conferences were held in Sharm El-Sheikh, Aswan, Ismailia, and Alexandria and have witnessed more than 10,000 participants representing youth from various sectors of Egyptian society.
---
Subscribe to our newsletter
---