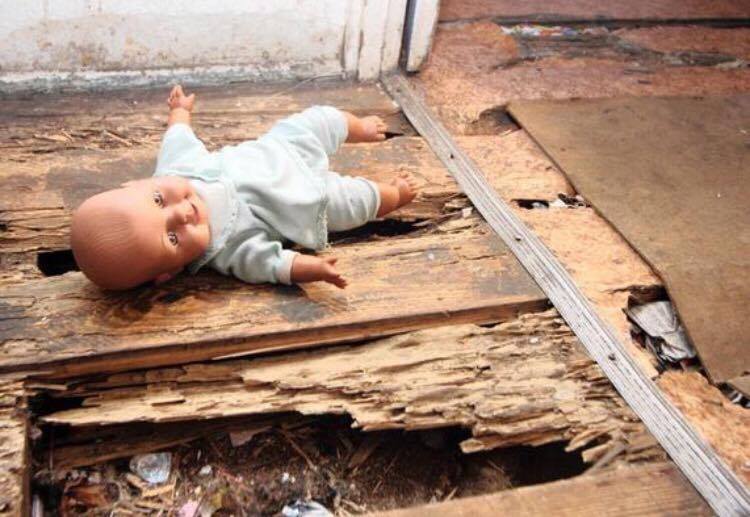 On Wednesday, an Egyptian high court upheld a death sentence against an adult man who was charged with raping a female toddler in a case that caused massive public controversy last year.
The Grand Mufti, the country's top Islamic religious authority figure, approved a lower-court death sentence which was issued on June 1. The defendant had appeared before the Court of Cassation, but his appeal against the death sentence was rejected, thus his sentence will be final.
The man, a 35-year old citizen from the governorate of Daqahqliya and a neighbour of the victim's family, had kidnapped the toddler while the mother witnessed the act.
The latter filed a complaint against the rapist, and upon arrest he confessed the crime. Being the survivor's neighbour, the rapist narrated how he took her as she was playing in front of her house into an uninhabited room, removed her diaper before he raped her, and ran away when he found her bleeding.
The 20-months old toddler was transferred to a hospital to get a reconstructive surgery due to major damages in her vagina following the assault. 
Sexual violence and harassment inflicted to Egyptian female children is not unheard of in Egypt. The country suffers from massive rates of sexual harassment, parallel to countries such as India, Saudi Arabia and Pakistan.
In April, the trending hashtag 'first time to encounter sexual harassment was when' acted as an online hub exposing the epidemic of sexual harassment incidents in the Egyptian society.
The hashtag revealed stories ranging from verbal harassment, sexual assaults, physical and emotional abuse.
Women started sharing their first encounters with sexual harassment on the hashtag and it quickly started trending on Facebook and Twitter, as hundreds of women joined in.
Most women had started being exposed to harassment under the age of 15.
---
Subscribe to our newsletter
---