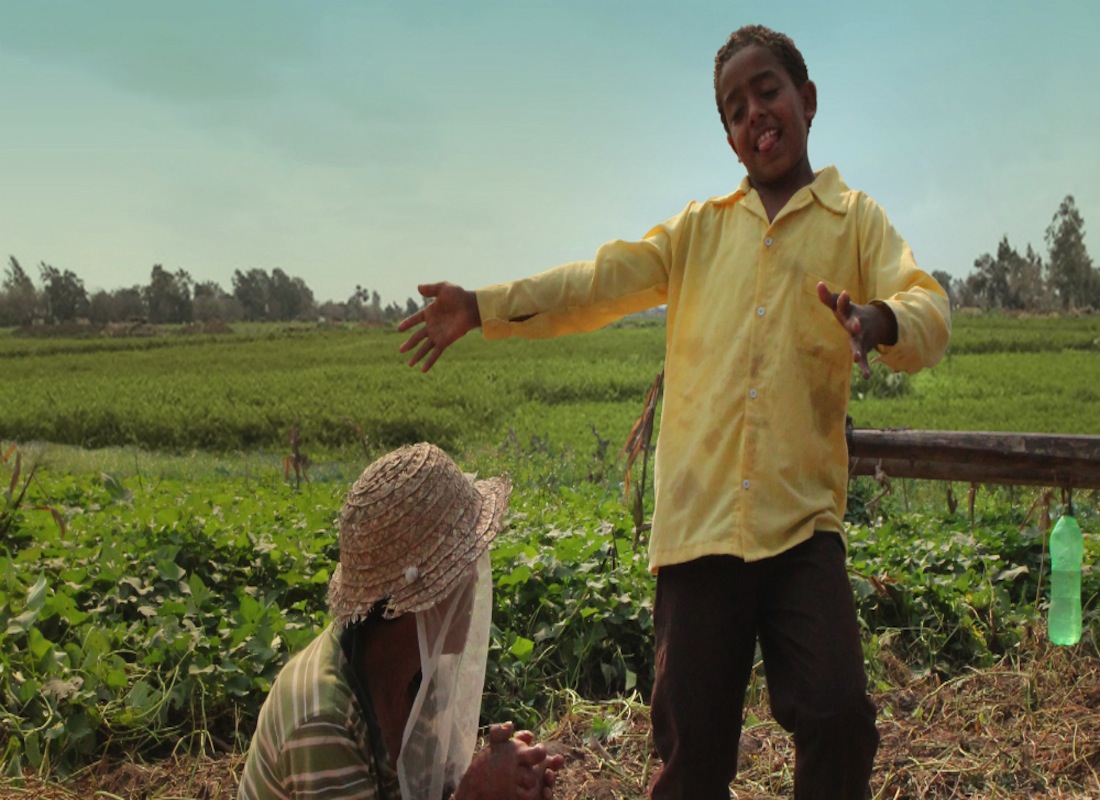 Egyptian film 'Yomeddine' (Judgment Day), directed by Abu Bakr Shawky, won the Reflet d'Or for best feature film at the 24th Geneva Intl. Film Festival on Saturday.
The film narrates the story of a Coptic man named Beshay who was cured of leprosy and was abandoned as a child. Following the death of his wife, he decides to embark on a journey across Egypt with an orphan boy, nicknamed 'Obama', to search for his family.
It focuses on people who are shunned by society and their quest for belonging and affiliation, and is based on real characters that director Shawky met at the Abu Zaabal Leper Colony while filming the award-winning documentary "The Colony".
Yomeddine became the first Egyptian to be invited to the main competition of Cannes Film Festival and is the winner of the Francois Chalais Prize, and was selected by the Cinematic Professions Syndicate as Egypt's candidate for the Academy Awards' Best Foreign Language Film category.
It was also screened at the Melbourne International Film Festival in August and the BFI London Film Festival in October.
The Egyptian film also participated at the 29th edition of the Carthage Film Festival in Tunisia this November.
The film received reviews from the Guardian, Hollywood Reporter, and Variety, which the latter describes it as a "lovingly-made, character-driven road movie that occasionally dips into sentimentality yet has moments that honestly play on the heartstrings."
---
Subscribe to our newsletter
---