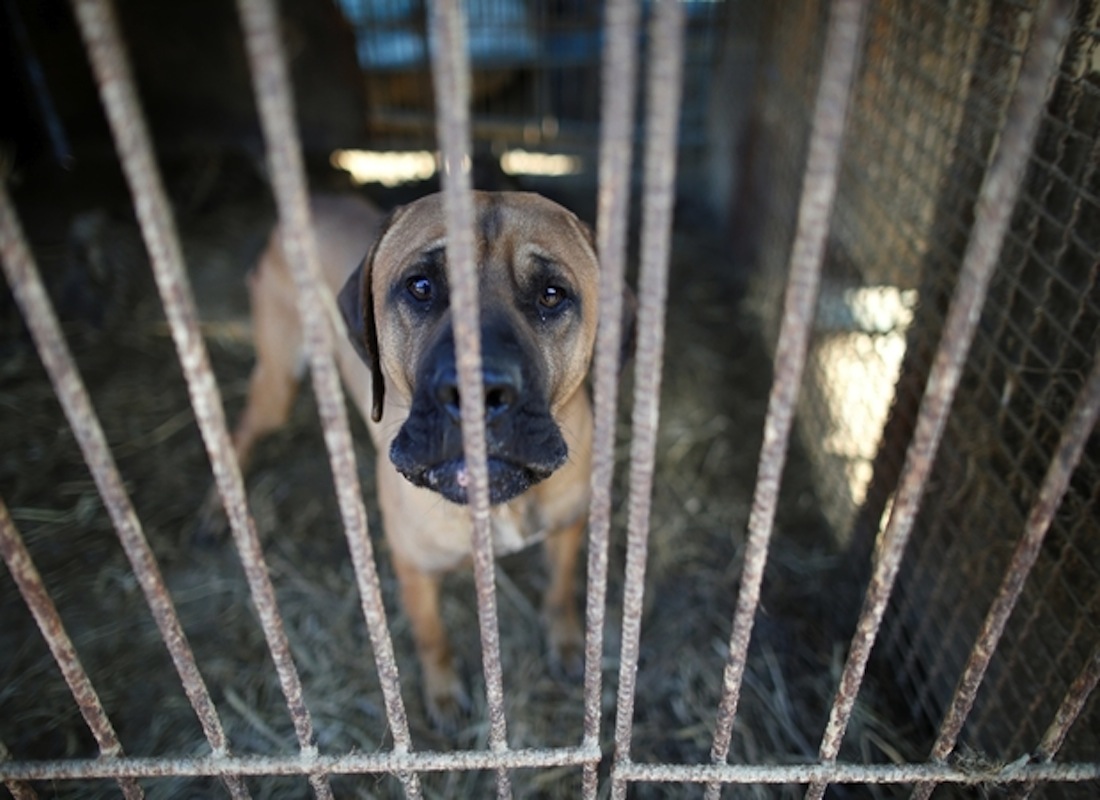 A viral hashtag has been trending on social media in Egypt following the decision by the Ministry of Agriculture to export 4,100 cats and dogs to a number of countries.
The news has been met with fierce opposition by animal rights activists in Egypt, who began the campaign "#Fight_Egyptian_Cats_and_Dogs_Export" on social media to fight against it.
"The disaster here is that they (countries that consume dogs) abuse them and burn them alive so the adrenalin increases and the taste of the meat becomes better!" one animal activist wrote on the Facebook group "Save an Innocent Animal Soul".
In September and October, licenses to export 2,400 cats and 1,700 dogs were granted, which according to the General Organization for Veterinary Services was done in accordance with international regulations governing the exporting of animals.
The news come a month after the deputy chairperson of the parliamentary human rights committee, Margaret Azer, proposed that stray dogs should be sent to countries where people are known to eat them, like South Korea.
According to Azer,  "a number of South Koreans have criticised Egypt for failing to export its stray dogs, instead letting them harm [people] in the streets".
She added that the exports would boost the Egyptian economy and remove disease-ridden animals from streets, as they have become "a burden on the Egyptian citizen".
Mona Khalil, head of the Egyptian Society for Mercy to Animals, condemned Azer's proposal and stated that it opposes Islamic teachings, noting that the economy could be financed by other means.
---
Subscribe to our newsletter
---