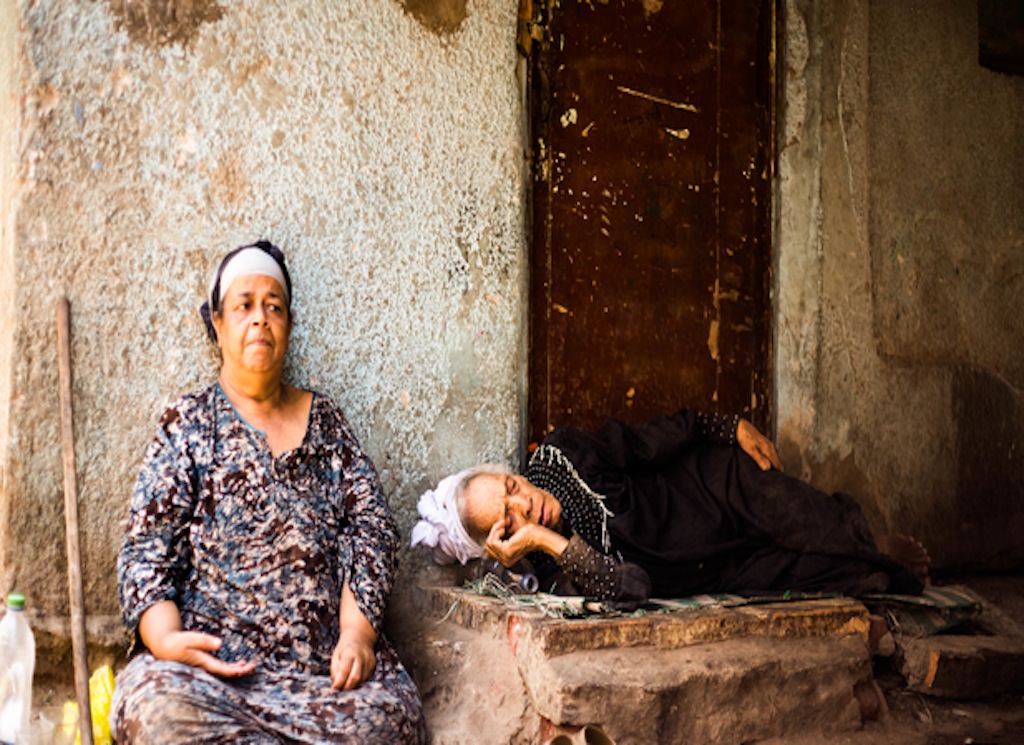 Winter can bring a lot of suffering to many poor families in Egypt. Power cuts, living without a roof and owning little warm clothing are just one of the many things that could make it harder for them to live this season.
As you are trying to keep yourself warm this winter, these are some of the simple things you can do to help those less fortunate:
1. Give Warm Winter Clothes
There are many different ways you can give warm winter clothes. You can either do it individually by collecting your/family's old winter clothes in several bags and distribute it to those in need, or you can donate to any organisation if you are unable to reach the places, such as Misr Al Kheir, Life Makers and Resala.
2. Give Your Groceries/Eatables
Dedicate one day of grocery shopping to give to a poor family/person, or you can also donate to a food bank like the Egyptian Food Bank.
3. Volunteer to Help Build Roofs
In many slum areas in Egypt, many cannot afford to have a proper roof over their heads, which can make it even harder to sustain the cold. There are several projects that are currently taking place across the country to build roofs that you can volunteer to help in or donate to.
4. Fundraise 
If you do not want to merely donate to an organisation and want to do it on your own, then you can always create a fundraiser and encourage your friends/family to raise money for the less fortunate in your community. There are many websites that can help you do that, such as Fundly or GoFundme and are accepting donations online.
You can also start a fundraiser on Facebook by clicking on 'Fundraisers' in the left menu of your news feed.
---
Subscribe to our newsletter
---