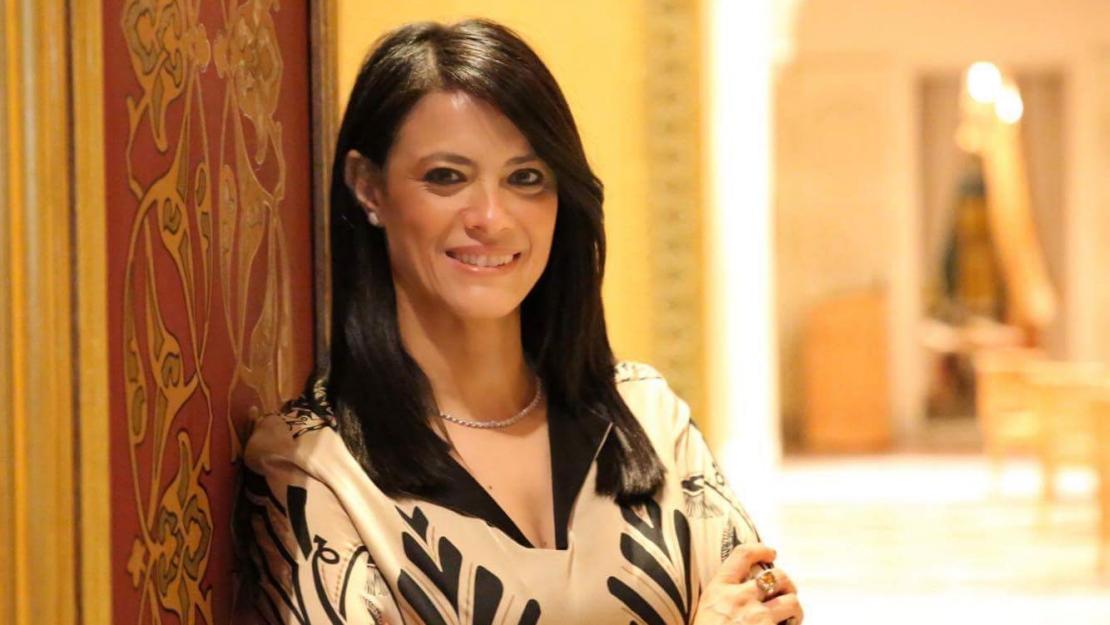 In times where certain groups of people or nations are often perceived negatively due to the actions of a few, "people to people" tourism has never become more important.
Egypt is famous for its magical sites and history, yet its people also deserve the opportunity to be seen, speak with their own voice about their culture and forge deeper connections with foreign tourists.
It is not just about discovering Egypt, but also Egyptians.
In an exclusive interview with Egypt's first female Minister of Tourism on the sidelines of the World Youth Forum in November, Rania Al Mashat explained to Egyptian Streets the details of her new "People to People" campaign to promote tourism in Egypt.
Before being appointed in January 2018, Al Mashat worked as a senior economist at the International Monetary Fund (IMF) and as a sub-governor for monetary policy at the Central Bank of Egypt (CBE).
Known as a global economist and recipient of the 2013 Distinguished Alumni Award from the American University in Cairo, Al Mashat worked with many prominent financial institutions around the world and was named as a Young Global Leader by the World Economic Forum in 2014 for her commitment to improve Egypt.
With a background completely outside the sector, Al Mashat notes that she was given this opportunity to redirect the sector and manage it with a more economic perspective.
"The idea is that we are changing the narrative on Egyptian tourism, so rather than focusing on the number of tourists, where they come from and what are the revenues, it is more about thinking about how we can create sustainable tourism so that it is more resilient to shocks," Al Mashat tells Egyptian Streets.
For this to happen, Al Mashat asserts that this requires many changes, both institutional and administrative.
"Egyptian laws related to tourism, for example, need to change. It needs to take into account the different concepts that have been applicable in this sector all over the world. Egypt is a very unique destination, but there is a lot of competition, so the easiest way is to look at which laws that can raise our competitiveness."
The new campaign going forward, Al Mashat explains, is going to be based on three main pillars. The first is destination branding, which focuses on highlighting certain places in Egypt like Sharm El Sheikh or Siwa rather than saying "Visit Egypt" as a whole.
"This is very important because sustainable tourism is based on community development, and each one of these areas, the community there, has specific characteristics. So we want to showcase the destination with its people," Al Mashat sayd.
Earlier in October, for example, it was announced that a new conservation and restoration project will target Siwa's Shali Village to protect its ancient remains.
The second is the "People to People" campaign, which works on changing the negative perceptions of Egyptian people, such as women not working and getting beaten by their husbands.
"Egyptian women are artists, musicians, ministers, and scientists, so we want to show the people of Egypt, and show that they are people of pride, peace, passion, progress and positivity."
The third pillar is the Grand Egyptian Museum (GEM), which is set to open in 2020. Al Mashat hopes to create world anticipation and promotion for this fascinating project, which she calls as Egypt's "greatest contribution to modern humanity".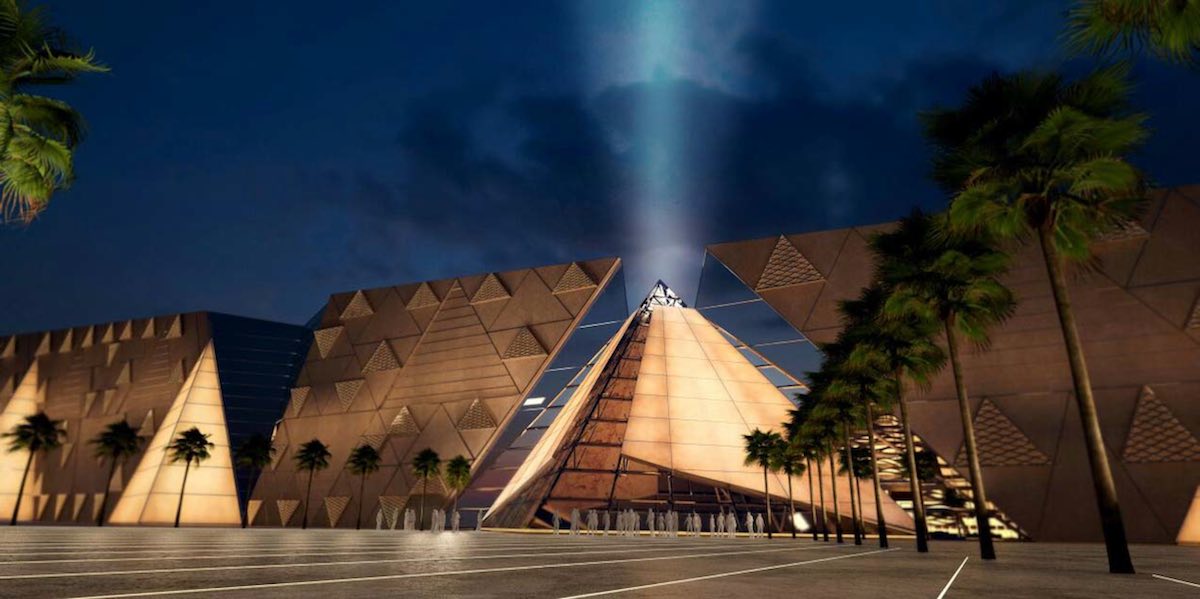 Described as the largest museum in the world, GEM will also exhibit the full Tutankhamun collection with many pieces to be displayed for the very first time.
"With this change of narrative, you create and showcase an Egypt which is not just culture and heritage, but also an Egypt which is also entertainment, the people, and modernity, and these are the aspects we want to focus on."
Al Mashat adds that the ministry is currently creating new destinations for visits in the mediterranean, and that the government is  keen in providing more infrastructure and extending new cities.
"With the ministry of education and the ministry of higher education, we are trying to put together a very detailed plan so that the behaviour towards tourism and the excitement around the sector is one which will enhance the people's experience."
While there have been complaints by tourists regarding the state of services provided and how they are welcomed, such as being harassed and intimated by thugs at the pyramids, Al Mashat assures that the ministry passed a decision from the cabinet that the area of the pyramids will be privately run.
"So within the next six months, when you come to the pyramids, you will see different entrances, and the relationships with the horsemen and the camels will be more streamlined. There will also be an entertainment area with restaurants so you can have a nice dinner overseeing the pyramids, and there will also be more buses inside with tour guides," Al Mashat asserts.
The tourist's experience is at the core of the agenda, Al Mashat says, as well as changing the narrative of Egyptians inside their home land.
---
Subscribe to our newsletter
---