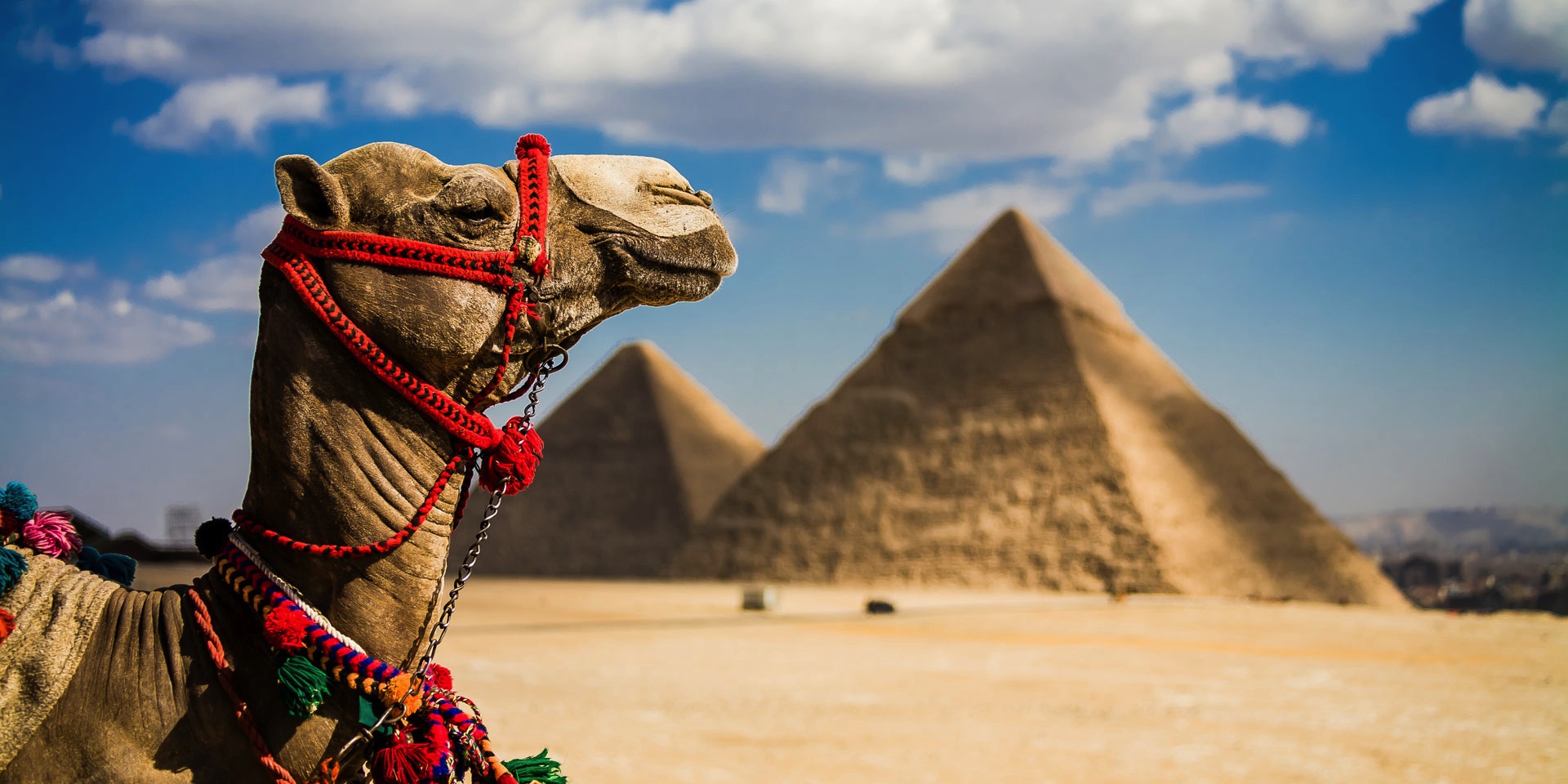 According to Travel Weekly, Egypt is predicted to be a hot travel destination for 2019 by one of the most influential figures in the industry, John Veitch, CEO of the Travel Corporation Australia.
"We've particularly seen an increased demand in travel to Egypt with a rise in sales and I predict this will continue to increase as the hot destination," John Veitch told Travel Weekly.
"Australians more than ever, are keen to explore more of this magnificent country," he added.
Following the January 2011 revolution, tourism in Egypt faced a huge setback, seeing a 37 percent decline in visitors.
However, things started to take a positive turn as the government began implementing several measures to boost the sector, from attempts to eliminate terrorism in the Sinai Offensive launched this year and announcing new projects, such as the new administrative capital and the grand new Egyptian museum expected to partially open in 2019.
After being appointed in January 2018, Egypt's first female Minister of Tourism Rania Al Mashat explained to Egyptian Streets the details of her new "people to people" campaign to achieve sustainable tourism.
"The idea is that we are changing the narrative on Egyptian tourism, so rather than focusing on the number of tourists, where they come from and what are the revenues, it is more about thinking about how we can create sustainable tourism so that it is more resilient to shocks," Al Mashat notes.
"Sustainable tourism is based on community development, and each one of these areas, the community there, has specific characteristics. So we want to showcase the destination with its people," she adds.
Earlier in October, for example, it was announced that a new conservation and restoration project will target Siwa's Shali Village to protect its ancient remains.
The United Nations World Tourism Organisation also reported in 2017 that Egypt is the second fastest growing destination in the world.
According to the latest City Travel and Tourism Impact Report published by the World Travel and Tourism Council, Cairo tops the list for the fastest growing cities in travel and tourism activity, constituting 34% of the country's GDP in 2017.
---
Subscribe to our newsletter
---