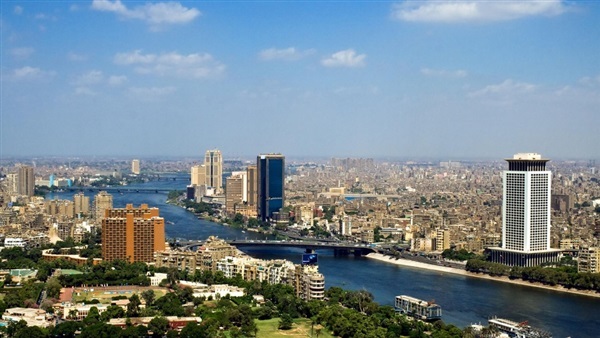 In an attempt to enhance Egypt's hard currency and finances, the Ministry of Interior revealed in a statement on 15 December that the country will be granting foreigners who own residential properties in Egypt a residency.
Last summer in July, the parliament amended the regulations allowing foreigners who have at least EGP seven million in their local bank accounts to apply for residency in Egypt.
Five months later, the new regulations are now allowing foreigners who own property worth USD 100,000 to obtain a one-year residency, while foreigners who own residential property worth USD 200,000 a three-year residency in Egypt and those with units worth USD 400,000 will be offered a five-year residency.
However, the property must have been purchases using a foreign currency that was later exchanged to Egyptian Pounds at a local bank and be officially registered under their name.
These regulations also apply to those who have purchased residential units that are still under construction. Applicants must also show a receipt for the transitions to prove that the money was transferred from overseas.
This move is a way to sustain Egypt's economy and invite foreign investors back to the country after they frightened by the country's instability post the 2011 revolution. Egypt's Minister of Interior, Mahmoud Tawfik, said that these amendments will make it easier for foreigners to obtain residency in the country.
---
Subscribe to our newsletter
---