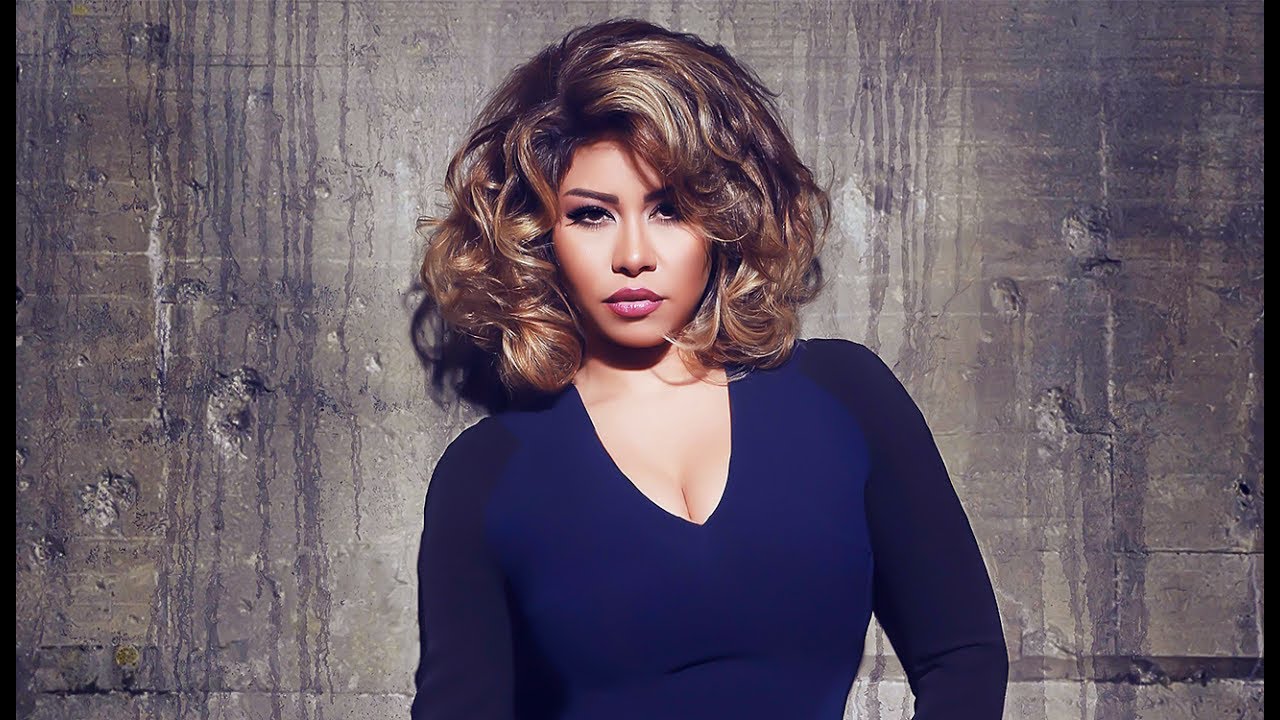 Notable Egyptian singer Sherine Abdel-Wahab is the talk of the town again for dropping yet another comment described as "offensive to Egypt" by lawyer Samir Sabry during her New Year's eve performance.
The general prosecutor received a complaint from Sabry on Saturday against Abdel-Wahab for a "joke" she said during the concert murmuring "I am such a waste on Egypt."
While Abdel-Wahab did not comment on the situation yet, her husband, singer Hossam Habib, released a press statements clarifying that she was criticizing a technical malfunction that happened during her performance. The malfunction led to the singer's mic to cut off.
Sabry is notorious for filing law suits against highly prominent figures who say statements he believes is unpatriotic or "inciting debauchery". Saby believes that Abdel-Wahab slandered her home country, Egypt, by saying something on stage "thinking she was funny; however, if she [Abdel-Wahab] only knew that she is the silliest…of vicious characters, she wouldn't have insulted the great Egypt," he told Ahram Online.
The lawyer thinks that Abdel-Wahab has not learned from her previous incident where she was sentenced to six months in prison over a similar comment about the Nile River in August 2016 at s concert in the United Arab Emirates.
In January 2017, one of the fans asked the singer during her performance to sing her famous song "Have you Drunk From the Nile?". In response, Abdel-Wahab said, "No, you'd get Schistosomiasis"  a disease that it's commonly known in Egypt as bilharzia. she went on to say jokingly, "Drink Evian instead".
However, she is yet to serve her sentence as she is waiting for an appeal and alternative verdict
Sherine's song entails that whoever drinks from the River Nile will have to come back to it, a common patriotic belief among the Egyptians. Bilharzia, however, used to be a rather common disease among Egyptians in the past, but health campaigns were held all across the country and its percent today is rather insignificant, 0.2, according to the Health Ministry.
In November 2017, the Musicians Syndicate banned Sherine from performing in Egypt over what it described as "unjustified mockery". At the time, Abdel-Wahab released a lengthy statement apologizing for her comment and describing it as a 'silly joke'. She confirmed that she didn't mean anything negative towards her country. She further promised to be more careful with what she says in the future.
---
Subscribe to our newsletter
---