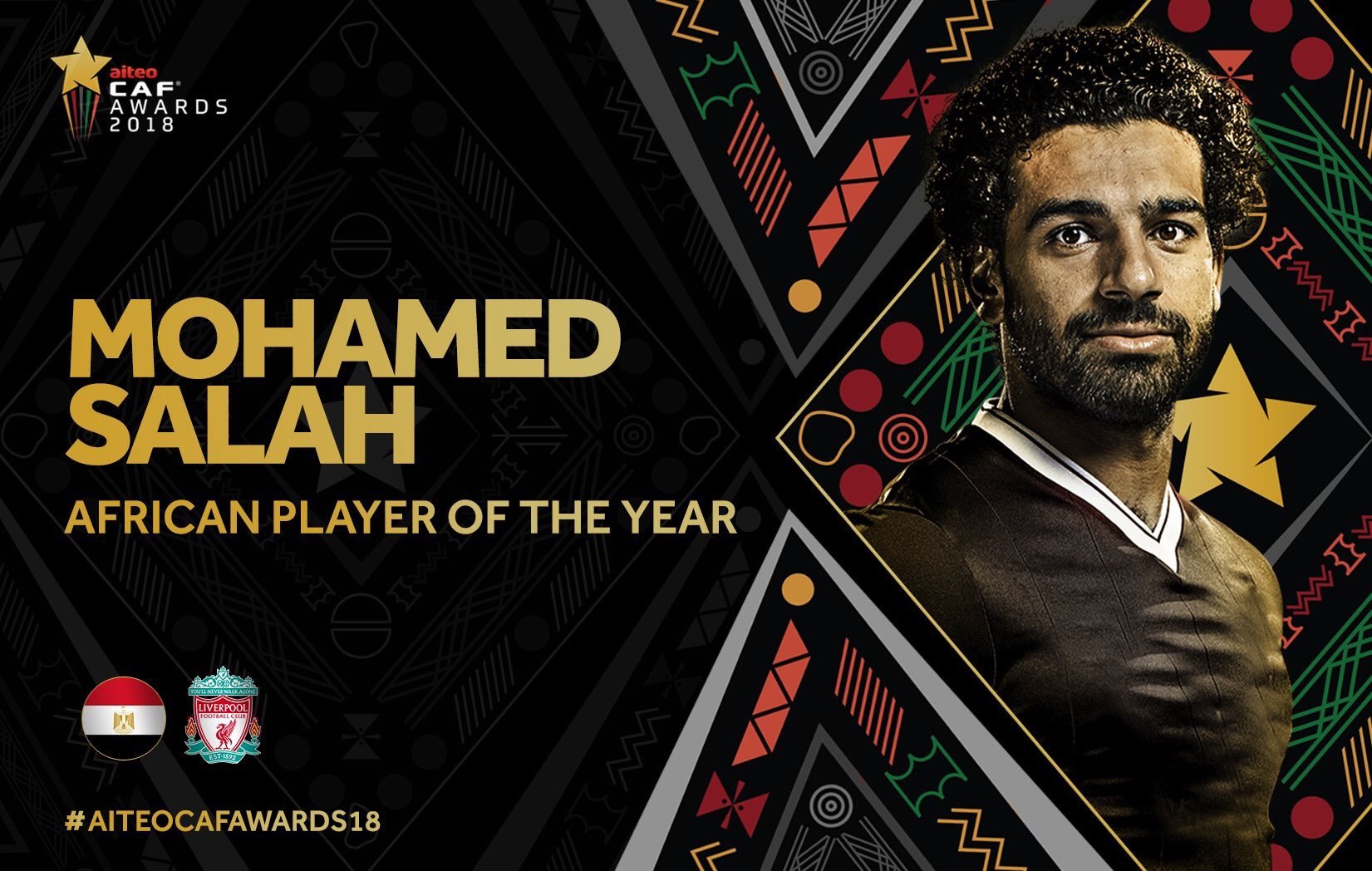 Liverpool sensation Mohamed Salah claimed the 2018 Confederation of African Football Player of the Year award on Tuesday.
Salah, a beloved Egyptian figure and international football sensation, beat Sadio Mane (Senegal) and Pierre-Emerick Aubameyang (Gabon) to the title.
It is the second consecutive year that the 26-year-old Egyptian footballer was given award; he received the accolade in a ceremony in Senegal's Dakar.
"I have dreamt of winning this award since I was a child and now I have done so twice in a row," said Salah according to the BBC.
The footballer has scored 16 goals in 29 Liverpool appearances so far this season.
He scored a record 44 times during the 2017-18 campaign.
Despite an injury following the final Champions league game, Salah also contributed two goals in the World Cup and four in qualification outings for the Africa Cup of Nations in 2018 for Egypt.
The momentous decision of his award was on par with news that Egypt would host the 2019 Africa Cup of Nations in June, outbidding South Africa for the position after winning the majority of votes.
After Cameroon was stripped of the right to host in December due to delay in the preparations, the remaining spot was given to Egypt and South Africa.
Egypt previously hosted the African Cup of Nations in 1959, 1974, 1986 and 2006, and claimed seven AFCON victories.
---
Subscribe to our newsletter
---