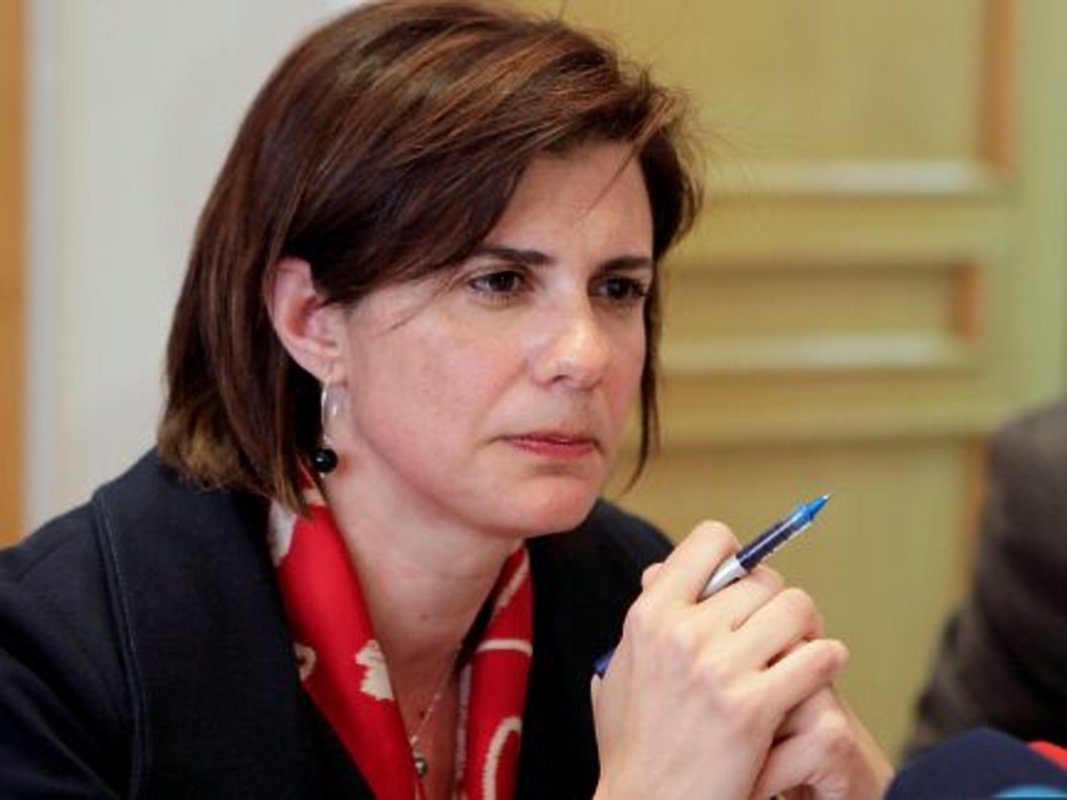 Raya Al Hassan made history on Thursday after she became the first female interior minister in the Arab world.
After a nine-month deadlock of political disputes and disagreements, Lebanese political factions agreed finally Thursday on the formation of a new government.
For the first time, the Lebanese government includes four women ministers, doubling their representation, including the powerful Ministry of Interior in charge of internal security.
"Proud of Lebanese women, proud of the four female ministers in the government, proud of the first woman interior minister in the Arab world, proud of the future, proud of Lebanon," Prime Minister of Lebanon Saad Hariri tweeted.
Al Hassan also made headlines in 2009 when she became the first woman in the region to be appointed as a finance minister.
Prior to her appointment as finance minister, she also worked on other administrating programmes under the auspices of the United Nations Development Programme and the World Bank.
She received a bachelor's degree in business administration from the American University of Beirut in June 1987. She then obtained a MBA in finance in investments from George Washington University in 1990.
"To be honest it was a surprise but I am proud too of course," she said, "Mr Hariri has trusted me twice by giving me two difficult ministries. It demonstrates his trust in women's capabilities."
In the new government, Nada Boustani Khoury was named Minister of Energy and Water by the Free Patriotic Movement (FPM), and May Chidiac was named Minister of State for Administrative Development.
The fourth woman minister is Violette Khairallah Safadi, who was named as State Minister for Women Affairs.
Hariri called the new government "a reflection of Lebanon's image in 2019."
---
Subscribe to our newsletter
---