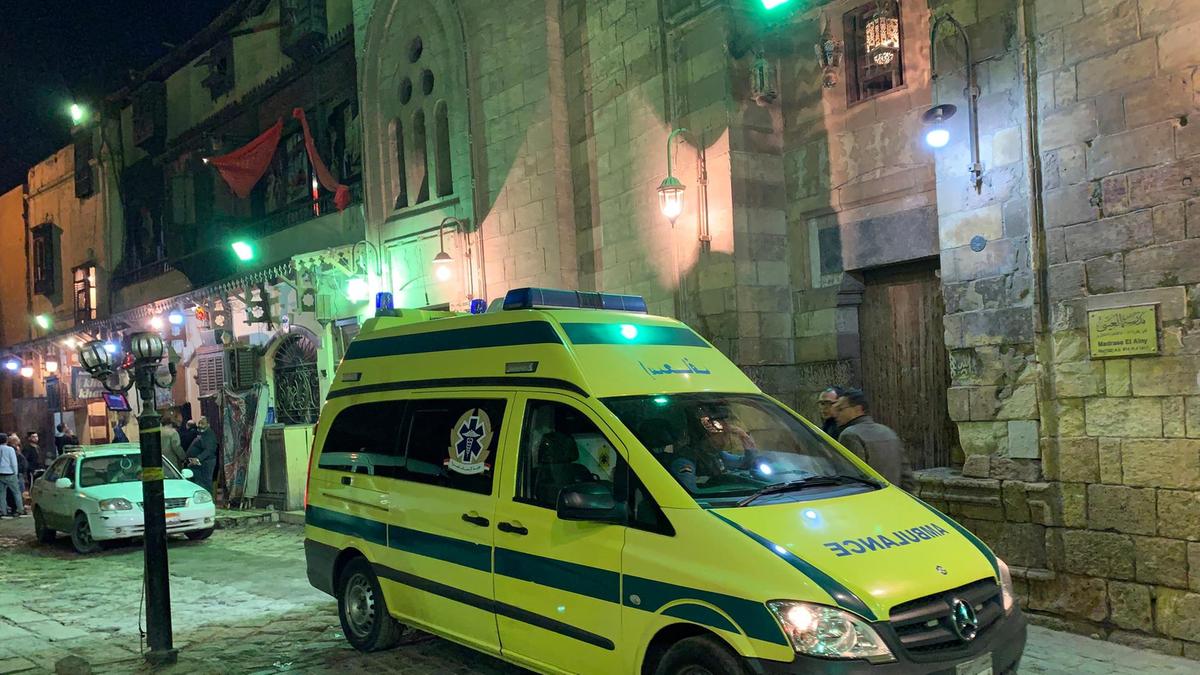 At least two people were killed and three wounded in an explosion behind Al-Azhar Mosque when a suicide bomber allegedly blew himself up in the capital city, Egypt's ministry of interior confirmed.
Both the deceased were police officers, the ministry noted, adding the suspect was also killed in the blast.
The explosion took place after the police chased the suspect who they believe had planted a bomb near a mosque last week.
As the police caught the suspect in Cairo's ancient Islamic district close to the Al Azhar mosque, "one of the explosive devices in his possession exploded, causing the death of the terrorist and the martyrdom of a police officer from national security and an officer from Cairo investigations (department)", the statement said.
The suspect was identified as 37-year-old Al-Hassan Abdullah.
---
Subscribe to our newsletter
---