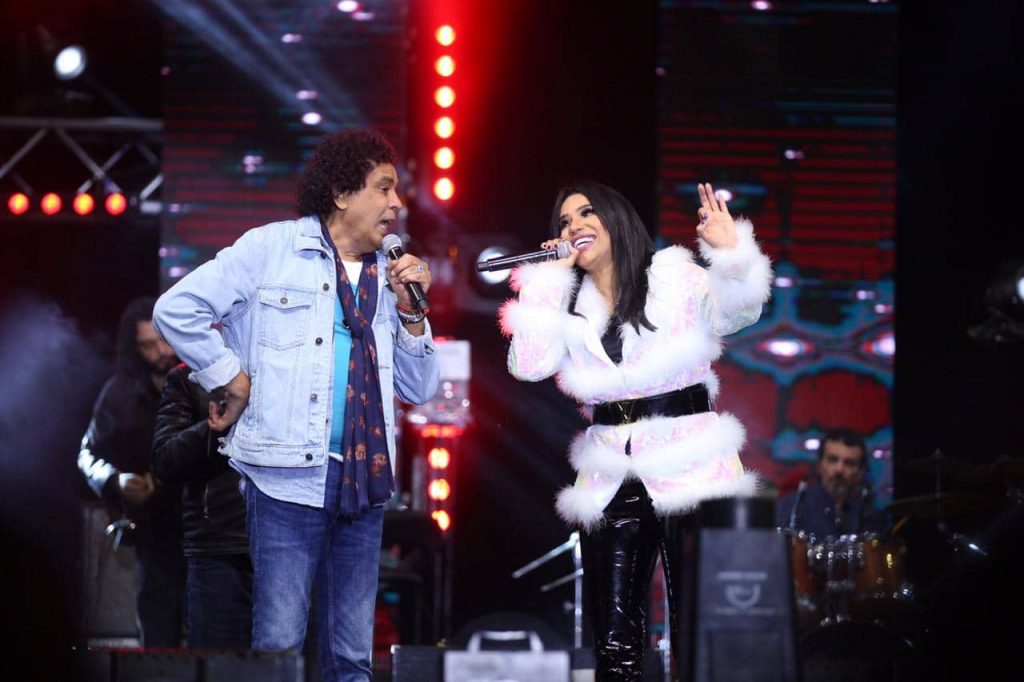 After the tragic events in Ramses Cairo Railway Station, killing more than 20 people and injuring 40 others, Egyptian Singer Mohamed Mounir is donating a percentage of his recent concert profits to the Ahl Masr Foundation and the Egyptian Blood Bank.
His concert was held on March 1, at Family Park in the New Cairo area.
Mounir decided to hold the concert to support the incident victims who were injured by the violent event which lately occurred in the Egyptian capital.
"We have to fight everything and we have to consider that our real enemy is ignorance, and we must try as much as possible, through every person, to exert greater effort in his place in the difficult circumstances of nations. I send a message to the youth and say to them, fight ignorance, ignorance is the first accused, but Egypt is always and persistently with its youth, leaders and good people," said Mounir at the beginning of his concert after expressing his condolences.
Since the incident, the Ahl Masr Foundation has been attempting to support and provide for the rescued victims. It has been receiving donations in order to provide the appropriate treatments.
As for the Egyptian blood banks, countless Egyptians made their way to donate blood when hospitals launched a call for donations to assist the victims.
Although Egyptian officials have allocated a compensation of LE 80,000 (US$4,570) to the families of the victims and LE 25,000 ($1,428) for the injured, many have been vocal that the compensations were not sufficient, prompting others to come forward and donate.
At the concert, Egyptian singer Amina also joined Mounir's performance, expressed her joy in sharing the stage with the well-known singer.
The concert was heralded as Mounir's big return to performing for audiences after an approximate year-and-half hiatus.
In his absence, fans have continuously expressed the tagline "Wahashtena Ya Mounir"(We miss you Mounir).
His last concert took place at the Karnak Temple Square during the closing ceremony of a 15-day celebratory festival when Luxor earned the title 'Capital of Arabic Culture' for 2017.
---
Subscribe to our newsletter
---