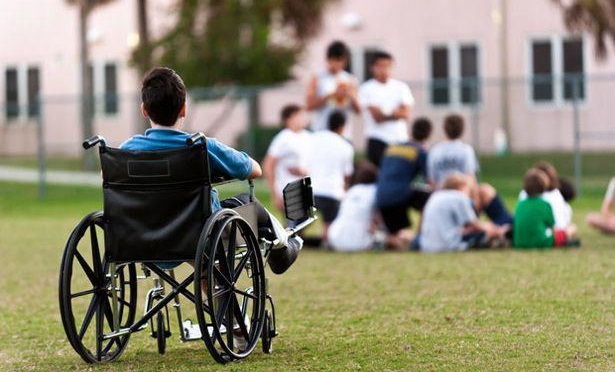 On 5 March, Egypt's President Abdel Fattah El-Sisi agreed to a draft law to establish the National Council of People with Disabilities Law No.11 of 2019.
"People with special needs in Egypt represent 9-10 percent of the total population,"Sisi said during International Day of Persons with Disabilities event.
The establishment of the Disabilities Council will have a separate body that will highlighting their rights as well as cater projects to help those with disabilities. Early this year, the Egyptian Parliament approved the draft law presented by the government to establish this new body.
This body will have a separate budget and administrative team allowing the council to host activities and participate in various campaigns. The council will also participate in events, conferences and forums that discuss and raise awareness to the issues surrounding people with disability.
The goals is to structure the council as follows: a president, a vice-president , 17 members to represent people with disabilities in addition to public figures who advocate for the cause.
Accordingly, the council will be in touch with all the ministries to form the provisions the International Convention on the Rights of Persons with Disabilities.
This will also be a safe space for people to complain about any form of discrimination or harassment they received as a result of their disability. The council will then ensure that the schools and workplaces are adopting the necessary policies as well as raise awareness through campaigns to fight discrimination.
At the end of 2018, President Sisi designate EGP 80 million of the TahyaMisr Fund to support people with disabilities through projects.
Last month, Ain Shams University's Faculty of Arts just launched the first facility that caters towards students with special needs. Several efforts by the NGOs in collaboration with the public sector have been made to raise awareness to the needs of people with disabilities.
In 2017, a campaign launched by Helm Organization aimed to turn Egypt's oldest higher learning facility to an accessible one for those with physical and visual disabilities giving equal learning opportunities to all.
---
Subscribe to our newsletter
---