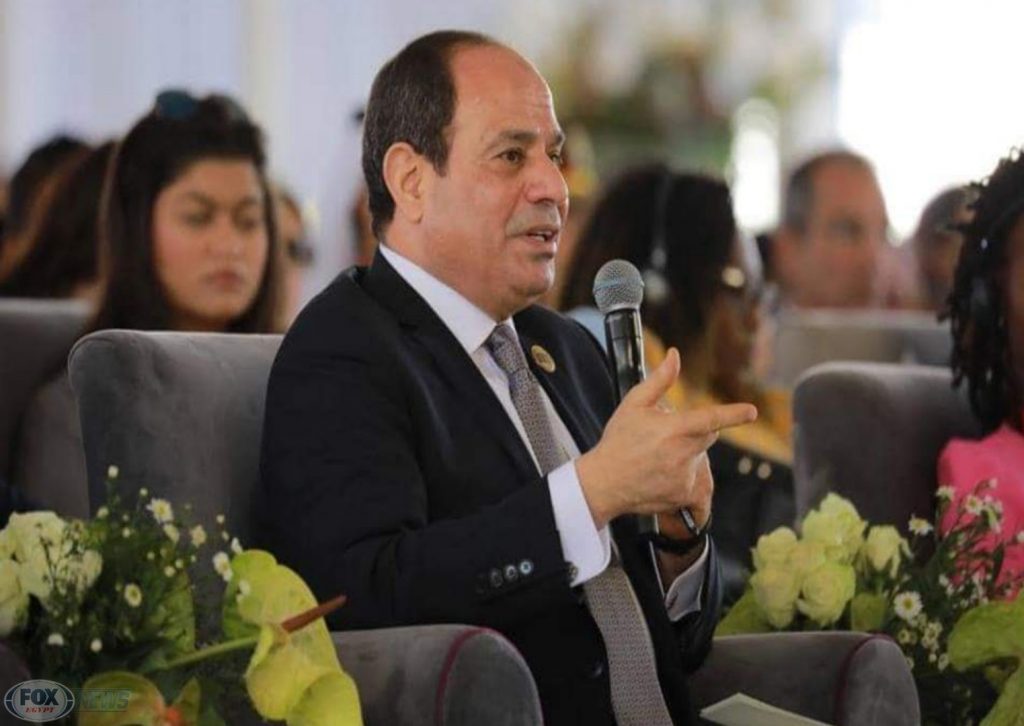 According to Egyptian President Abdel Fattah's speech at the final session of the Arab and African Youth forum in Aswan, foreigners residing in Egypt are to be screened as part of the "100 Million Lives" initiative's new phase.
Launched in October 2018, 100 Million Seha (Health) is the country's largest ever anti-hepatitis campaign, and had screened nearly 30 million Egyptians as of last month.
The national campaign is part of President Abdel Fattah Al Sisi's initiative announced earlier in February 2018 to free the country from the disease by 2020. It is taking place from October 2018 until April 2019 in all of Egypt's governorates, targeting people between the ages of 19-59.
According to a statement made by the Health Minister Hala Zayed, 30,375 million Egyptian citizens have participated in the "100 Million Seha (Health)" campaign to test for hepatitis C (HCV).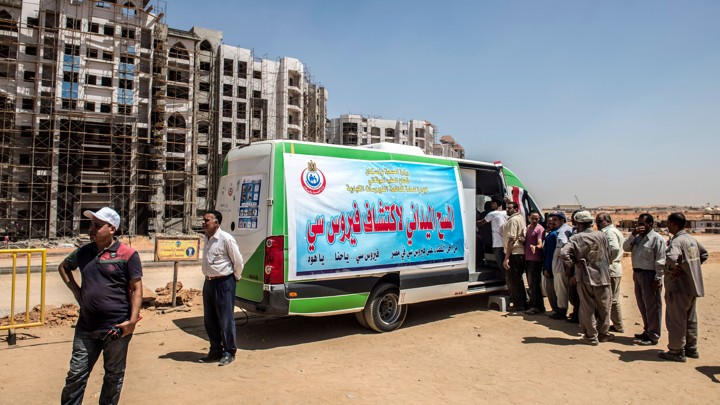 Although the campaign had for goal to detect and treat 50 million then 100 million, its current target is still considered a partial success.
Egyptians were urged to get tested at workplaces, in malls and in neighborhood communities. Many volunteers were trained and given testing kits to carry out the test for others.
There are also testing halls in most public and private hospitals requiring only the national ID for testing.
In 2017, a medical tourism campaign was launched by the Egyptian government under the name Tour N' Cure,
The Argentinian Barcelona player Lionel Messi had a one day visit to Egypt during February last year to promote the program.
While the Tour N' Cure program offers hepatitis C patients a low-cost treatment for the disease, it faced criticism in regards to its efficiency delivering medical treatment.
Hepatitis C is considered one of the most vicious health problems in Egypt. The world health organization found that the country has the highest prevalence of hepatitis C in the world in 2015, with 22 percent of Egyptian blood donors tested positive for the disease. The use of unsterilized injections first caused the virus to surface in Egypt in the 1950s.
---
Subscribe to our newsletter
---