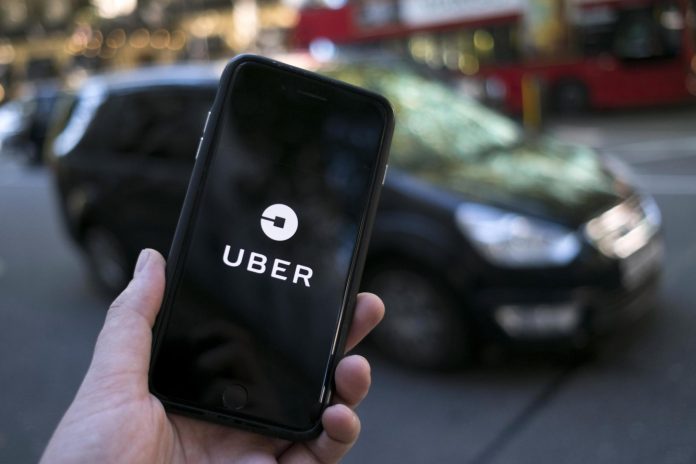 Ride-hailing app Uber is offering to buy out its primary Middle Eastern rival Careem for USD 3.1 billion in cash-and-share, Bloomberg reported.
The deal could be announced as early as Tuesday. The Dubai-based company shareholders including Saudi Prince Alwaleed bin Talal's investment firm and Japanese e-commerce company Rakuten Inc. have until Monday night agree to the offer.
Sources revealed that Uber is paying USD 1.4 billion in cash and USD 1.7 billion in convertible notes for Careem as Uber shares.
According to Bloomberg, Uber's spokesperson Matt Kallman refused to comment on the matter and Careem's spokesperson Maha Aboul Enein was unavailable.
The merger comes before an imminent initial public offering, which will be one of the New York Stock Exchange's biggest-ever listings. San Fransisco-based company is plans to publicly file for an IPO next month with a listing that would increase the company's value to USD 120 billion. This acquisition would mean that Uber is monopolizing the region making it a more valuable stock.
On the other hand, in 2016, Careem was worth USD 1 billion becoming the most valuable tech start up in the region with over one million drivers operating in 15 countries. Even though Careem is more has a huge stamp on the local market, this deal "signal its commitment to the Middle East, where one of its biggest investors — a Saudi Arabian sovereign wealth fund — is based," Bloomberg reported.
It is expected that this take over will bring forward problems that the two companies have been undergoing in terms of regulations with the Egyptian Competition Authority who cautioned the ride hailing apps against a merger by threatening them with a potential USD 28 million fine.
---
Subscribe to our newsletter
---