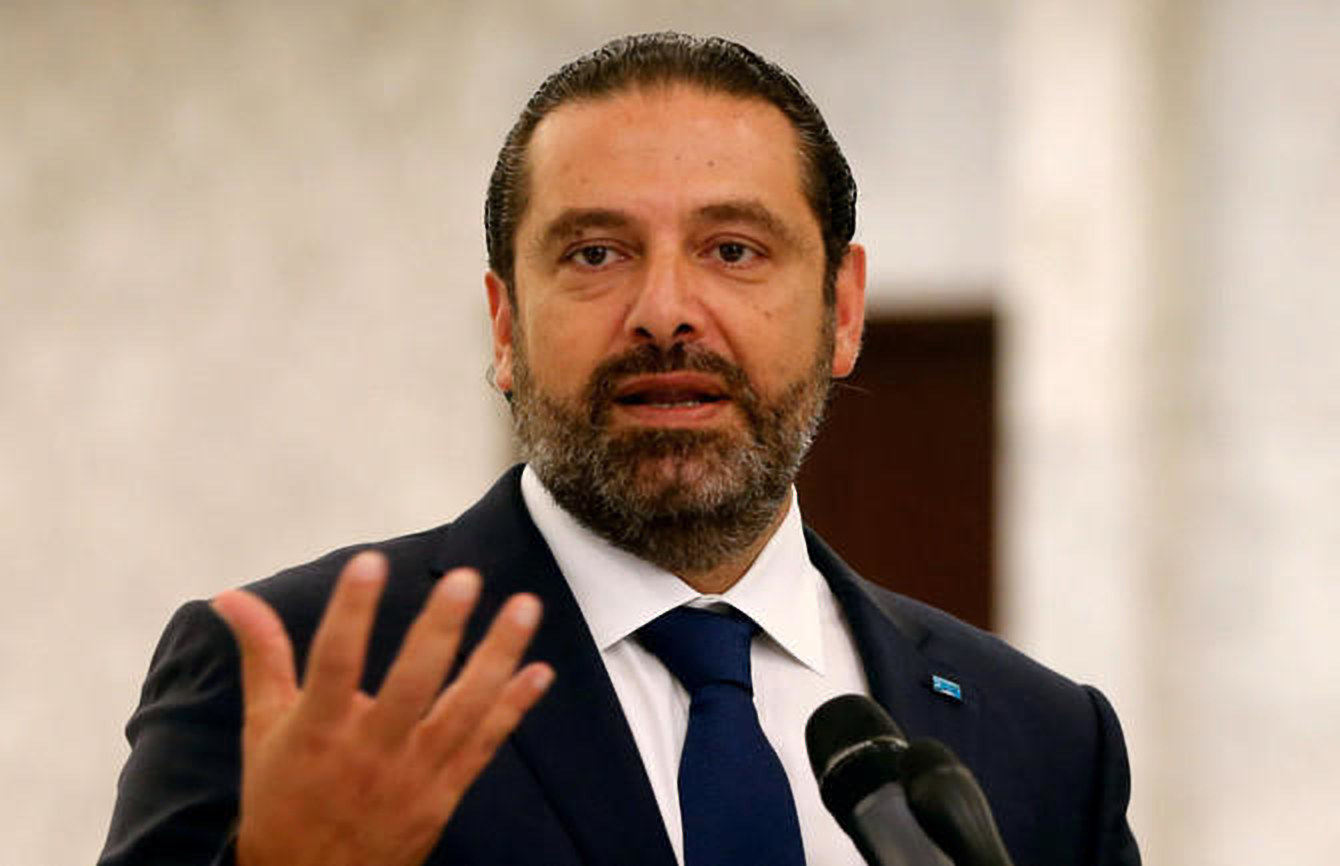 Lebanon's Prime Minister Saad Al-Hariri praised Egypt's economic model on Thursday and said that his country should learn from Egypt on how to stimulate economic growth, reform laws and combat corruption.
Al-Hariri said that Sisi has "changed Egypt's direction" and pushed his country forward after a period of stagnation.
"President Sisi discovered to what extent Egypt is falling behind, as we are today in Lebanon in terms of our old laws, so we must update all the laws in Lebanon as Egypt has done in recent years and continues to do so," the prime minister said.
"Therefore, we have to learn from the Egyptian experience and expertise, whether in the fields of electricity, communications, gas, oil or other sectors. What we are trying to do today in Lebanon is actually the same as Egypt did, but the difference is that Egypt suffered economically more than Lebanon."
Prime Minister Hariri stated his comments during his participation today in the Arab Economic Forum 2019 at the Four Seasons Hotel, with the participation of the Egyptian Prime Minister Dr. Mostafa Madbouly and many Lebanese, Egyptian and Arab officials and businessmen.
"As Prime Minister Madbouly said, we look at China and see where it is. For 30 years, it has been changing its programs, and it decided that it wants to be the leader in terms of artificial intelligence. Egypt has also decided that it wants to develop itself within the next 10 to 15 years and become a developed country as it was in the past. We in Lebanon want to do this," he added.
Earlier in April of this year, Egypt's Minister of Planning, Hala El-Saeed, announced that the economic reform programme helped the country accomplish the growth rate of 5.5 percent, the highest rate in the past 10 years.
The minister highlighted the legislative and institutional reforms implemented by the government, which regained the trust of investors through "reducing the restrictions on the exchange rate, boosting foreign currency reserves and bringing down both the deficit of state budget and public debt."
However, these reforms have been coupled with major price hikes, as the rise of fuel prices in June has added to the burdens shouldered by farmers by leading to a further hike in the prices of fertilisers.
---
Subscribe to our newsletter
---