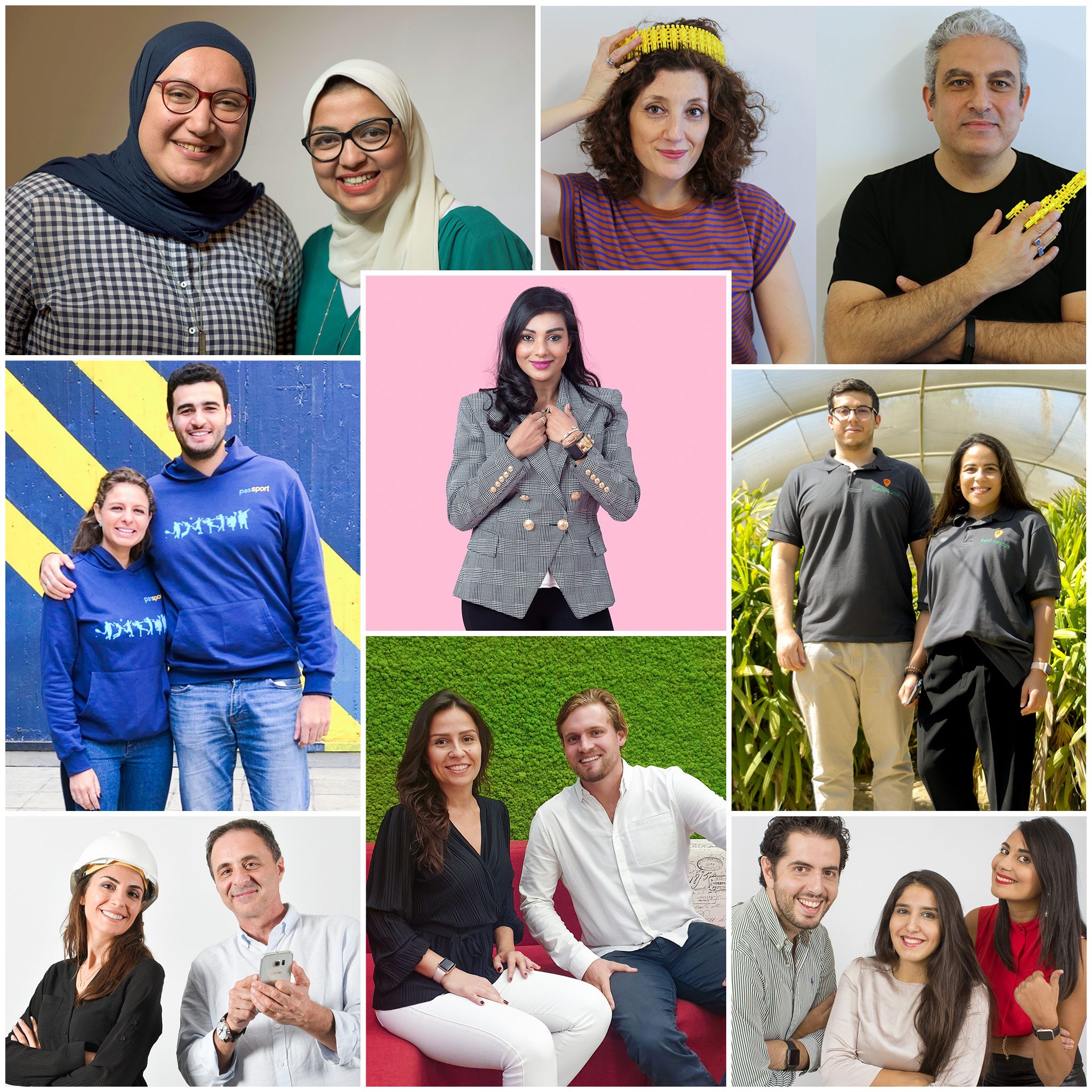 Three female-led tech start-ups from Egypt are among the total eight to have been selected as participants in the second cycle of 'Womentum Accelerator', a unique four-month experience-based program that helps grow the most promising startups of their kind from across the MENA region, with the aim of increasing the presence of women entrepreneurs in the regional ecosystem.
"After an incredible first cohort and such strong community support, Womentum is back this year to accelerate another batch of women-led startups in the Middle East," recently stated Elissa Freiha, who is the founder and managing director of womena®, the multi-dimensional media company behind the program.
The final participants were selected earlier in June 2019 from a pool of 200 applications, Egypt coming to be represented with three start-ups, alongside others from Tunisia, the UAE and Lebanon.
"During the application process, we try to ensure that we do outreach across the whole region, and this year we had applicants from countries as diverse as Iraq, Gaza Strip and Libya. I personally travel to meet founders around the Middle East, and we also work with community partners in each MENA country to reach out to their startup ecosystems. This year, the largest deal flow we saw from one single country (35%) came from Egypt!" Christina Andreassen, Womentum's Managing Director told Egyptian Streets.
For the duration of four months, the program brings the participating startups together for an immersive training experience in the two vibrant hubs for startups, Berlin and Dubai, where they are also connected to relevant stakeholders and provided the necessary tools and funding to reach the next level; the timeline furthermore includes a remote mentorship period in between.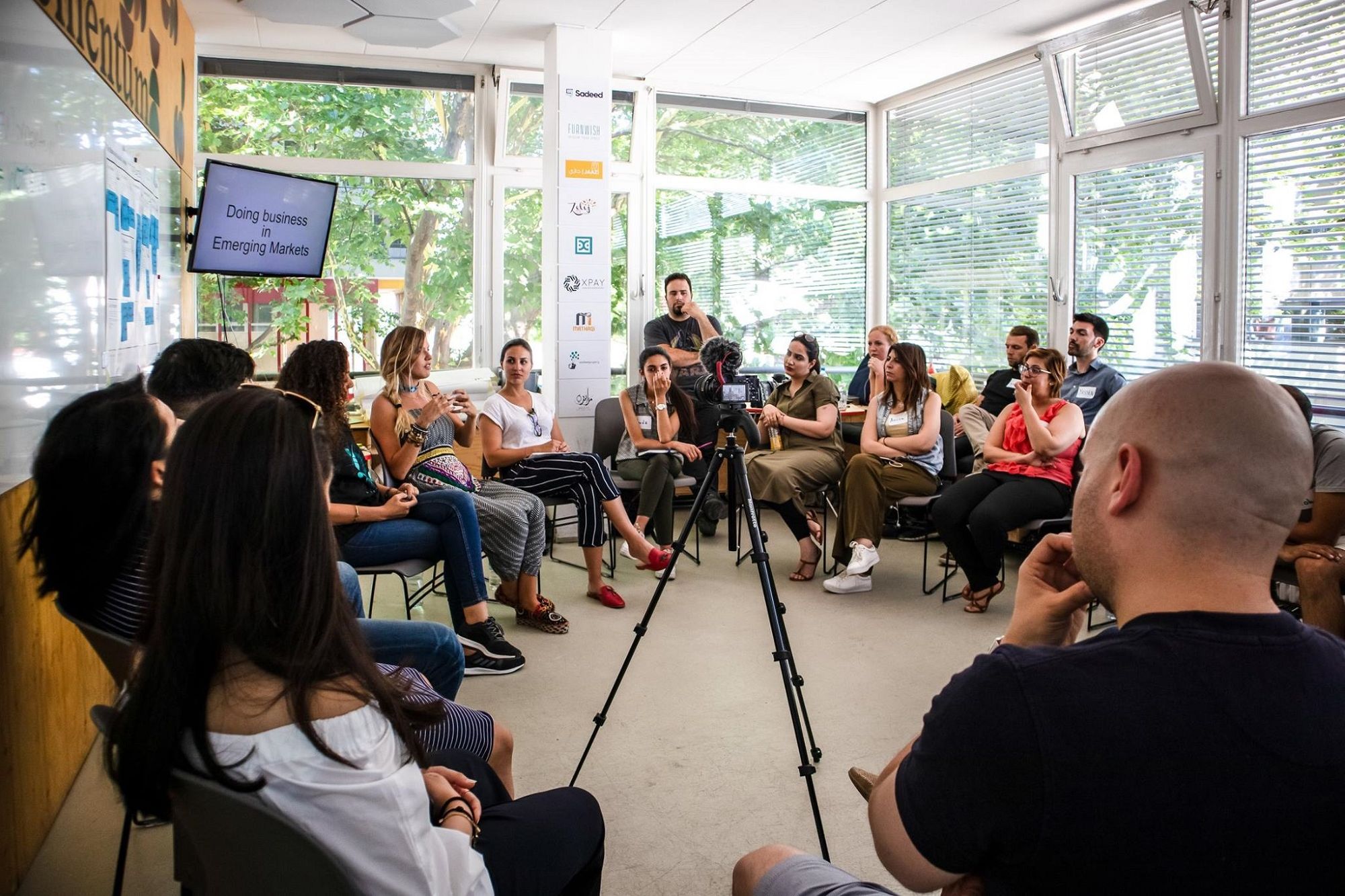 The top-performing startups receive access to a generous fund of US$160,000, jointly provided in the form of US$100,000 in direct investment from womena® and US$60,000 in prize money awarded by Standard Chartered, a British multinational banking and financial services company.
"At Standard Chartered, we embrace and celebrate diversity, including gender diversity. In the world of tech, women are often under-represented and face many challenges that limit their ability to thrive," says Rola Abu Manneh, CEO of Standard Chartered.
Womentum graduates are ultimately granted the privilege of access to womena's network of investors and ecosystem partners, which include corporates, growth-stage accelerators, potential customers and acquirers.
Established in 2014, the fundamental goal of womena®, an award-winning angel investment group and leading ecosystem enabler for diversity and inclusion in the MENA, is to see more women in business, more women investors, and a more inclusive, diverse, and consequently booming startup ecosystem.
With the help of womena's media platform, the startup founders' journey from Berlin to Dubai is also documented and produced into a series called Womentum. The series looks at how the initiative has impacted the participants' personal and professional lives and how they have respectively taken on the advice and mentorship provided by the accelerator.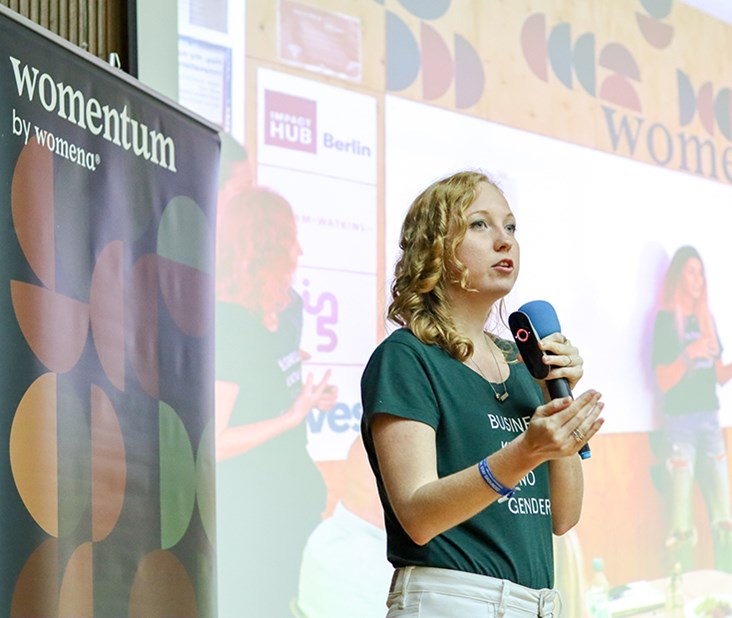 Since 2018, womena has been focusing a lot more on Egypt as a market. In the first edition back in 2018, two Egypt-based startups were notably represented among the final ten teams.
One of them was X Pay, a cashless payments solution utilizing blockchain technology.
The other was Furnwish, an immersive augmented reality tool enabling users to shop for furniture and home décor.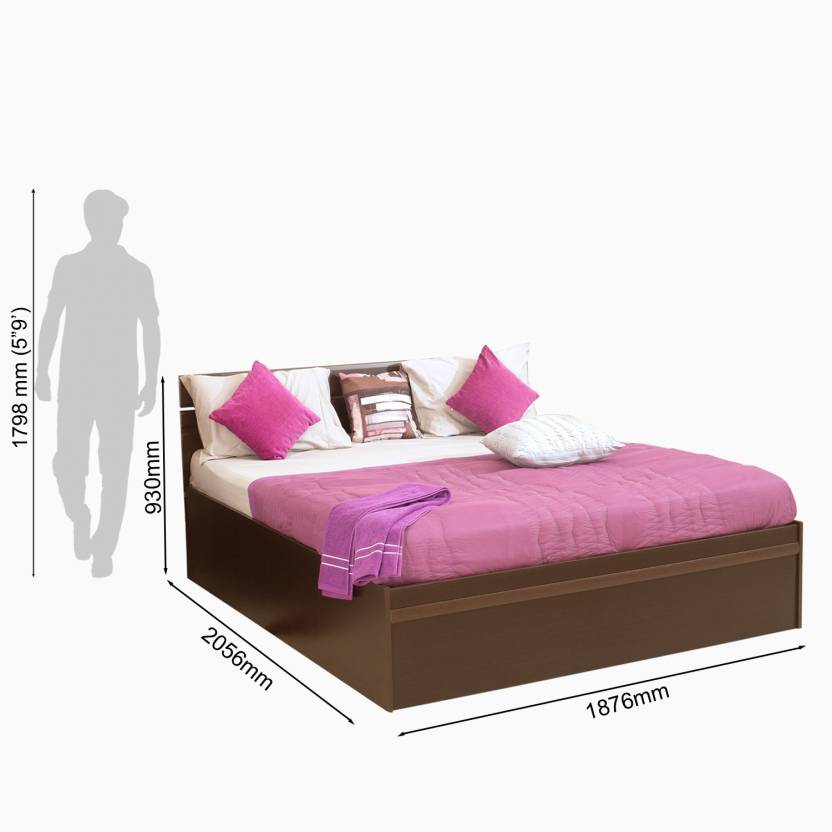 Three Egyptian startups made the cut to this year's cycle, in which womena's production team intends to take an even deeper look at the founders and their startup businesses.
"This year's selection really showcases the maturity of the female led startups we're starting to see across the Middle East. In Womentum 2019, we got so many strong applications, and most of the companies in this cohort are revenue generating, having built amazing products and audiences across the region. Our goal now will be to help them to accelerate and scale, as well as give them the exposure they need to gain more users and investors," Christina Andreassen told us.
"We were happy to see our audience grow exponentially as the first season of Womentum Series aired, and we are looking forward to giving this year's cohort access to an even bigger audience," noted Salah-Ahmed, Head of Strategy and Media Development at womena.
FreshSource is an innovative Egypt-based startup that connects smallholder farmers to the modern value chain, with the aim of improving the efficiency of food supply in Egypt, where food waste has reached an all-time high due to improper handling and storage techniques.
The company's website elaborates: "Our focus is on sourcing top-quality produce directly from small-scale farmers and arranging the required logistics to distribute the products to local retailers or vendors."
"We are excited that FreshSource has been selected as part of the Womentum cohort. We see a lot of value that womena has brought and will bring to developing our startup and catalyzing our growth," the company's founders Farah Emara (CEO) and Omar Emara (COO) said, according to PR Newswire.
A further promising participant from Egypt is Chefaa, an AI-powered on-demand marketplace for pharmaceutical products, which helps patients easily access medicine and schedule delivery by uploading prescriptions or using the search engine.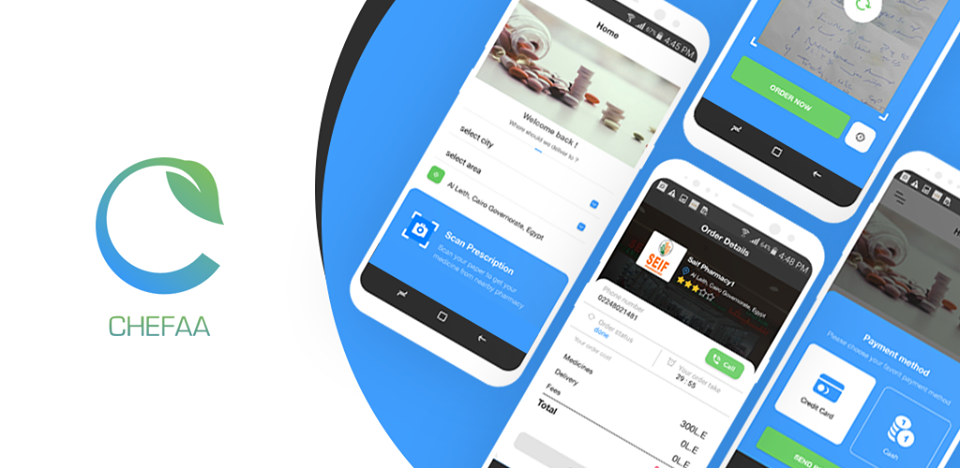 Its founders Doaa Aref (CEO) and Rasha Rady (COO) said: "We are in a process of continuous learning, so with the mentoring, networking and Demo Day full of passionate investors, Womentum just makes the perfect partner in this part of our journey."
Third, but not least, Pas-sport is a matchmaking platform that connects local and regional athletes with sports scholarships at universities globally. Athletes are smartly matched with universities that can recruit directly. The startup's mission is "to inspire international student athletes to pursue the opportunity of collegiate sports and to help college coaches discover global talent," according to its website.
The tech-brains behind Pas-sport, Nada Zaher (CEO) and Youssef Hammoud (CTO) and Rami El-Erian (COO) were quoted saying: "We've been working to get pas-sport where it needs to be. After watching the Womentum Series, there is nothing we wanted more than to be a part of this program."
"We see the ecosystem in Egypt as one of the fastest growing startup communities in the Middle East, thanks to its large market size, youth population and affordable startup costs. The three companies we have from Egypt in this cohort are all focusing on really essential issues—food security, youth opportunities, access to medicine—and we're looking forward to the positive impact they will make on Egypt in the years to come," Christina Andreassen mentions in conclusion.
A full list of the 2019 participants can be found on womena's website.