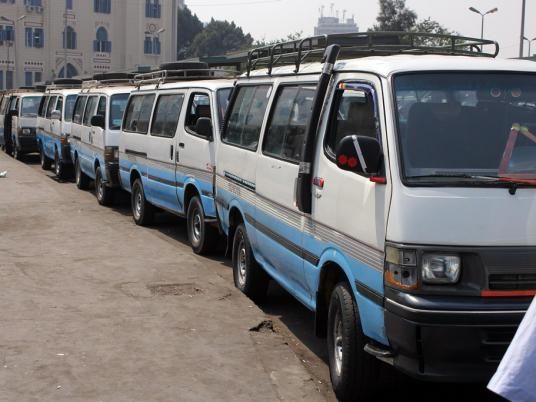 South Giza Court ordered on Monday the release of 15-year-old Amira Ahmed Rizk, who had stabbed to death a man attempting to rape her.
Rizk was released on a 10,000 EGP bail after being detained since July 15.
A microbus driver had made advances on the junior high school student. When she rejected him, he threatened her with a knife, so she tricked him into thinking he has her consent before taking the knife to stab him 14 times. She then ran to a police station to report her case.
The National Council for Childhood and Motherhood (NCCM) had commented on the incident in a report, saying that they would offer her "all the support".
Rizk was heavily criticized for killing the man as well as getting inside the microbus where the attempted rape occurred thus highlighting the common practice of victim blaming in Egyptian society.
Official statistics from Egypt's Interior Ministry's has rape at 20,000 every year, although activists claim that it is 10 times higher.
According to a 2013 United Nations study, "virtually all Egyptian women have been victims of sexual harassment," with a whopping 99.3 percent of the women studied having been sexually harassed.