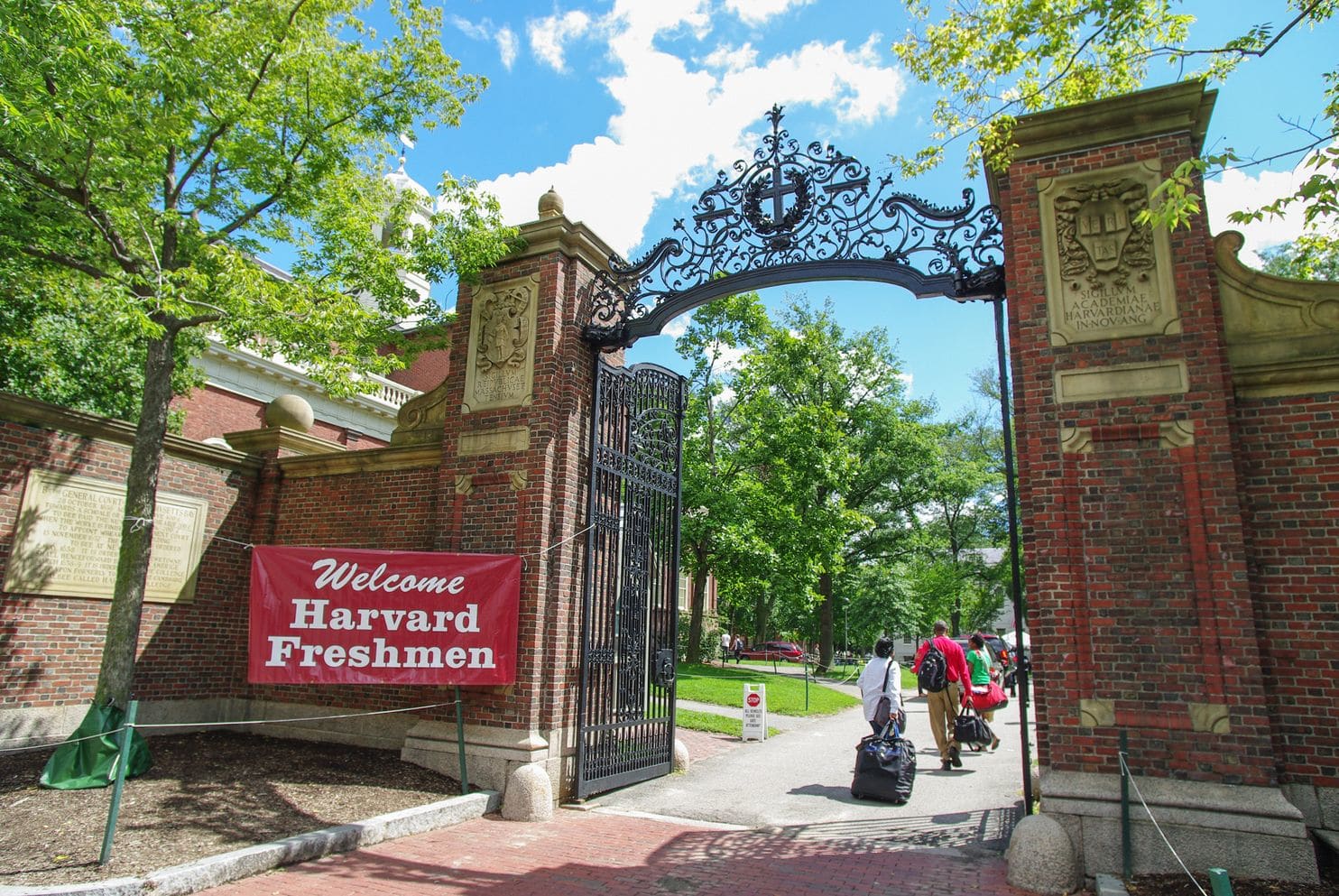 A Palestinian incoming Harvard student was deported at Boston Logan International Airport (BOS) last Friday and his visa was revoked, the Harvard Crimson reports.
17-year-old Ismail B. Ajjawi, a Palestinian resident of Tyre, Lebanon, is slated to start school at Harvard College on Tuesday September 3rd, but upon landing in Boston on Friday night, immigration officers at BOS held him in custody for eight hours, during which he was interrogated on his religious views and had his phone and computer confiscated and inspected.
Soon after, an officer informed him that his student visa had been revoked and that he was facing deportation.
"When I asked every time to have my phone back so I could tell [someone] about the situation, the officer refused and told me to sit back in [my] position and not move at all," Ajjawi wrote in a statement, according to Slate. "After the 5 hours ended, she called me into a room, and she started screaming at me. She said that she found people posting political points of view that oppose the US on my friend[s] list."
Ajjawi remained in custody even after other international students who were being interrogated alongside him were released. The Harvard freshman also claims that the officer questioned him on his religious practices back in Lebanon. "The same officer then asked him to unlock his phone and laptop, and left to search them for roughly five hours, Ajjawi alleges. After the search, the officer questioned him about his friends' social media activity," according to the Crimson.
"I have no single post on my timeline discussing politics," Ajjawi wrote in a statement. "I responded that I have no business with such posts and that I didn't like, [s]hare, or comment on them, and told her that I shouldn't be held responsible for what others post."
Ajjawi, who is currently back in Lebanon, was the recipient of a scholarship from AMIDEAST, an educational NGO that operates across the Arab world. Both AMIDEAST and Harvard University are reportedly making every effort on his behalf to resolve the issue with the State Department. However, in a statement to the Crimson, U. S. Customs and Border Protection spokesperson Michael S. McCarthy wrote: "Applicants must demonstrate they are admissible into the U.S. by overcoming ALL grounds of inadmissibility including health-related grounds, criminality, security reasons, public charge, labor certification, illegal entrants and immigration violations, documentation requirements, and miscellaneous grounds," adding that Ajjawi was found inadmissible based on confidential information pertaining to his visa records.
---
Subscribe to our newsletter
---